2 Missing Dogs in Puslinch – Can you help us find them?
— July 14, 2015
Below are two posters I saw while visiting the township office today. If you can help their families find them I'm sure they'd be forever grateful!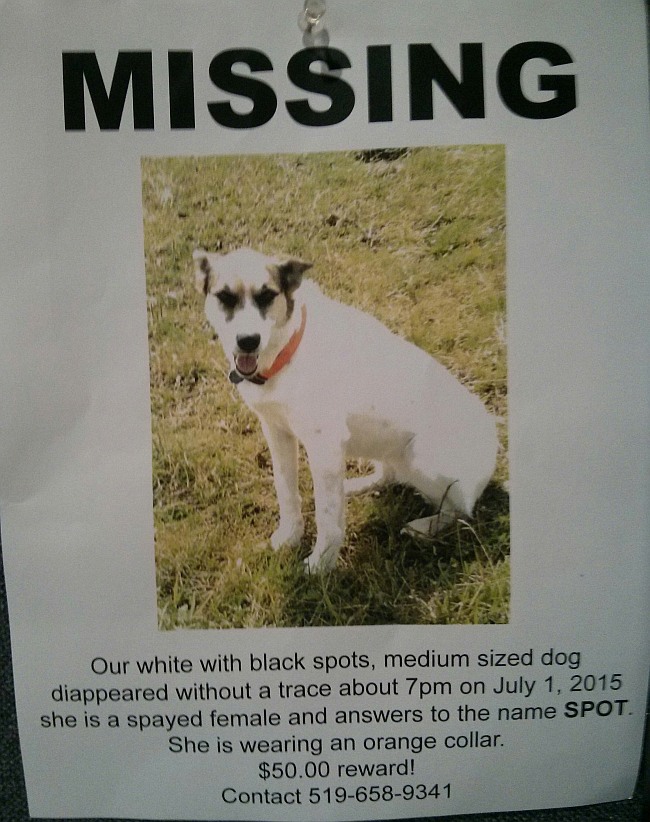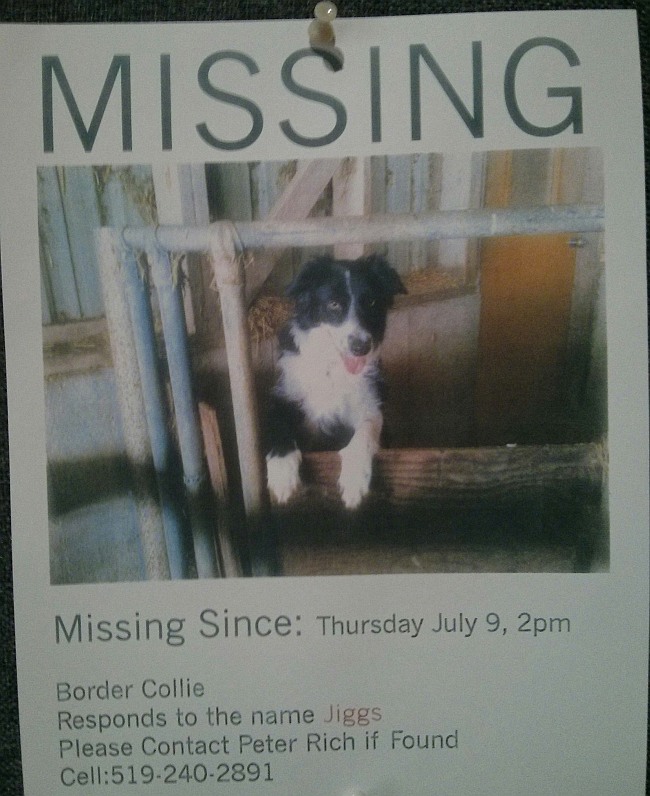 About author
Kevin is a local business owner who is committed to making Puslinch the best community to live and work in. View more about the founders of PuslinchToday.ca here.
Related Articles

Post Categories:
Archives
Never Miss An Update!