Updated: Accident on WR32 near Forestell Rd.
— November 10, 2015
Traffic completely stopped right now on WR32 in both directions as fire/police deal with what looks to be a serious accident.
Updates to come shortly….
Update:
Road is now open for traffic in both directions. Apparently there was a two car crash but no injuries.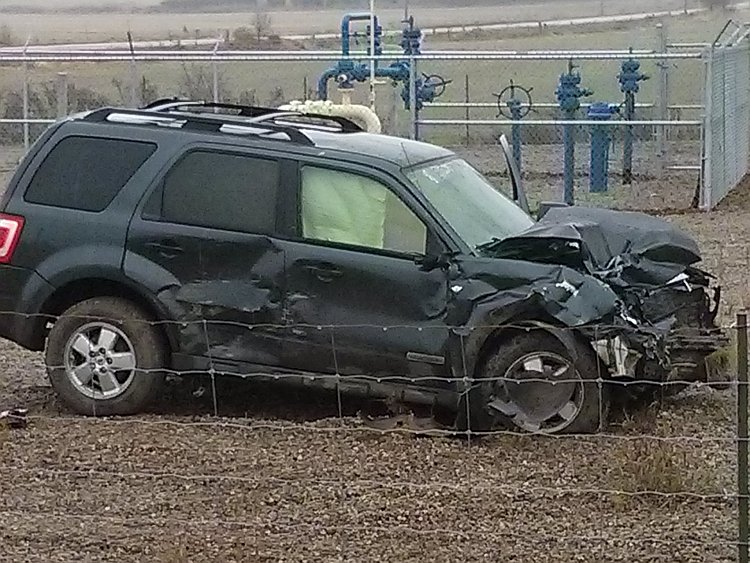 About author
Kevin is a local business owner who is committed to making Puslinch the best community to live and work in. View more about the founders of PuslinchToday.ca here.
Post Categories:
Archives
Never Miss An Update!