A Puslinch View: Ice Storm 2016
— March 25, 2016
I thought I'd take a few pictures of the ice around my property before it all melted away… Some of the pictures really do show just how much ice was accumulating since this was AFTER it had started to melt off. I wanted to wait for some sunshine but it never came so here's the best I could do (click on any picture for full size view):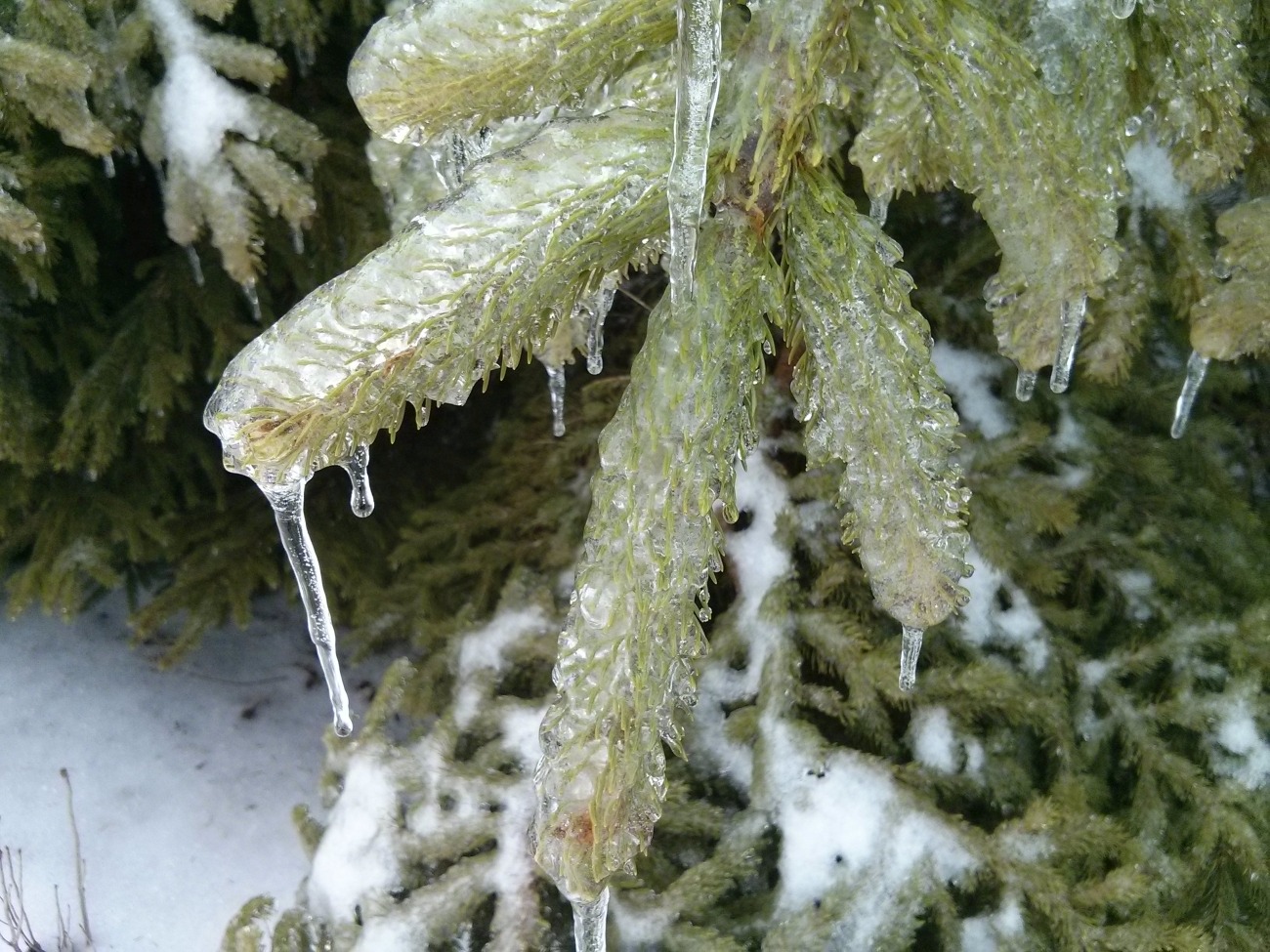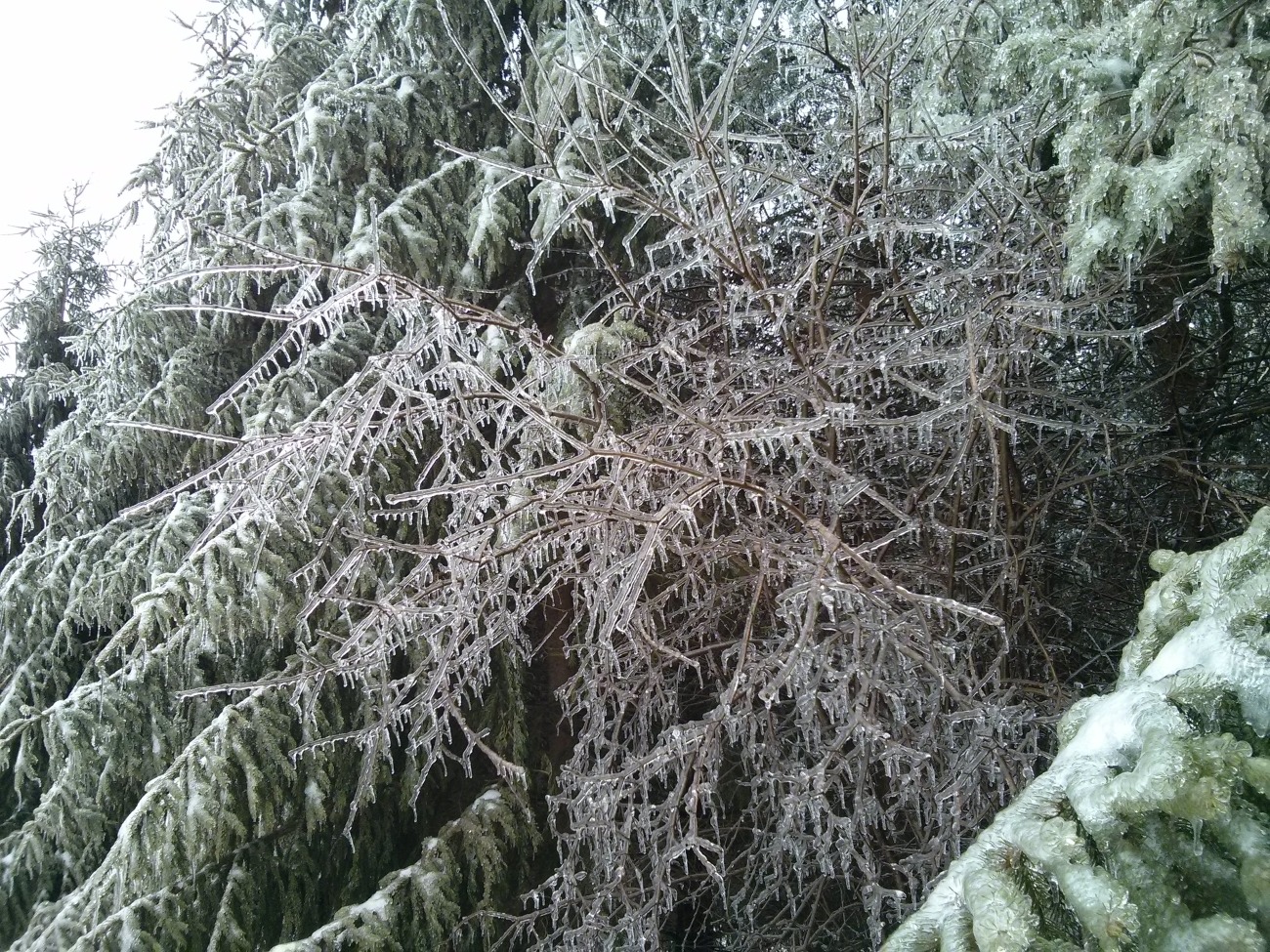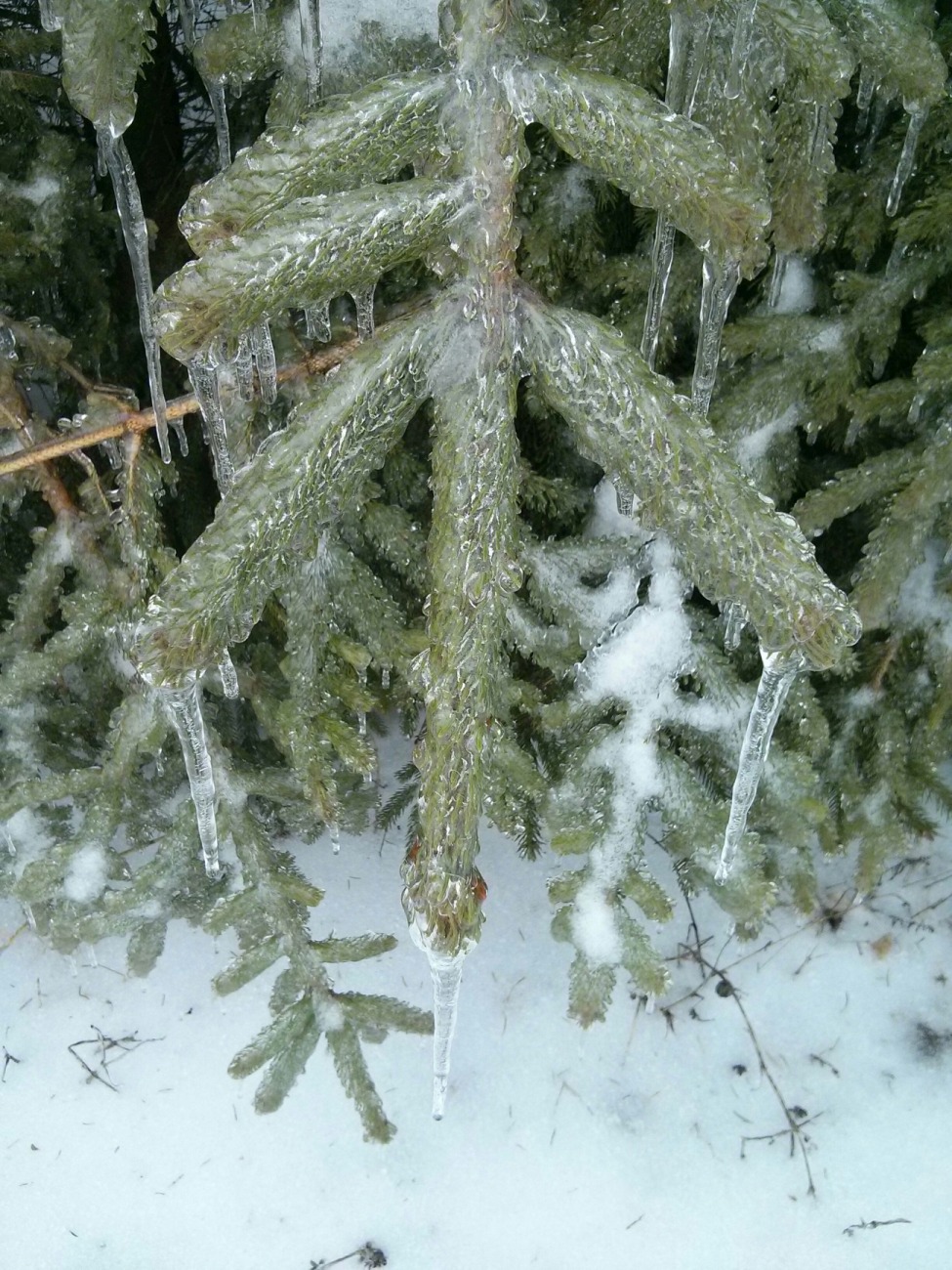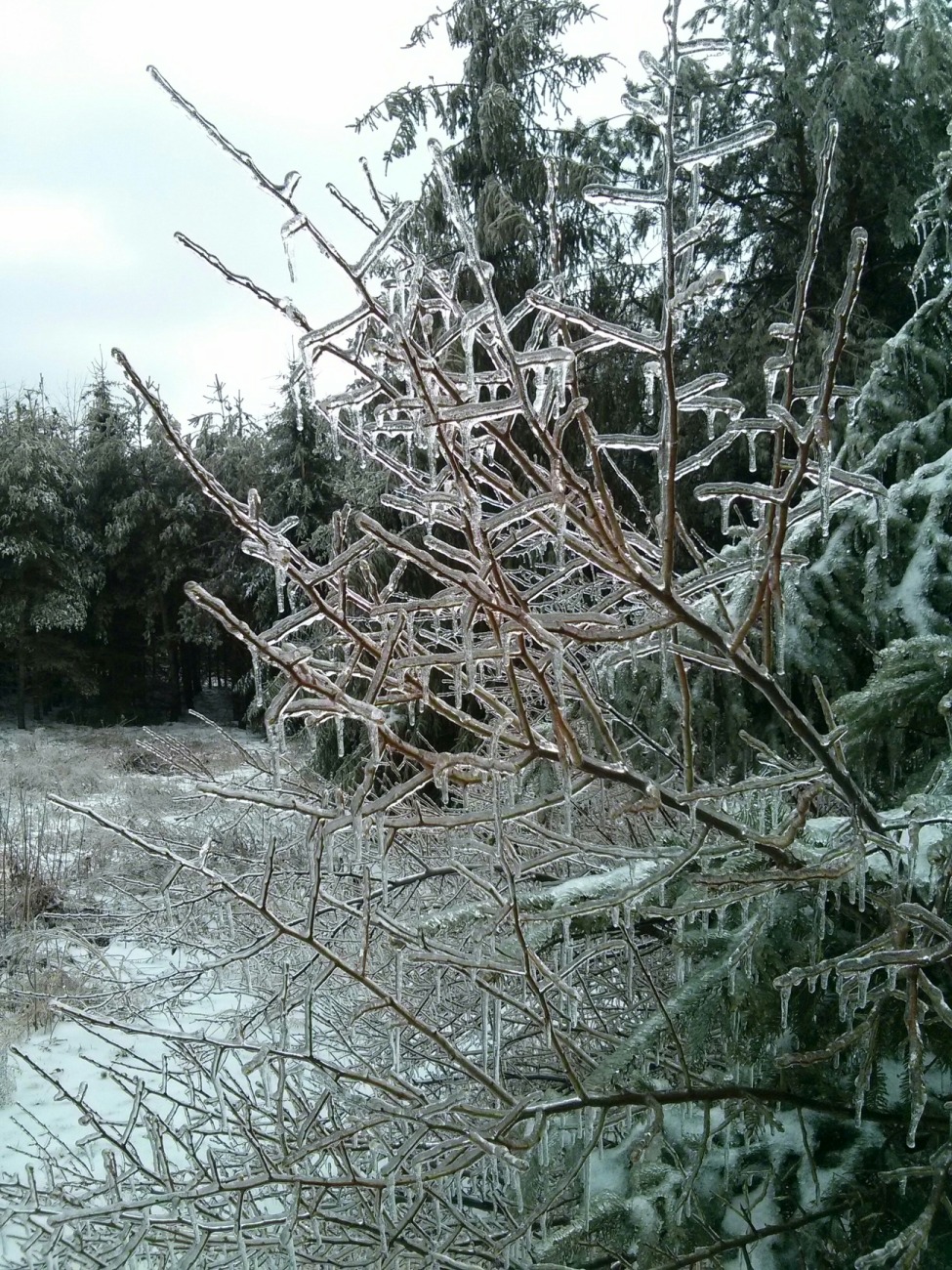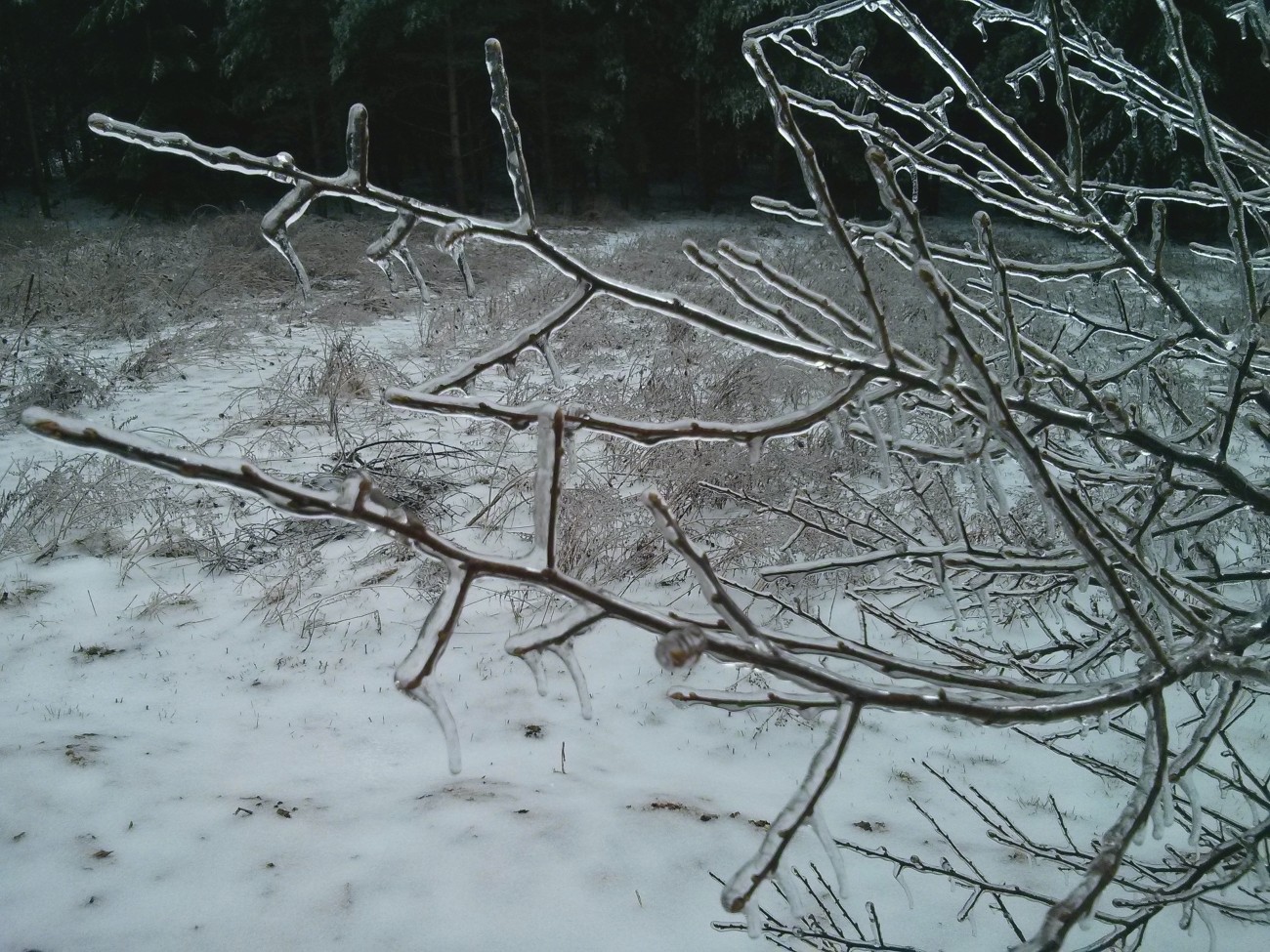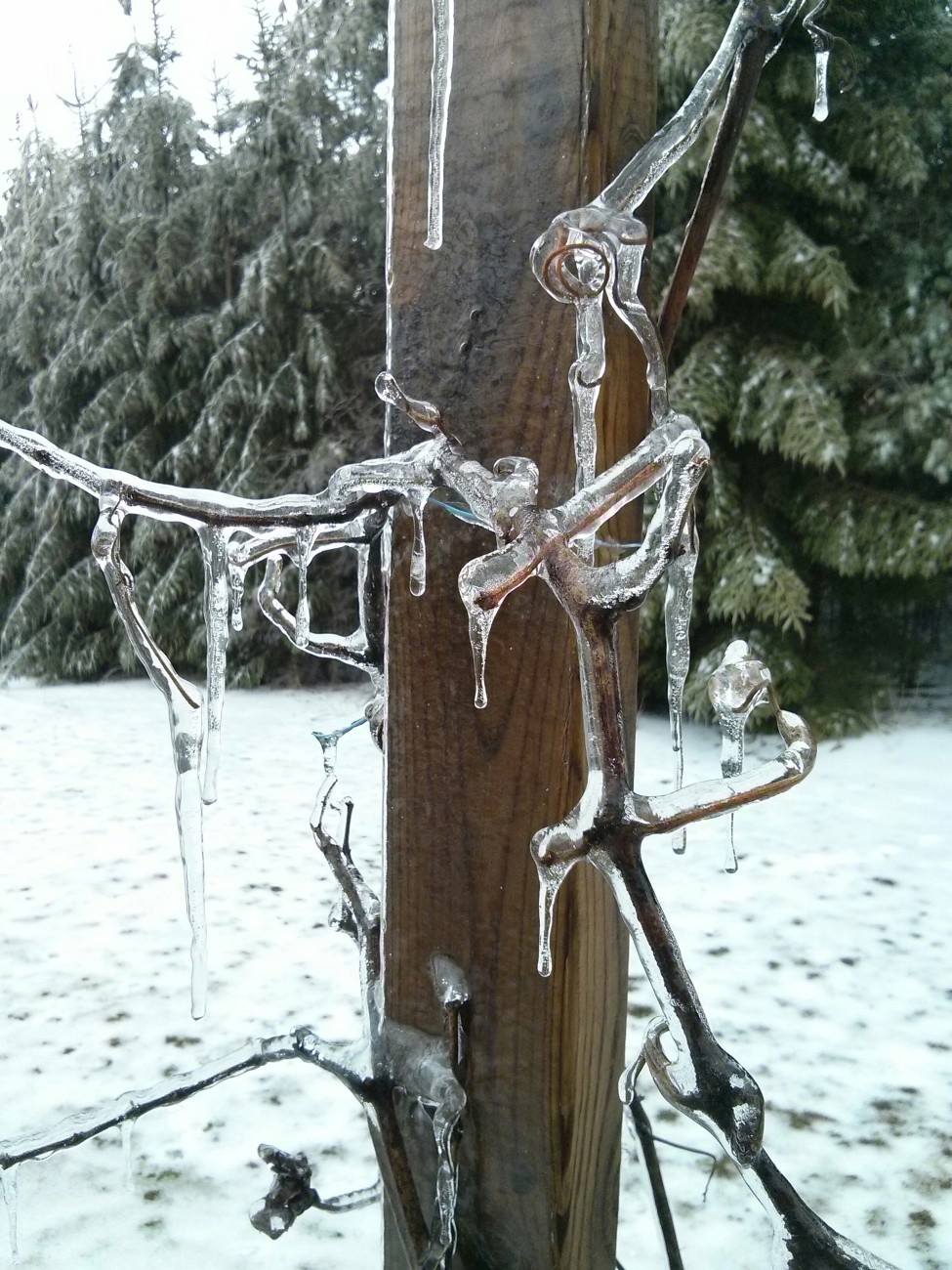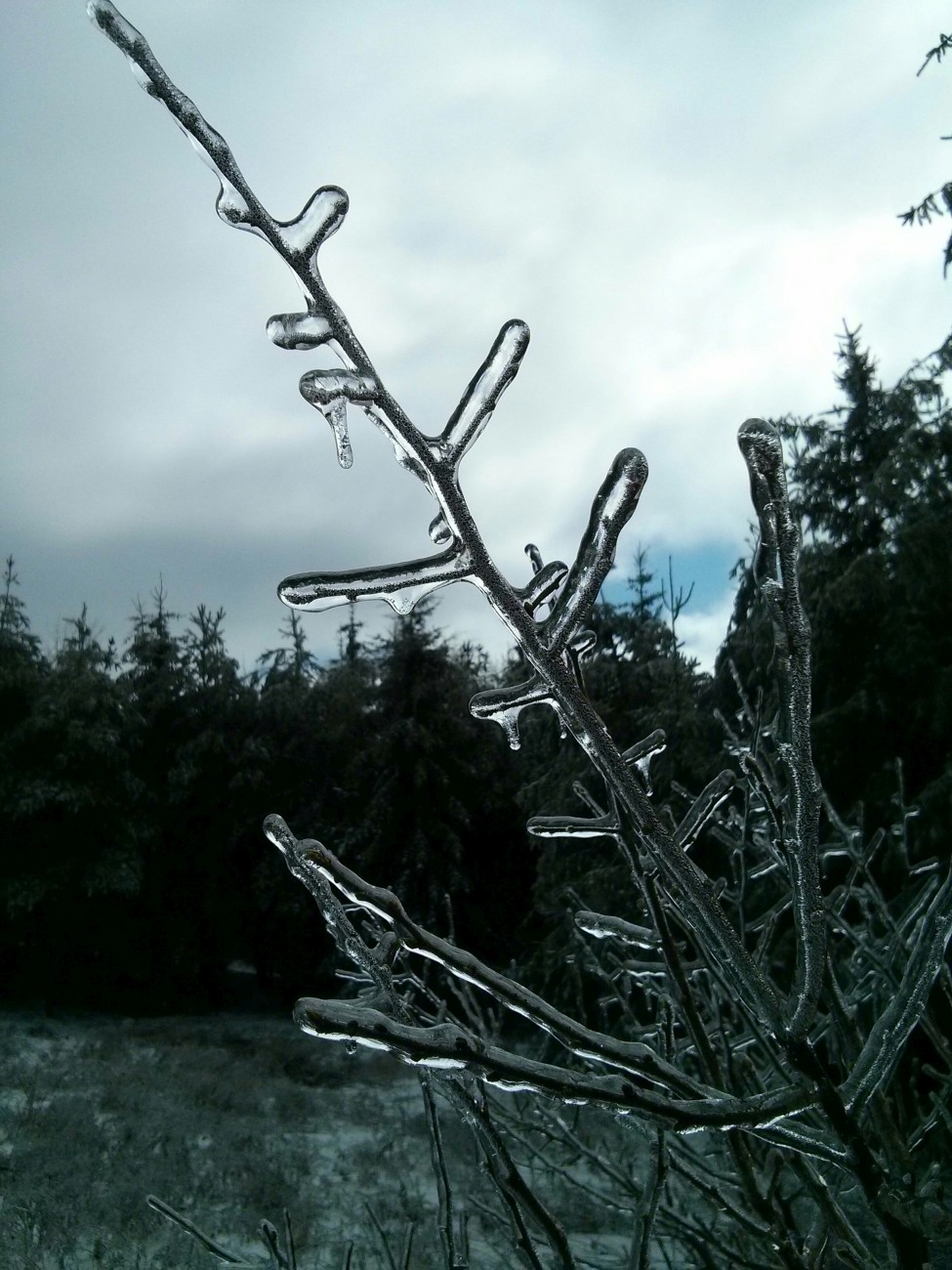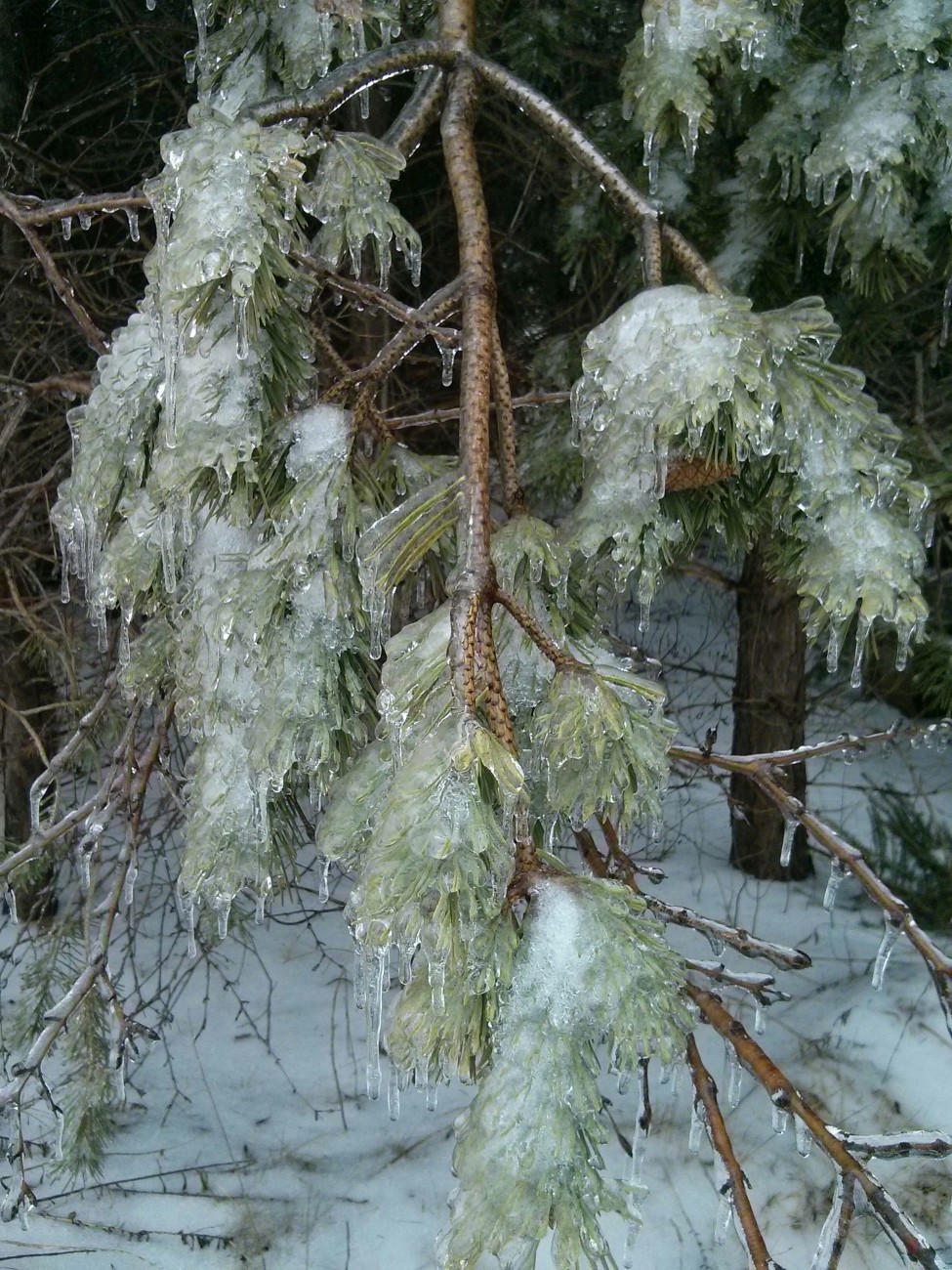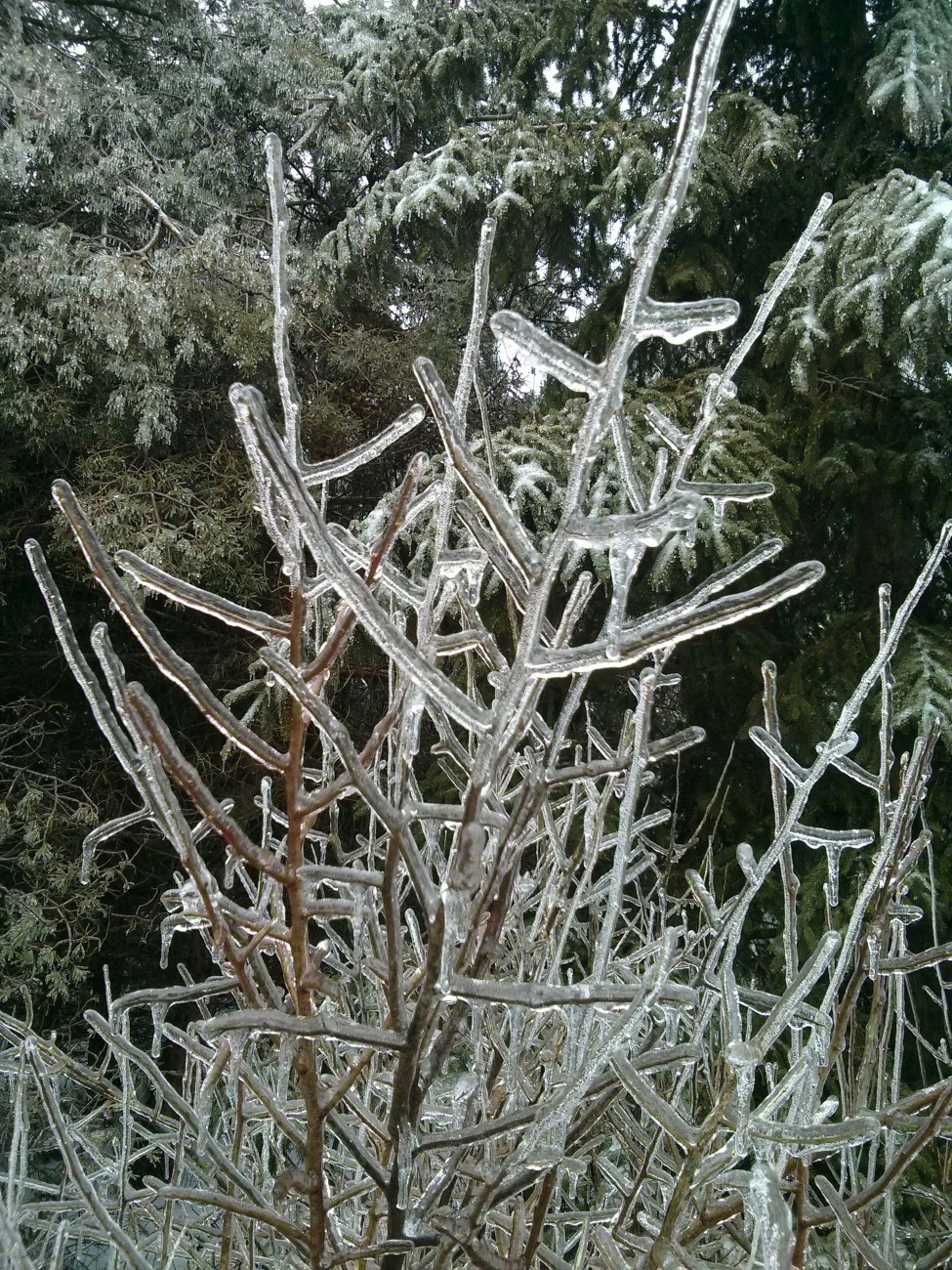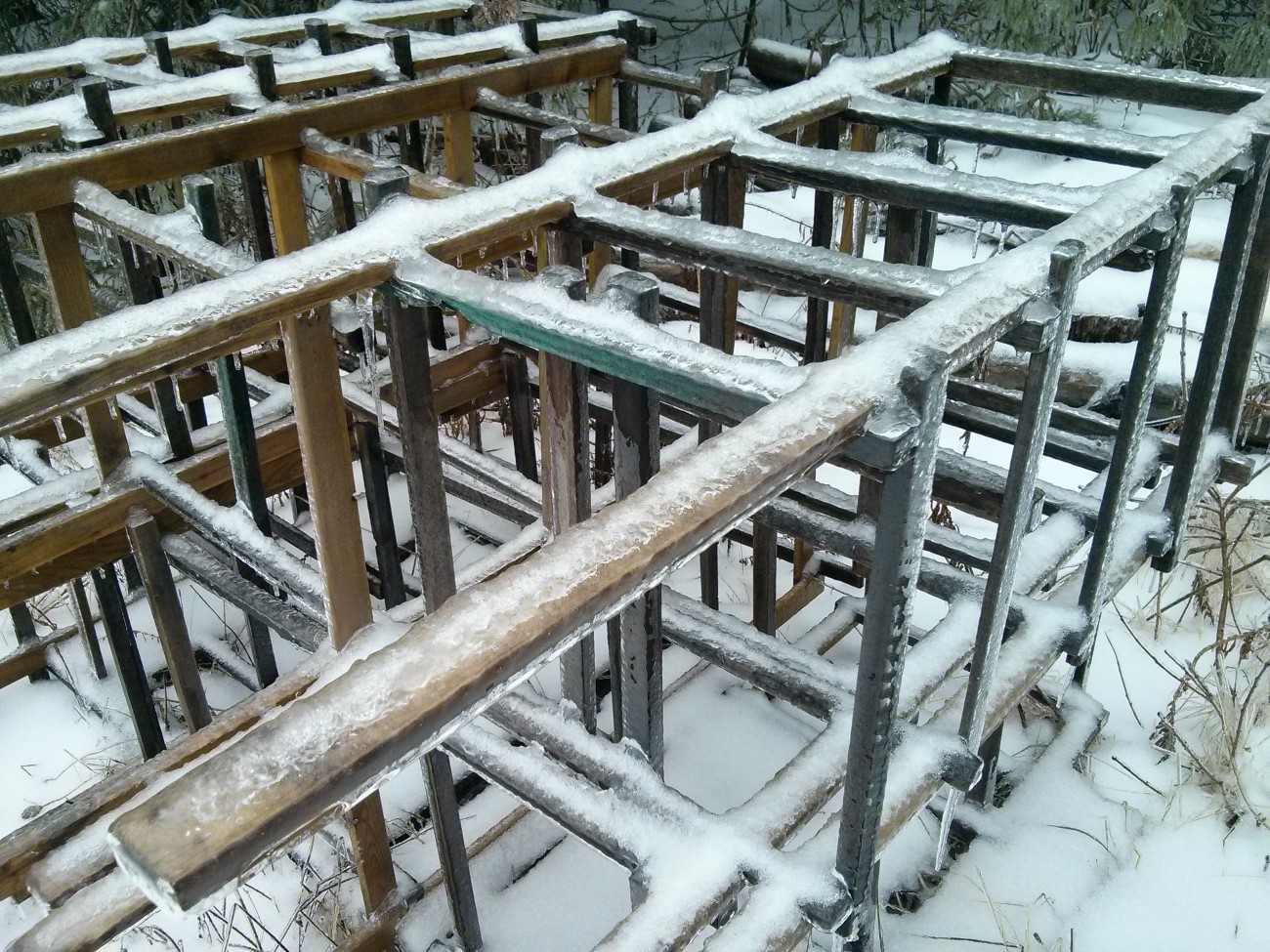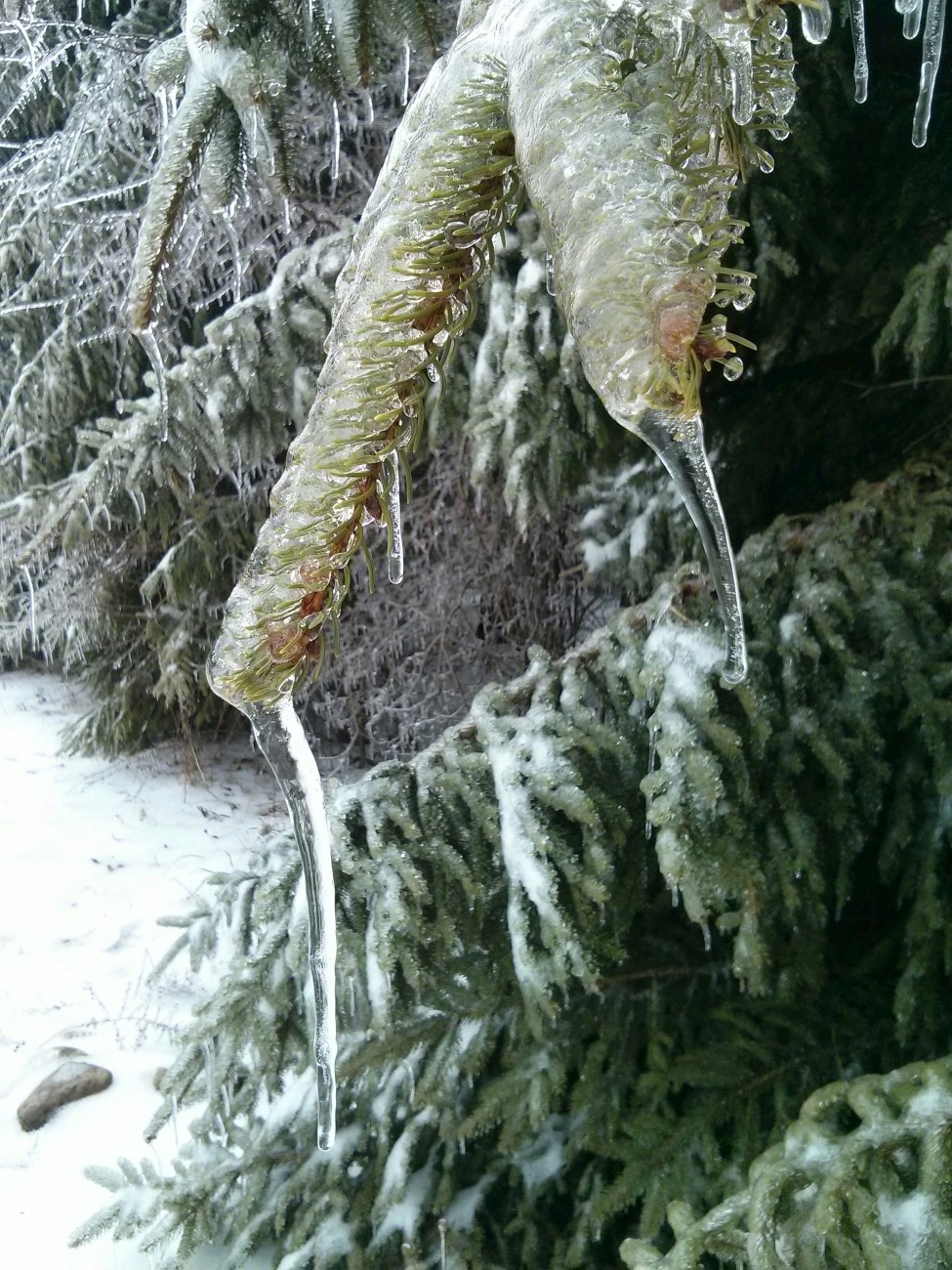 All Photos Copyright (c) Kevin Johnson 2016
About author
Kevin is a local business owner who is committed to making Puslinch the best community to live and work in. View more about the founders of PuslinchToday.ca here.
Post Categories:
Archives
Never Miss An Update!
Upcoming Events
Oct
21
Sat
8:00 am
Aberfoyle Farmers' Market 8am-1pm
Aberfoyle Farmers' Market 8am-1pm
Oct 21 @ 8:00 am – 1:00 pm
Saturdays from 8am to 1pm 7th season of our local only, seasonal, farmers first market. We are a LOCAL only, SEASONAL farmers market. The produce available was grown only kilometres away based on the Ontario growing season. Each vendor's 'distance...