UPDATE: MTO Version Of Morriston Bypass Overlay Map
— March 31, 2016
Below is the official Morriston Bypass Map from the MTO. The orange lines are the new roads. click on the picture for full size version.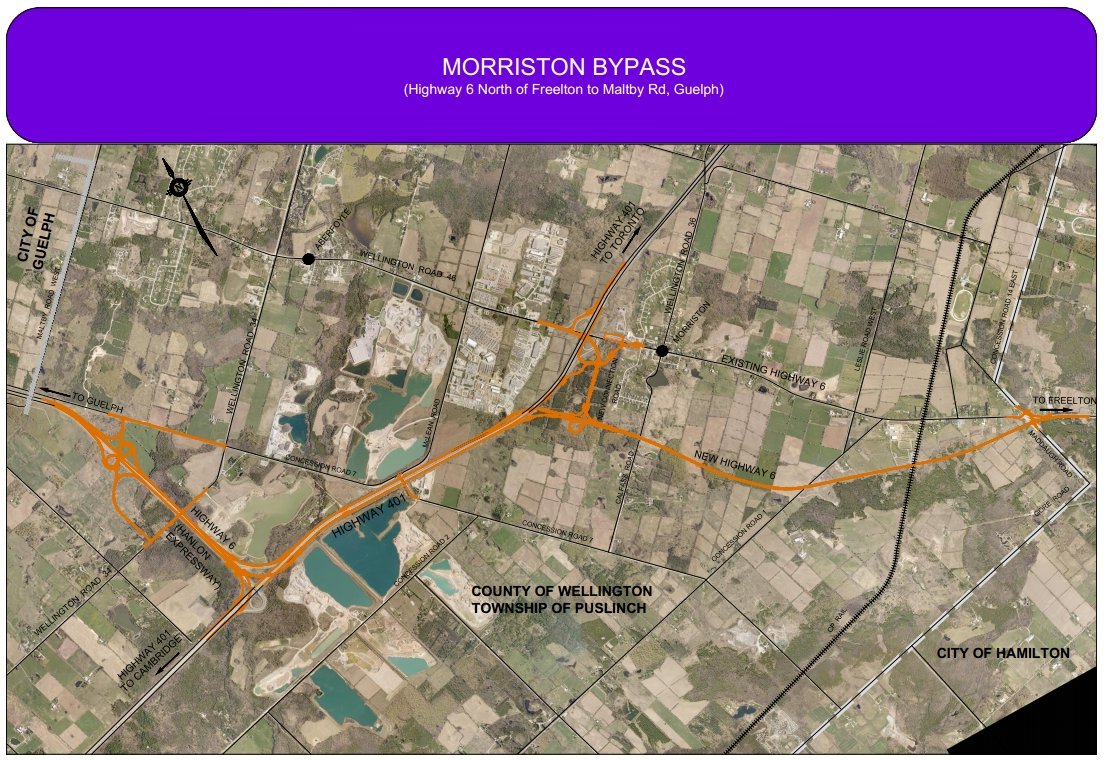 About author
Kevin is a local business owner who is committed to making Puslinch the best community to live and work in. View more about the founders of PuslinchToday.ca here.
Post Categories:
Archives
Never Miss An Update!