Ted Arnott Welcomes Head Of State Of Myanmar
— June 13, 2017
Wellington-Halton Hills MPP Ted Arnott was honoured to welcome Her Excellency Aung San Suu Kyi, the Head of State of Myanmar (Burma) to the Ontario Legislature on June 8th. Aung San Suu Kyi was awarded the Nobel Peace Prize in 1991 for her courageous efforts to promote democracy and freedom in Myanmar. She is also one of only six people in history to have received honourary Canadian citizenship.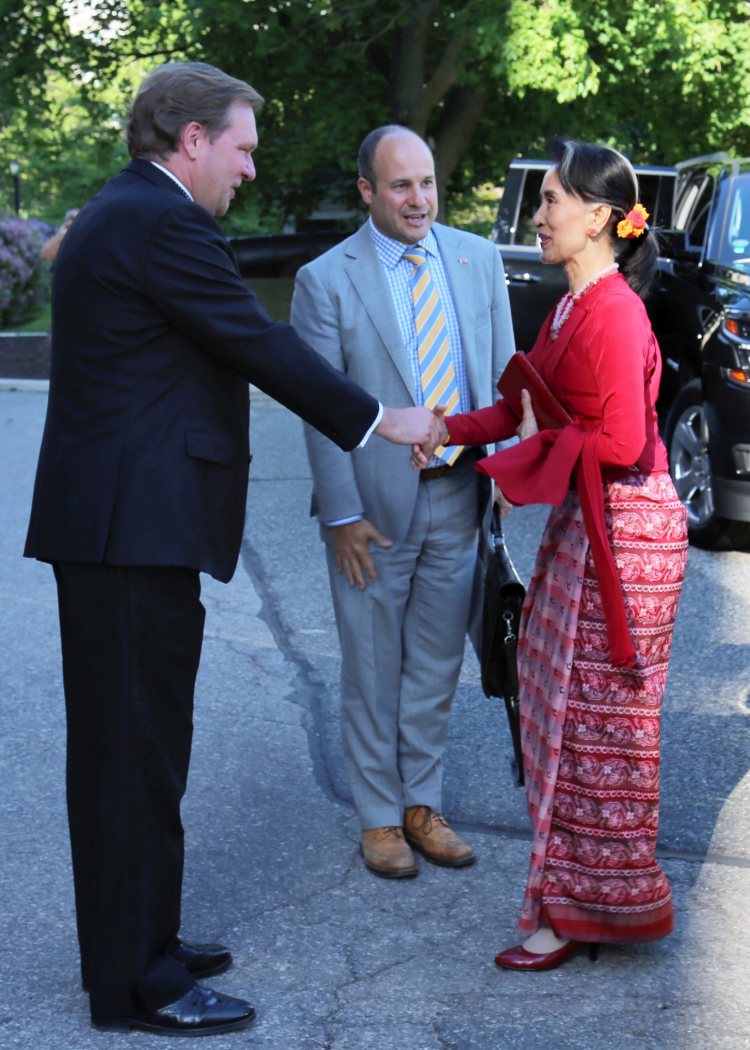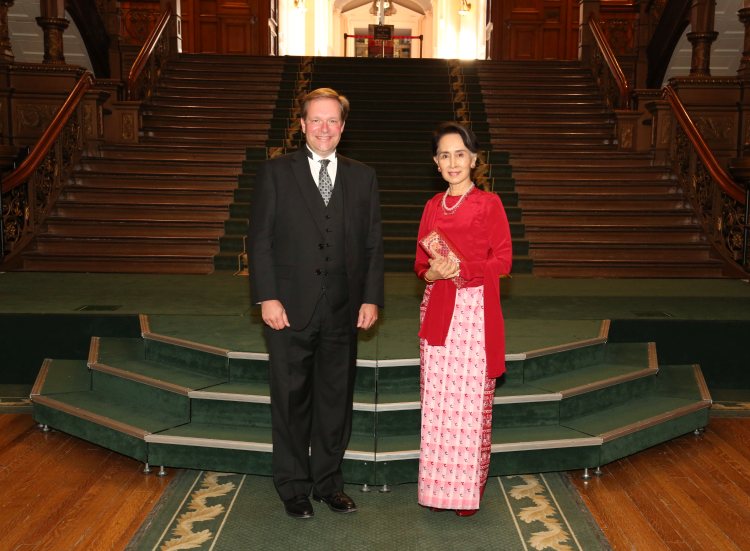 About author
Kevin is a local business owner who is committed to making Puslinch the best community to live and work in. View more about the founders of PuslinchToday.ca here.
Post Categories:
Archives
Never Miss An Update!