Mount Carmel United Church celebrates 90th Anniversary
— June 10, 2015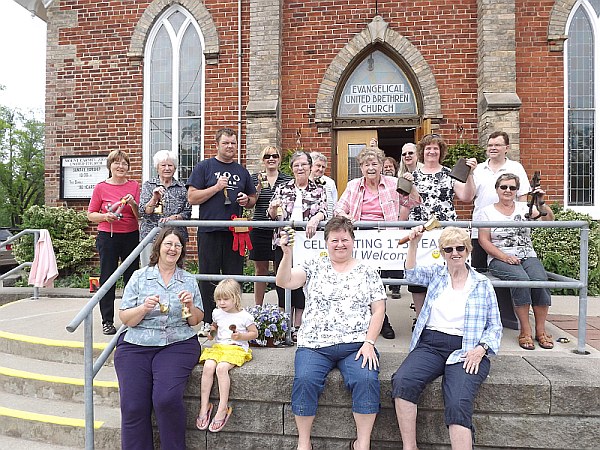 Morriston Mount Carmel United Church
celebrating the 90th anniversary of The United Church of Canada on June 10th, 2015 at 10:30am. To recognize events, members of the Church rang bells to celebrate many different highlights which occurred from 1925-2015.
About author
Kevin is a local business owner who is committed to making Puslinch the best community to live and work in. View more about the founders of PuslinchToday.ca here.
Post Categories:
Archives
Never Miss An Update!