Birds of Prey at the Puslinch Library!
— July 22, 2015
The smiling faces showed that all had a good time on July 15 at the Puslinch Library.
Everyone learned about birds of prey from the Mountsberg Raptor Centre.
Click here to check out our Events Calendar and find out what other great things for kids are happening at the Puslinch Library this summer.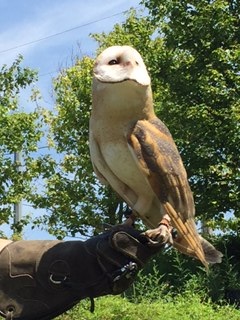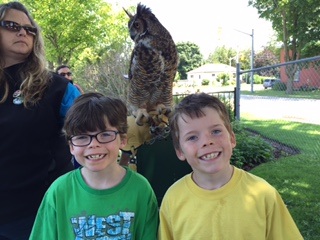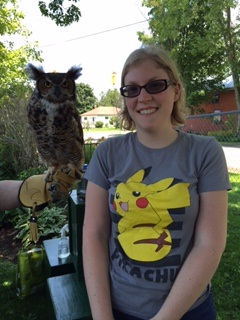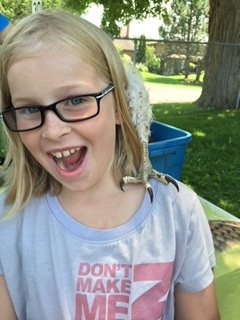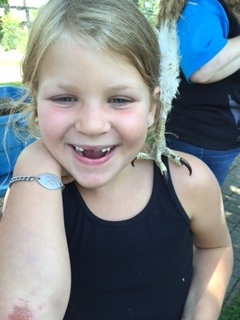 About author
Members of our community are welcome to submit articles for publication that they feel would be of interest to the residents of Puslinch. Simply Click Here to submit your article.
Post Categories:
Archives
Never Miss An Update!