YMCA-YWCA Puslinch Summer Day Camp Activities Update
— July 23, 2015
Try a Sport would like to thank the Puslinch Tennis Club for giving us access to the courts to learn tennis last week.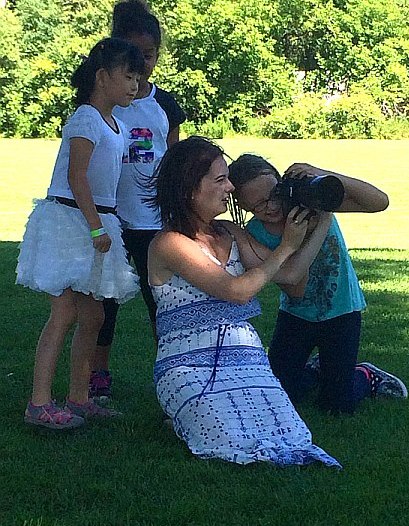 Art Attack had a special guest photographer Kayla Yestal come by and teach us how to take portraits! Thank you for giving us the print outs of our photos for our
Art Show this Friday at 4:00 pm (click here for event listing)
.
About author
Members of our community are welcome to submit articles for publication that they feel would be of interest to the residents of Puslinch. Simply Click Here to submit your article.
Post Categories:
Archives
Never Miss An Update!