Merry Christmas Puslinch!
— December 25, 2016
Thanks to local photographer Melissa Totzke-Smith for sharing some of her festive photos with us!

The best of the season to you and your family a very Merry Christmas!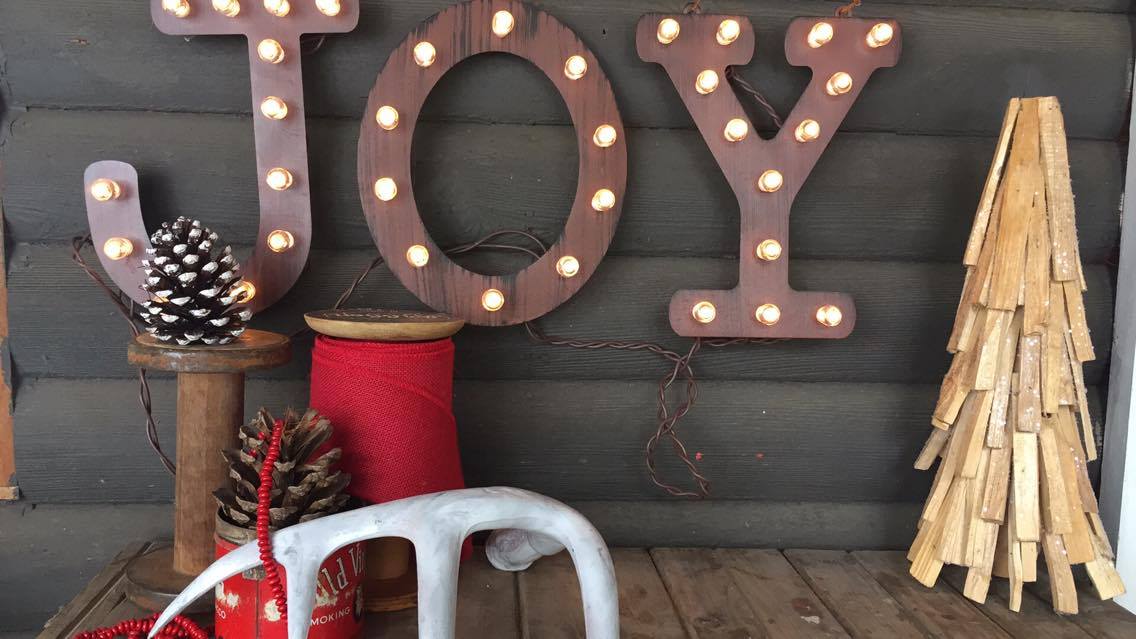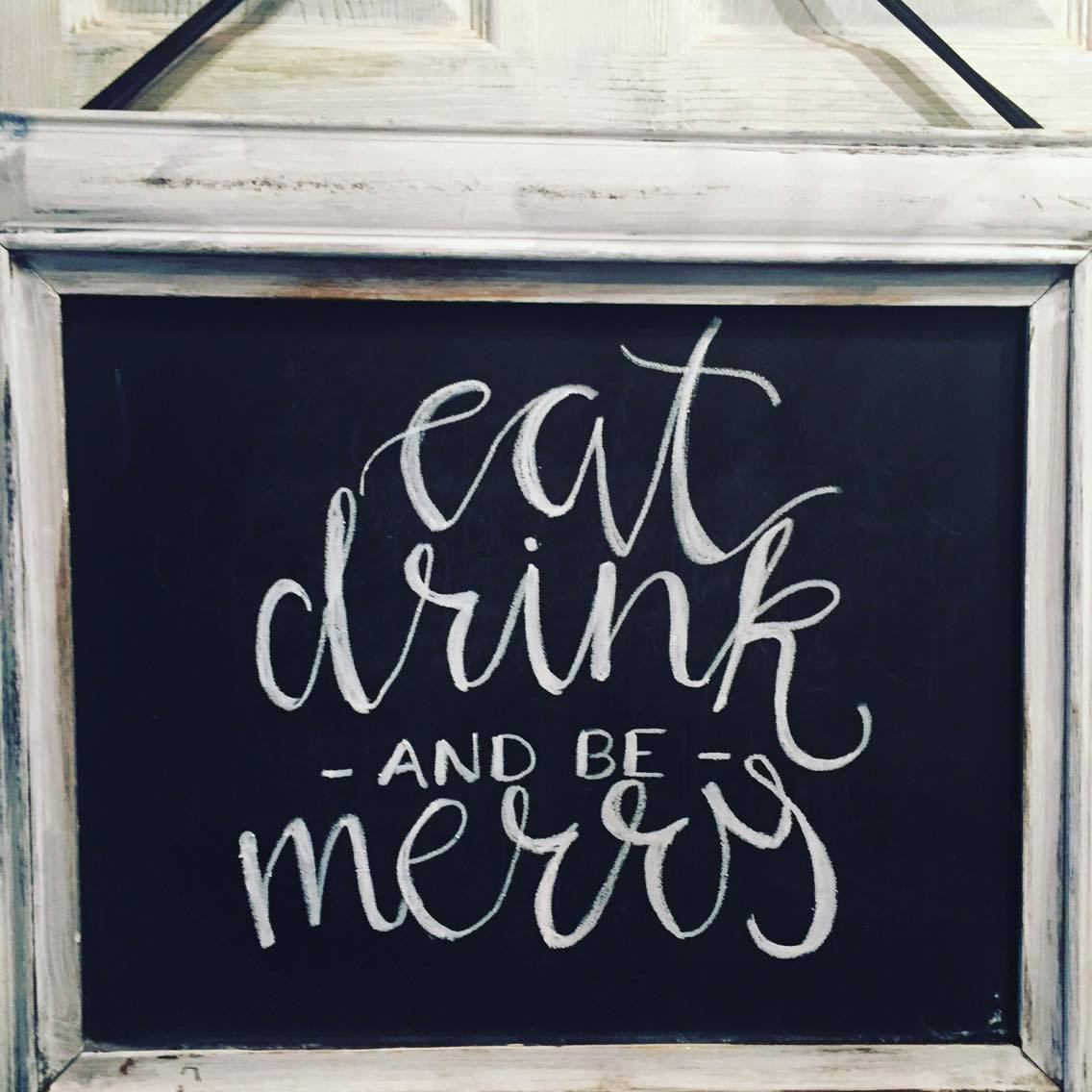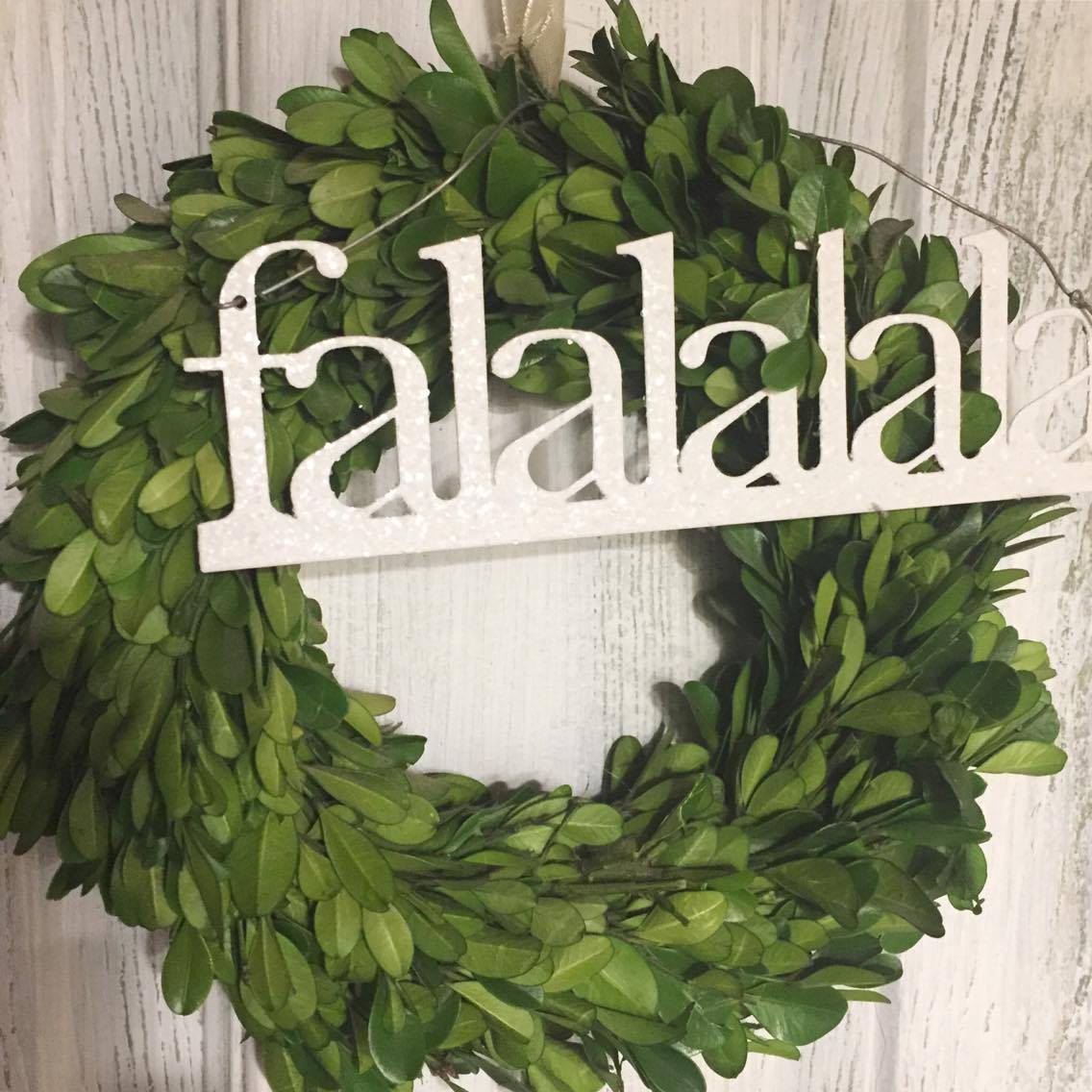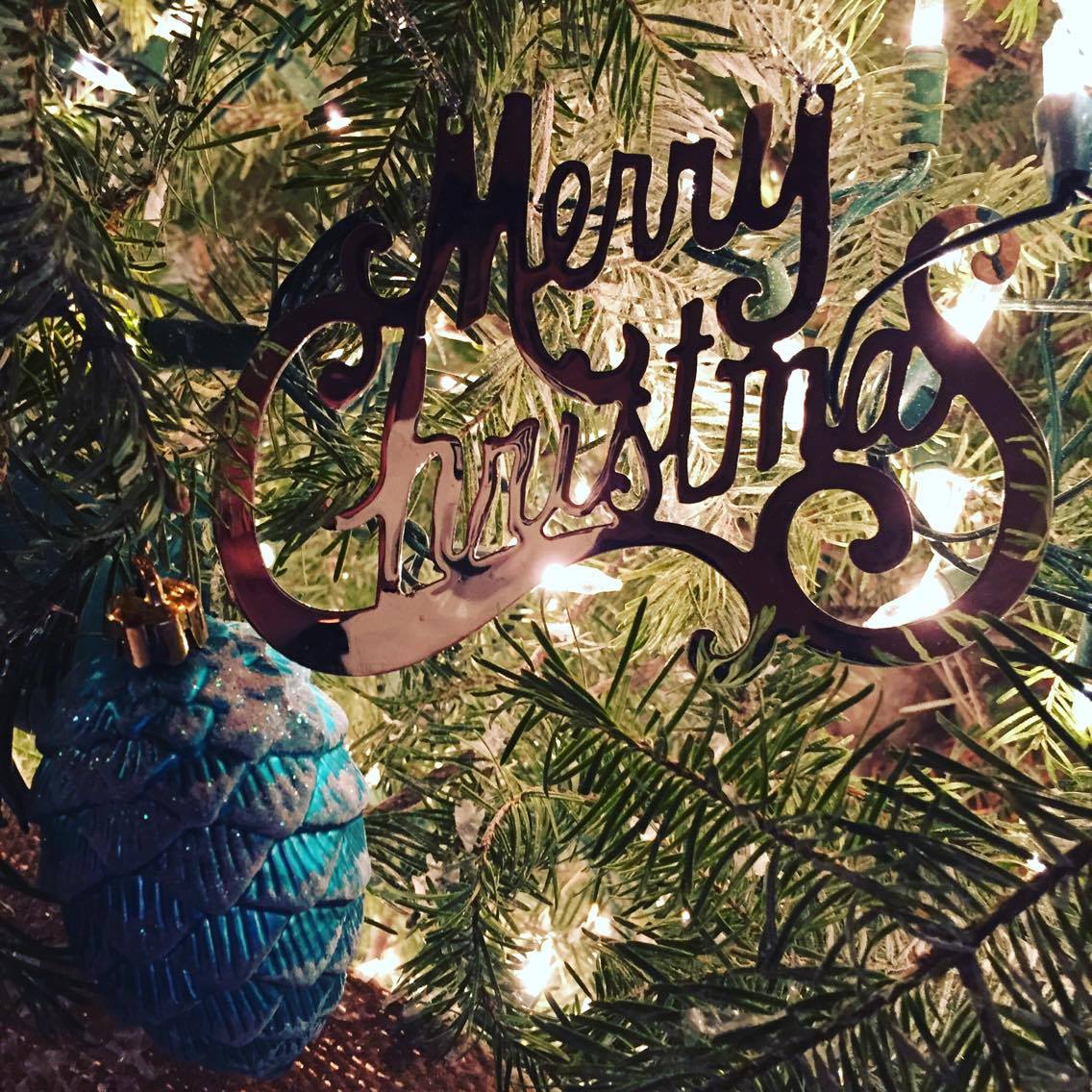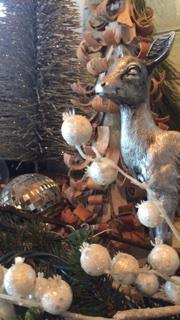 About author
Daina Makinson is a local Puslinch resident, business owner, volunteer and co-founder of PuslinchToday.