A Great Day At The Nestlé Open House
— September 21, 2017
It was another sunny day in the community so I decided to wander over to the Nestlé Open House. Well I was not disappointed. I was met at the gate by Jennifer Kerr, Director of Corporate Affairs, who willingly introduced me to a number of hard working volunteers. Some of them I knew as former Aberfoyle students. It was great to see them giving back to the community.
We continued to talk about how Nestlé's mandate is to give back especially as a corporation. This event is held in Aberfoyle one year and then at the other plant in Hope BC the next year. Nestlé is involved in Project Wet, Mill Creek Rangers, Mill Creek Watershed and recently provided many thousands of bottles of water to people in British Columbia affected by the fires. As with any corporation (not just Nestlé) all stakeholders should take the opportunity to inform themselves about data related to water taking, how it relates to the watershed, have conversations with corporate employees and sometimes agree to disagree.
For most people it was all about enjoying the day. The entry fee was a donation to Big Brothers/Big Sisters and Kids Ability.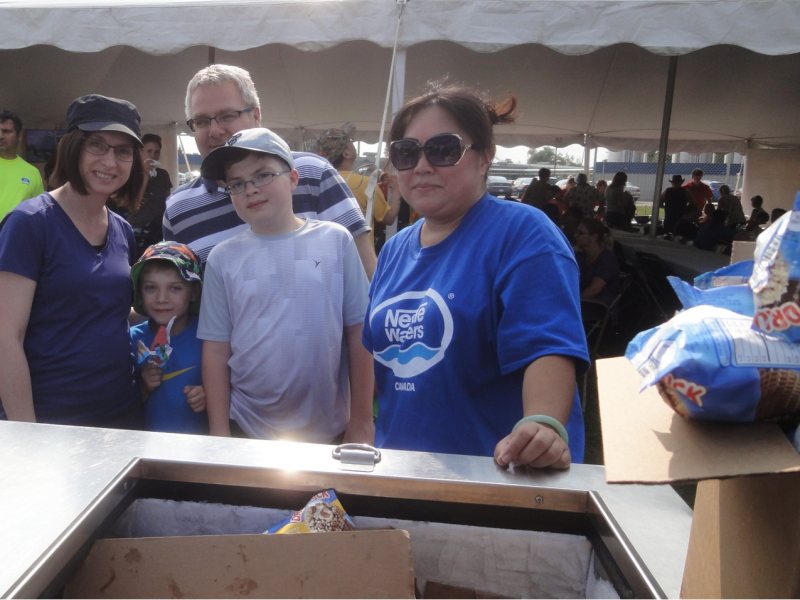 Here are the Fehrs trying out my favourite activity. "Ice cream/popsicle eating"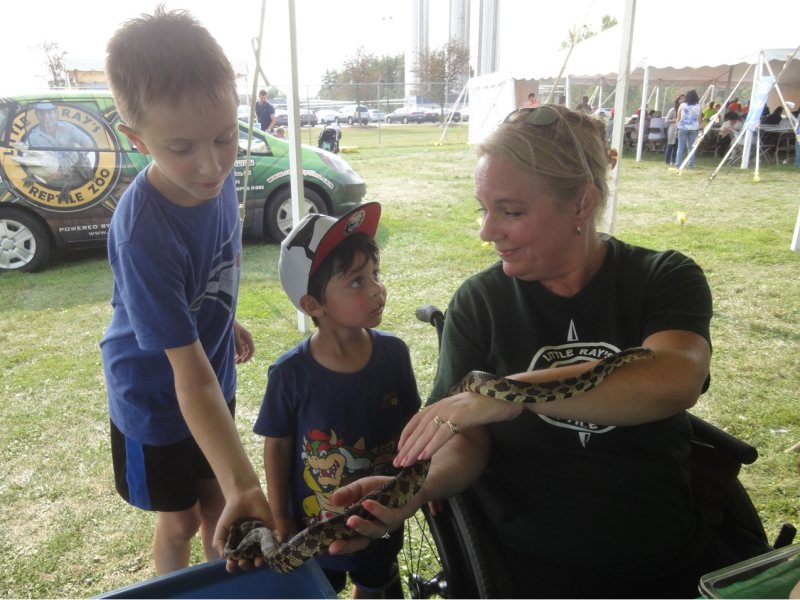 Lucas and Nolan were learning about reptiles and their importance in the eco system.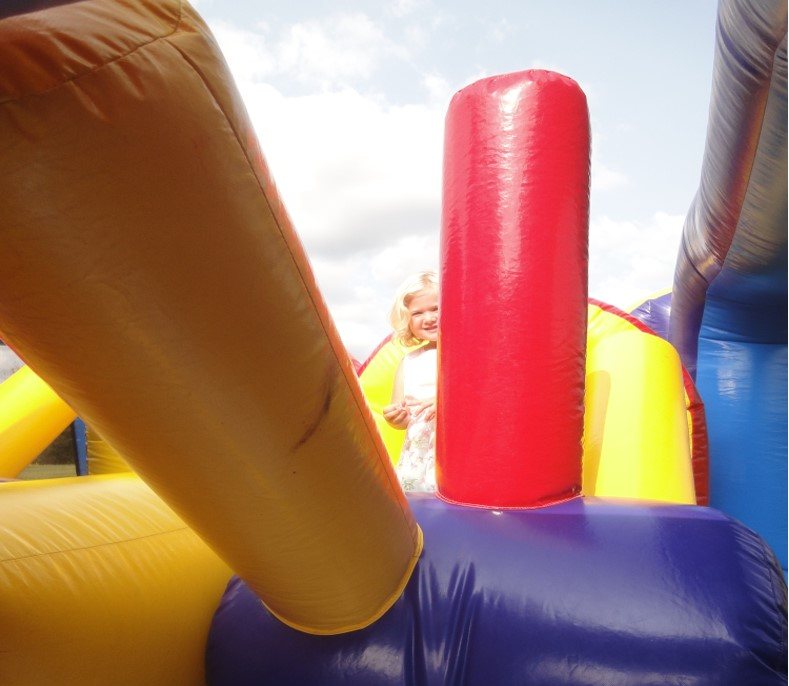 Just like at the fair, bouncy castles are the favourite as I'm sure Bree will attest to.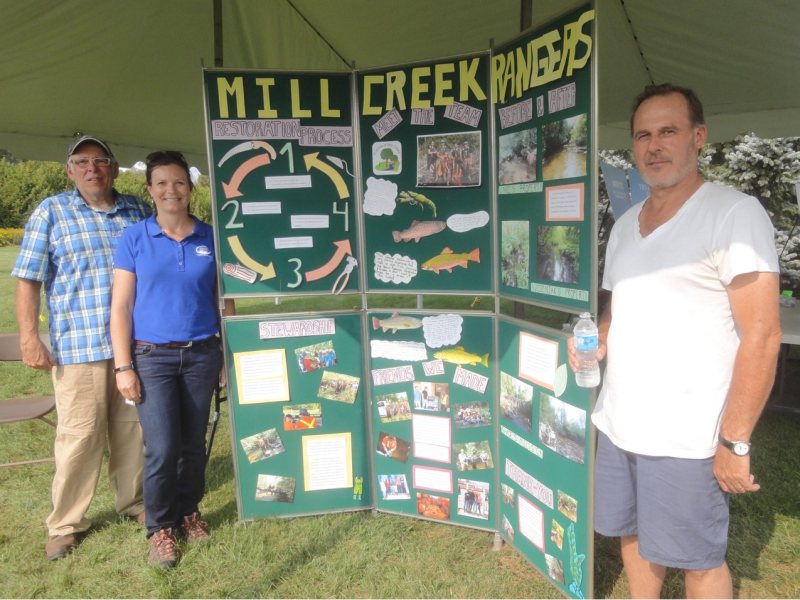 Don, Andreanne (natural resource manager for Nestlé) and Ron were on hand to make everyone aware of the value of the Mill Creek Watershed. All three adults sit on the board of directors for this organization.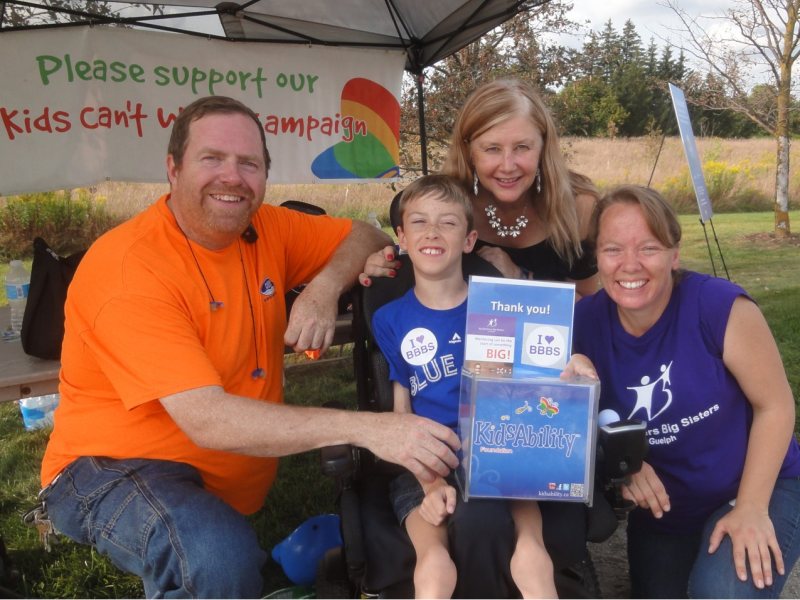 Nate has a big smile on his face because he has just found out that $3000 was raised for the charities. A big thank you to John, Elaine and Jennifer for helping. Thanks also goes to the host Nestlé Waters