A Puslinch View: Concession 7
— October 30, 2017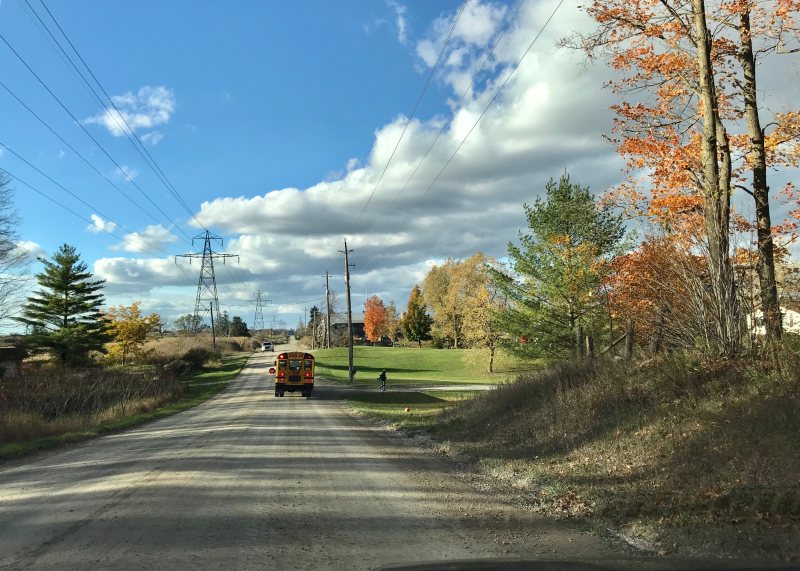 A beautiful image of Concession 7 in Puslinch by Holly Land.
About author
Members of our community are welcome to submit articles for publication that they feel would be of interest to the residents of Puslinch. Simply Click Here to submit your article.
Post Categories:
Archives
Never Miss An Update!