Merry Christmas To Everyone!
— December 25, 2017
Tis that time of year to reflect on just how lucky we are. A season to appreciate all that we have while surrounded by friends and family. May your holidays be joyful and healthy. Even the trees here at the nursery got into the Christmas spirit!
Merry Christmas from all of us to you.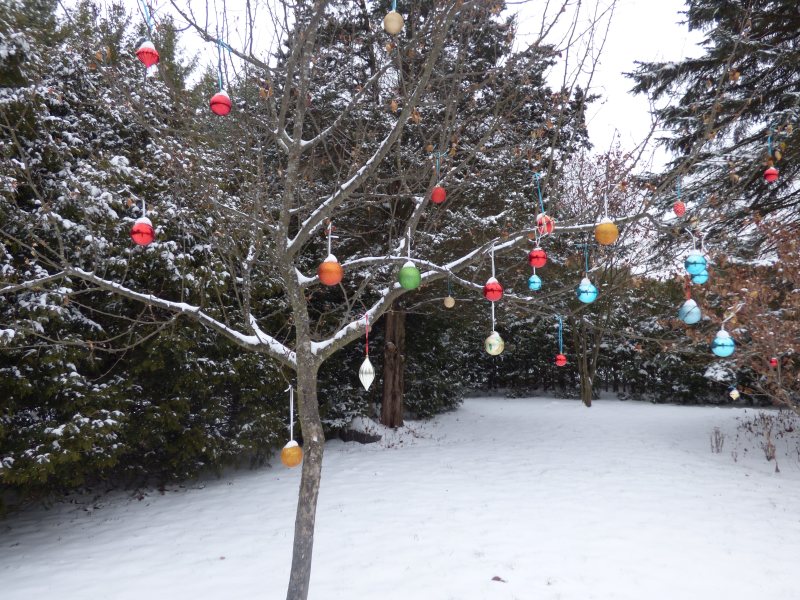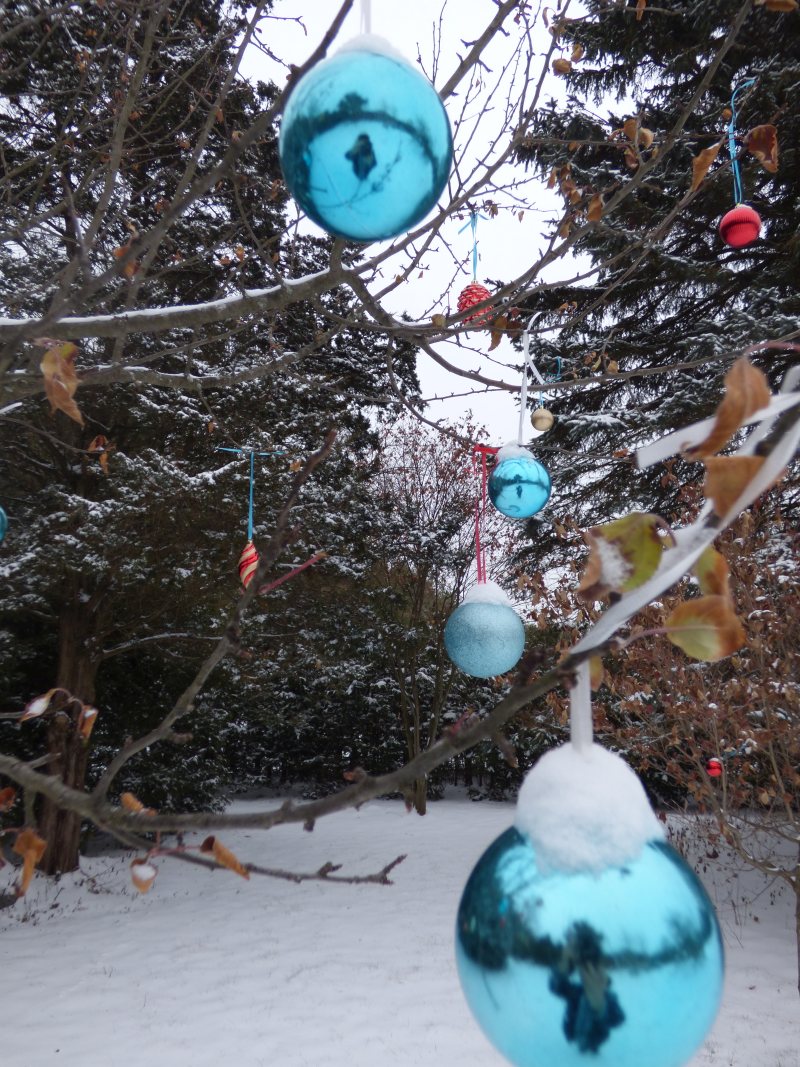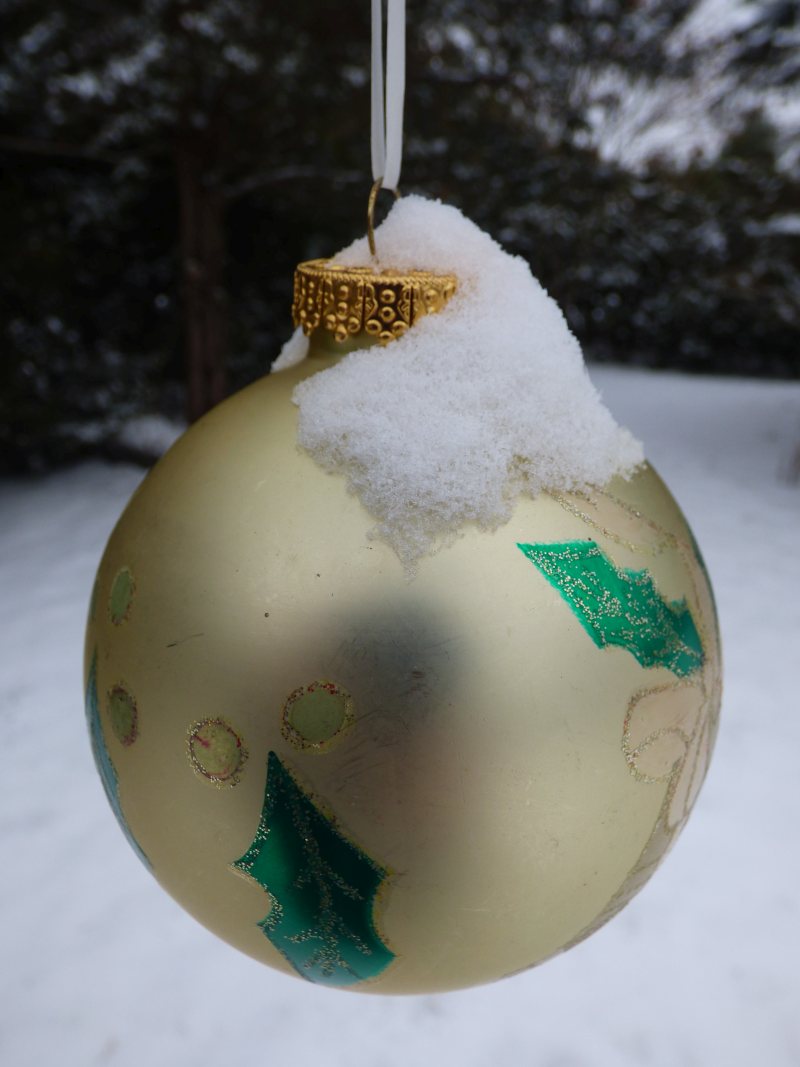 Photos by Marion Robertson