Ice Skating At Valens Lake Conservation Area
— January 15, 2018
Ice skating is now available at Valens Lake. This year the ice trail is on the lake accompanied by a hockey rink. Parking is at the beach parking lot. Facilities for lacing up are down at the beach. Also, ice fishing has begun.
It is a beautiful skate!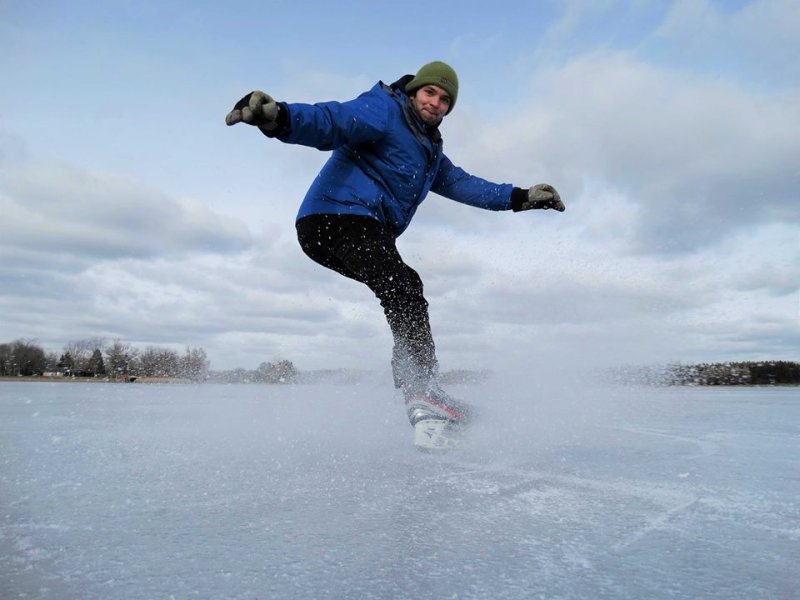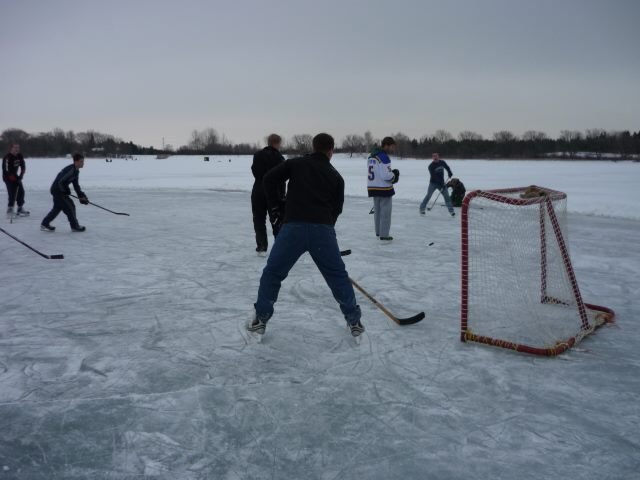 About author
Marion is co-owner of Bee Sweet Honey Co and Puslinch Naturally Native Trees
Post Categories:
Archives
Never Miss An Update!