Aberfoyle Brings Home The Gold At Skills Canada Cardboard Boat Competition
— February 1, 2018
Excellent day with our two teams representing Aberfoyle Public School at the Skills Canada Cardboard Boat Competition. Amazing team efforts and a huge congratulations to Mr. Fiddes and the crews with a special mention to team "18" Life Of Pi who brought home the gold and advance to provincials in March!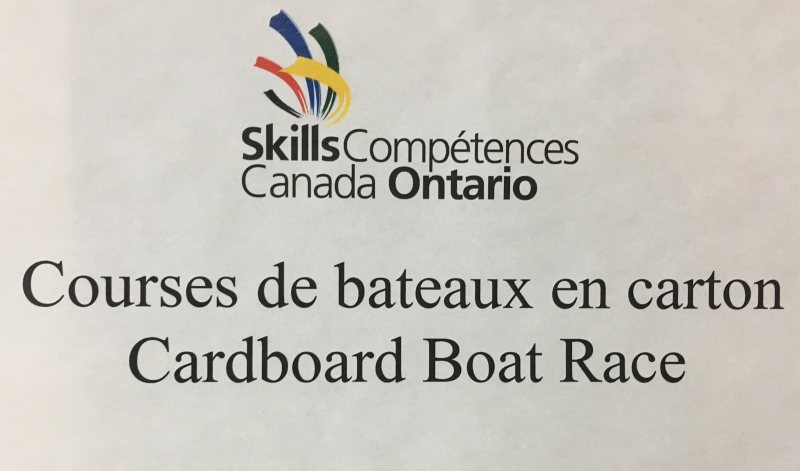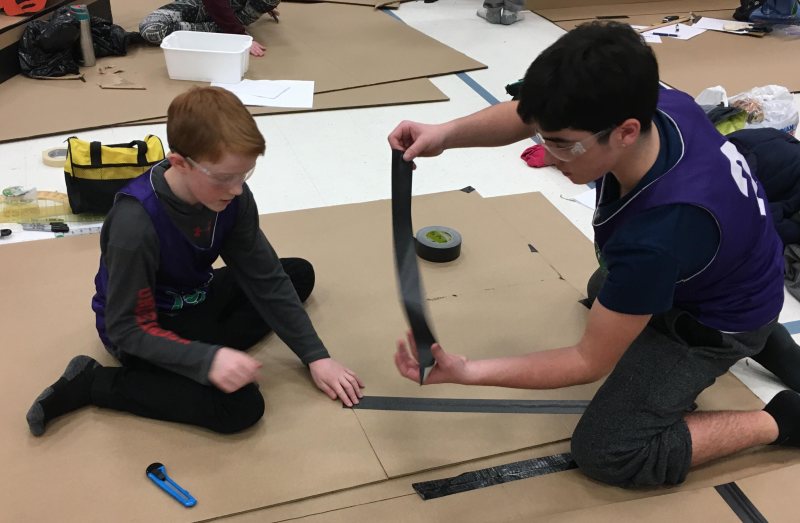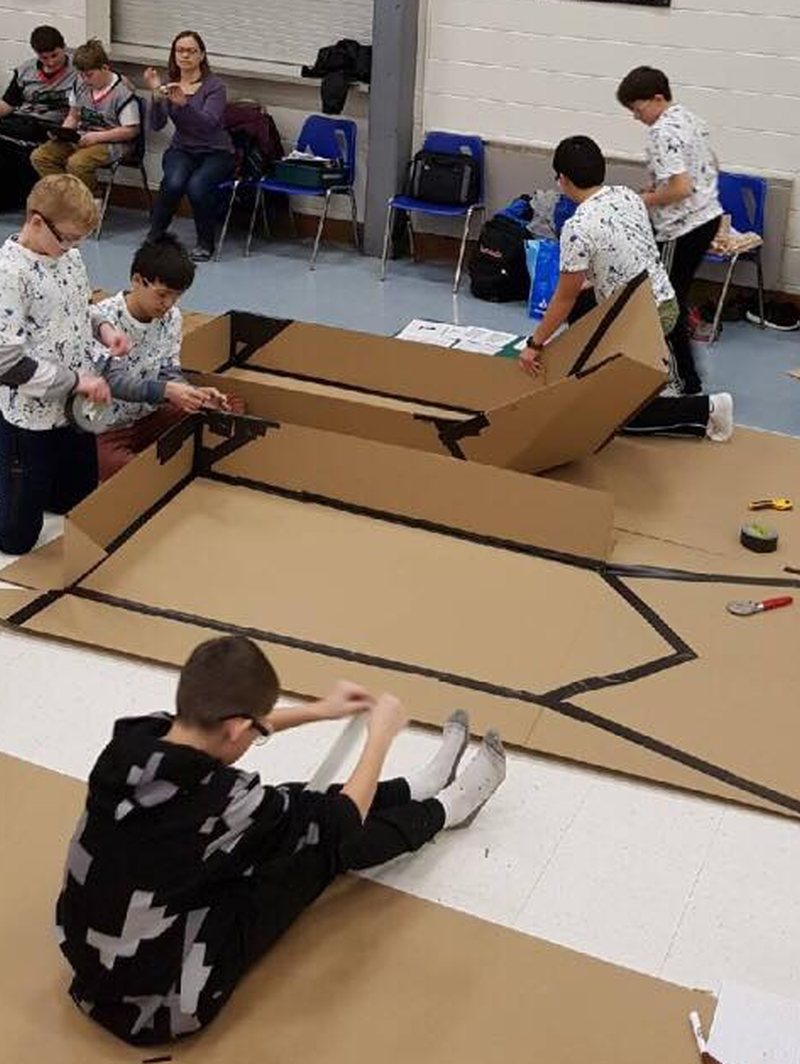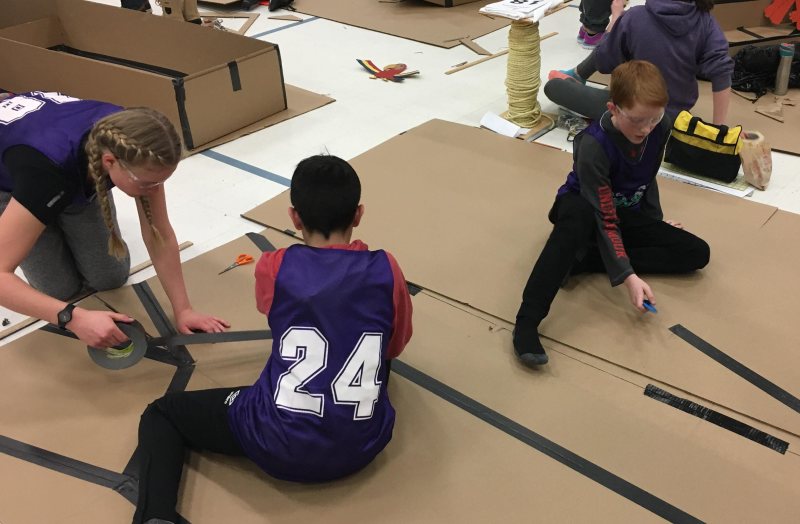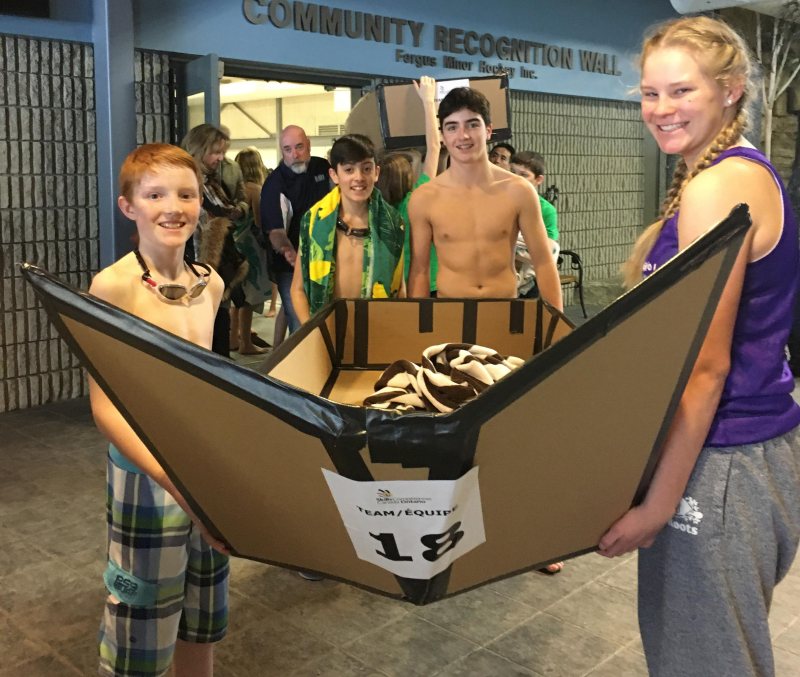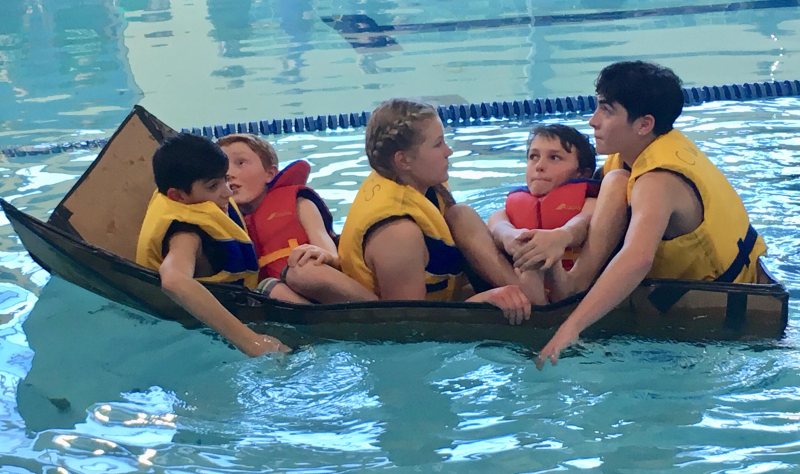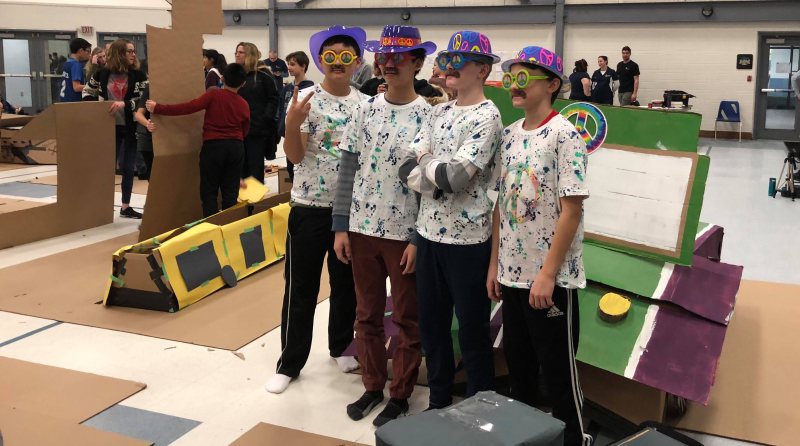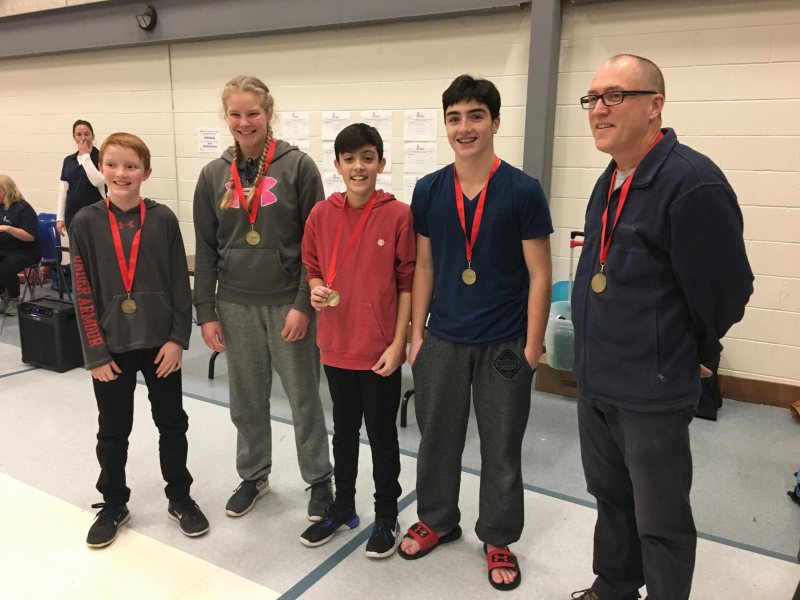 Guest Poster – Krista Godinho
About author
Members of our community are welcome to submit articles for publication that they feel would be of interest to the residents of Puslinch. Simply Click Here to submit your article.
Related Articles
Post Categories:
Archives
Never Miss An Update!