Canada Day Fireworks In Puslinch (updated!)
Here is a video and some pictures of the Canada Day fireworks in Aberfoyle in case you missed them. A great show, as always!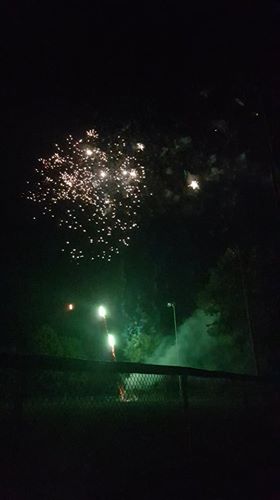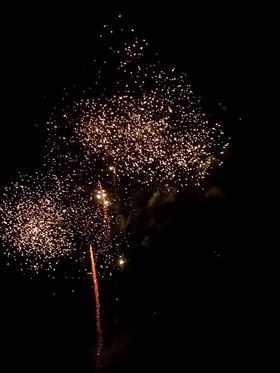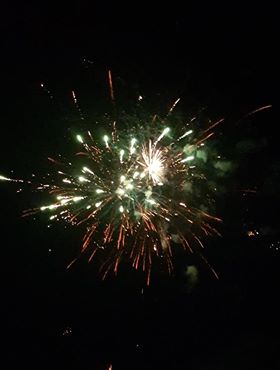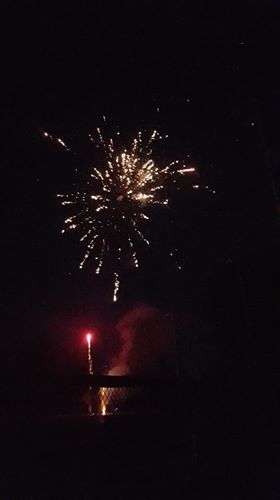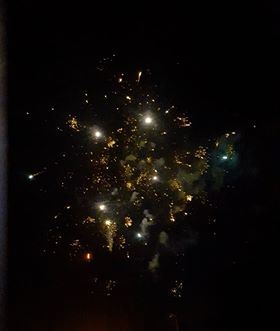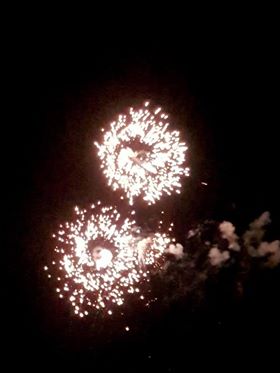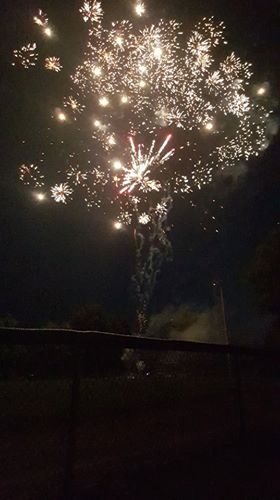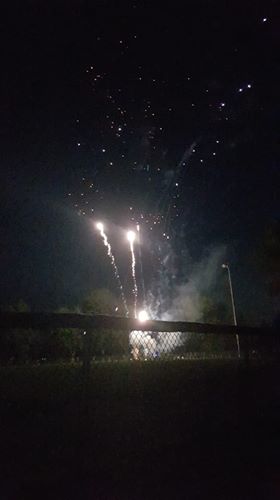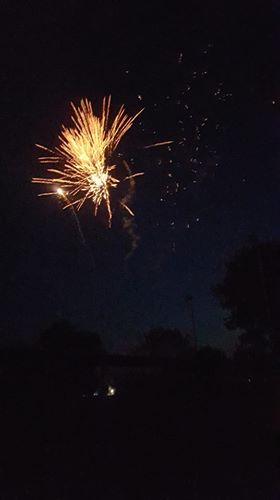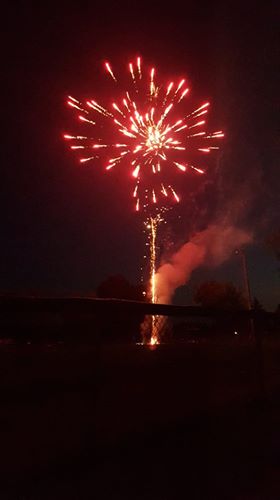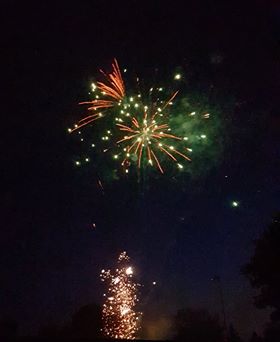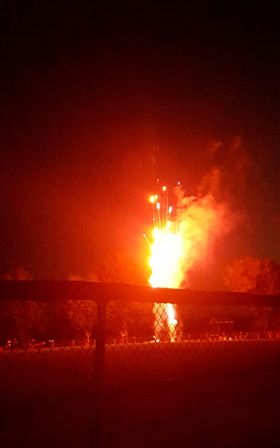 Big thanks to Rose Roppo-Valente for sending us pictures and the video link!
More Photos and story from Margaret Hauwert:
Everyone in the community gets excited when night comes as there is a spectacular fireworks display. Many people bring their lawn chairs to stake out their spot. William, Emma and Megan are wearing red and white waiting for the festivities to start. While Faith, was spotted in the back using her sparkler while waiting. I love sparklers!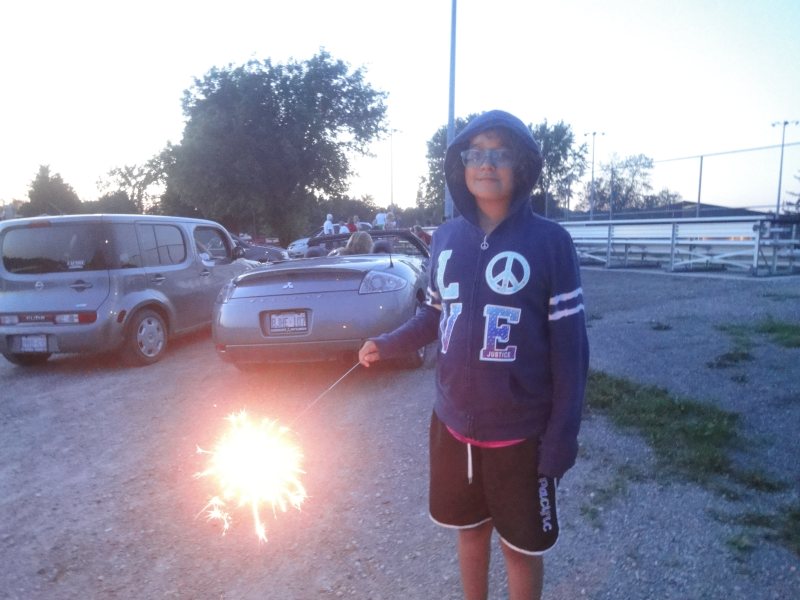 All is quiet in anticipation of hearing some very LOUD pops, whizzes and colourful sights. Lots of clapping, oohing and aweing was heard all night. A big thank you all the Puslinch Optimists who never disappoint the community on Canada Day!
Margaret Hauwert