Puslinch Predators BU16s Finish 1st
— August 19, 2018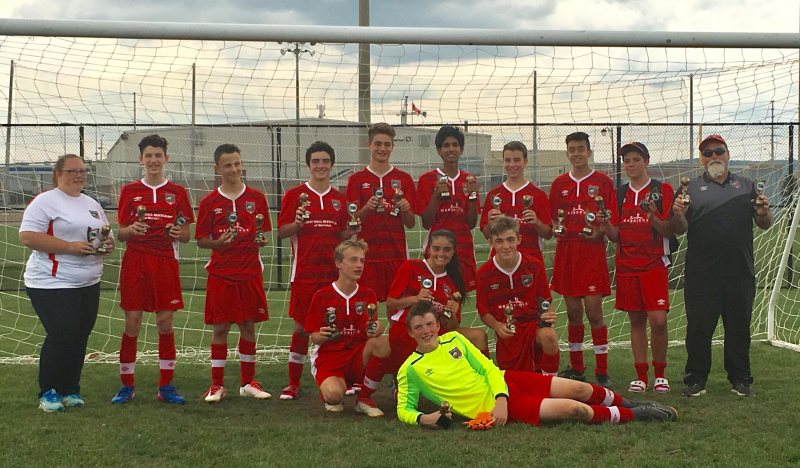 Another successful season for our BU16s – Team Merbridge Networks. Excellent season with an excellent group of young, talented athletes! Congratulations Tournament Cup AND ESL League champs!!!
by Krista Godinho
About author
Members of our community are welcome to submit articles for publication that they feel would be of interest to the residents of Puslinch. Simply Click Here to submit your article.
Post Categories:
Archives
Never Miss An Update!
Upcoming Events
Dec
10
Mon
7:30 pm
Fitness Class

@ Duff's Church
Fitness Class
@ Duff's Church
Dec 10 @ 7:30 pm
Monday nights 7:30 pm EXCEPT Christmas Day AND New Years' Day at Duff's Church with a certified instructor – Cost per person: $5.00Share this:FacebookTwitterGoogleMorePrintTumblrPinterestRedditPocket
Dec
12
Wed
all day
Holiday Scavenger Hunt (All Ages)
Holiday Scavenger Hunt (All Ages)
Find all of the holiday clues around the library, and collect a prize!  Drop in. December 1 – 22, during branch hoursShare this:FacebookTwitterGoogleMorePrintTumblrPinterestRedditPocket