Puslinch Resident Hosts Food4Kids Fundraiser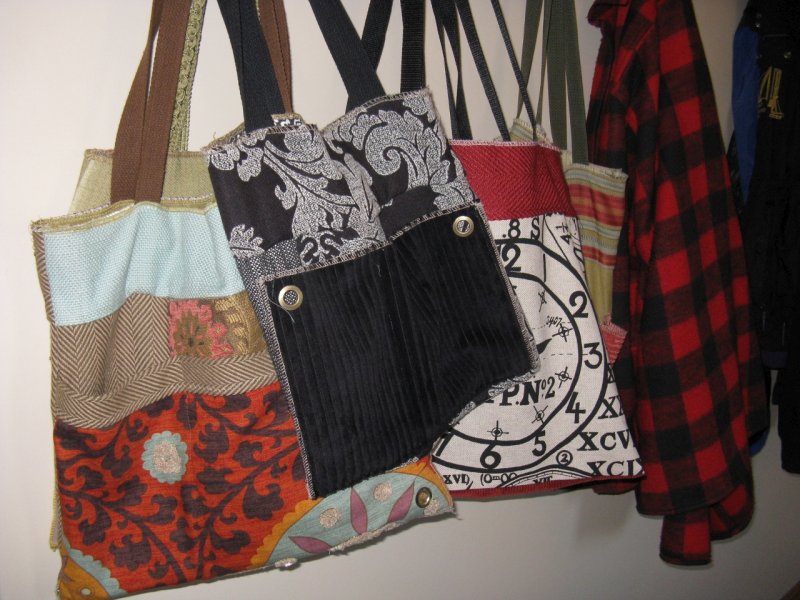 Where could you get a handmade top quality cloth bag for $20 AND feel better that the fabric has been repurposed, with all the profits going to a local charity?
This year the charity is Food4Kids which is committed to supporting severely food insecure children with weekend food packages throughout Waterloo Region and Guelph Wellington Dufferin.
Maureen Smith creates each unique bag which come in all shapes and sizes. Many people comment on how well made and practical they are. Making the bags gives Maureen a great sense of pleasure by being creative and sharing with those in need.
The fundraiser will take place in Puslinch on Sunday, December 2. There will be cookies, wine and cheese and a representative from Food4Kids will be on hand. To find out more go to our EVENTS CALENDAR
Give someone a great gift and help a great local charity. To donate and find out more about Food4Kids HERE.