The Ice Rink Is open!
— December 31, 2018
By Margaret Hauwert
Like the many people in the world, my daily walk is trying to make my fitbit buzz by stepping 10,000 times. Today my adventure had a stop at the Puslinch Library to see what activities or programs were new. I knew there must be some new activity at the arena because there were many cars.
To my surprise and excitement the ice is solid and ready for skating. I could see through the glass that there were a variety of ages and abilities at today's free skate. Check out this link, for free skating times and time slots for specific age ranges:
Puslinch.ca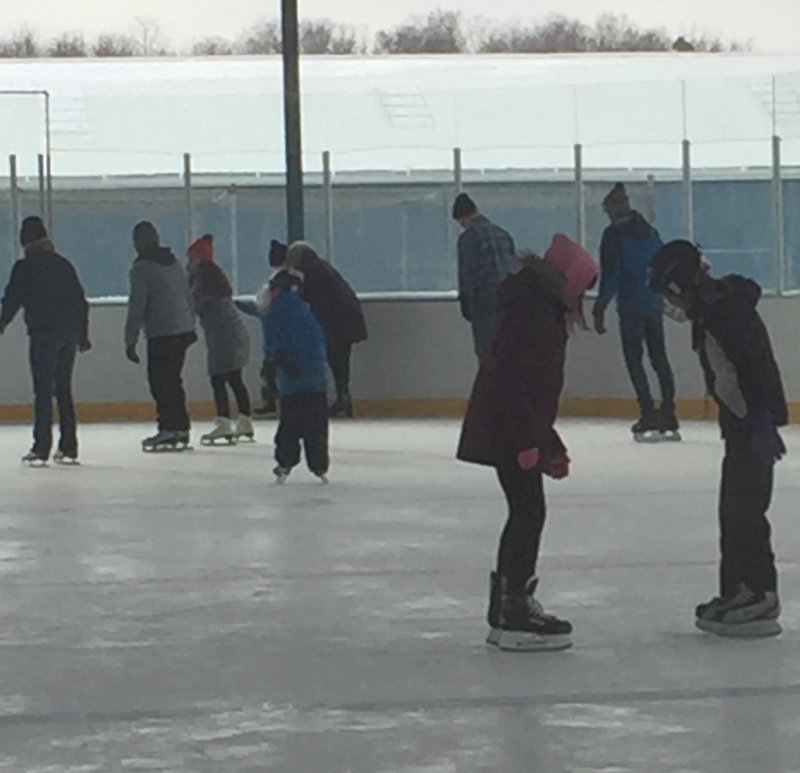 Happy Skaters!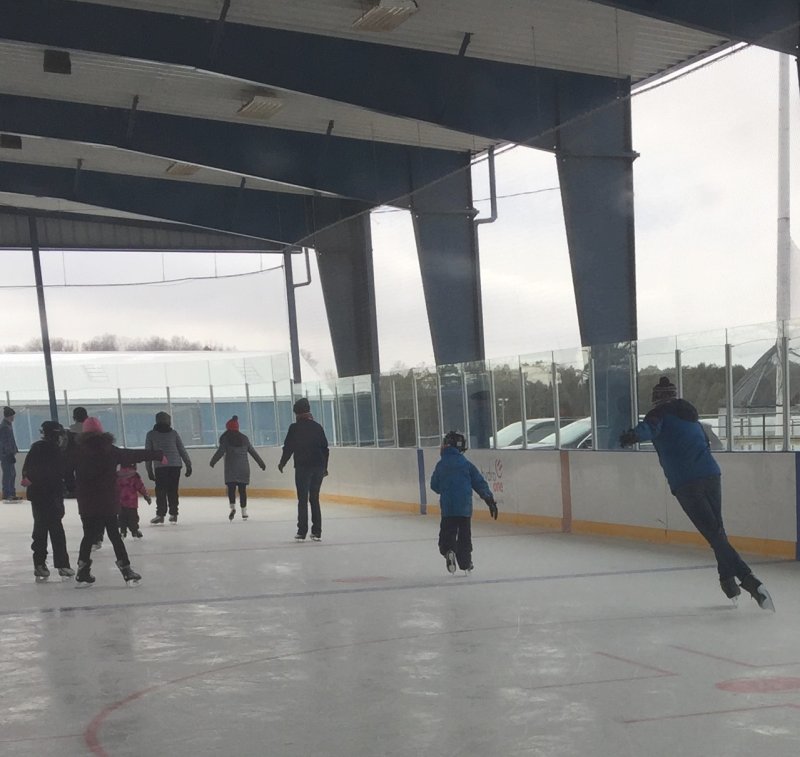 Some rules to be aware of: