A Celebration Of Life: Beatrice Woolsey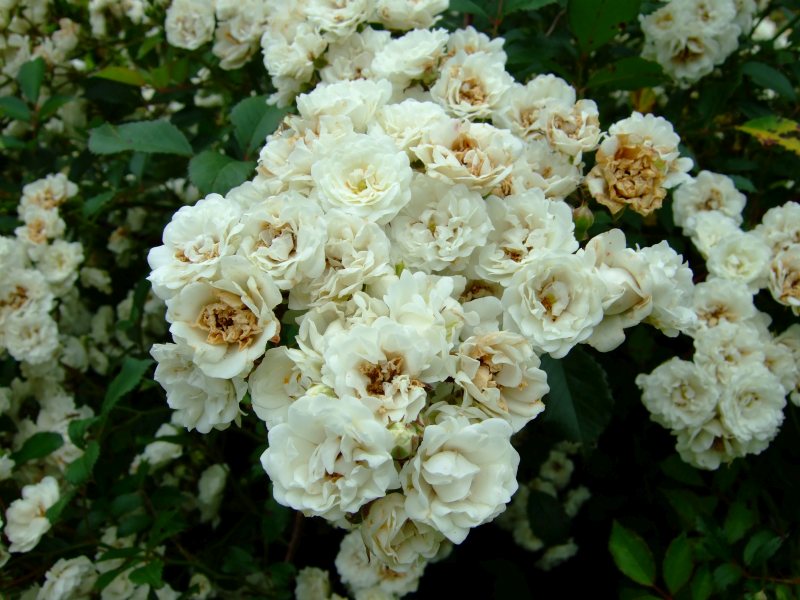 Beatrice Rose Woolsey left this world on February 17, 2019. Beatrice Woolsey was born in Brooklyn, New York, the daughter of Dr. Robert Garnet Woolsey and Beatrice Rose Mast but her roots were deep into Mountsberg and Morriston. Her father, Dr. Woolsey belonged to the Woolseys of Mountsberg, where Dr. Woolsey was born and raised. Beatrice Mast was a member of the Mast family of Morriston.
Beatrice "Bea" was raised in Brooklyn, New York, where her father had a medical practice. Through her formative years, Beatrice spent summer holidays with her uncle and aunt, Stan and Gladys Woolsey, on the farm in Mountsberg and she developed a strong attachment to the place.
She received her Bachelor's degree from the University of Toronto and her Master's degree from McMaster University in Hamilton. She became a teacher and taught in British Columbia and England, as well as in Burlington, Ontario. Beatrice read every day throughout her life. The New York Times was her favourite newspaper.
When she retired, she began research into local history and genealogy of Mountsberg and of Morriston. With Gordon Hewins, she compiled a "Preliminary History of Mountsberg", which became the seminal material for "The Mountsberg Heritage", published by the Mountsberg Historical Society.
Her contributions to the preservation of Puslinch history are many. Bea joined the Puslinch Historical Society and was a member for about 20 years, during which time, she served as president for a term. She created displays for events, such as Canada Day celebrations. She researched the German families of Morriston and other spots in Puslinch Township, on which she compiled binders and files of information and she responded to many queries about early Puslinch families from near and far.
She collaborated with her sister, Betty Woolsey Donatelli and Chris Bowman, on the book, "Our Germans Were Linked Through Puslinch", which was published in 2006. Beatrice also wrote and published "The English Settlement on Puslinch Plains, A History of Early Arkell" in 2004, "Stagecoach to Freelton" in 2006/7, "Aberfoyle" and "Some Notes on Puslinch Village".
As well, she transcribed and published works by earlier Puslinch historians, making these works available to the public: "Settlers of Puslinch" written for the Guelph Mercury by W. F. McKenzie in 1907, "The History of Early Morriston" by Simon Morlock, written 1927-1934, and "The Diary of David Wardrope, 1818-1872". In addition, Beatrice authored a number of articles, published in the Puslinch Pioneer.
Her sister, Betty Donatelli was deeply interested in local history, too. She produced a three-volume study of the houses in Morriston, "Opening Doors to Morriston Homes", in 2005, with which Beatrice assisted. All of these works are available for study in the Puslinch Historical Society Archives in the Aberfoyle Library.
All the while, Beatrice and Betty planted and maintained beautiful, perennial flower gardens, which bloomed in profusion every summer, a mass of colours surrounding their heritage stone home, down the lane, into the front lawn and in the meadow beside and behind the house.
Betty and Bea avidly followed both Canadian and American politics and enjoyed classical music. Bea loved her dogs, doting on her Airedales, Toby, then Theo and currently, her Poodle-Golden Retriever mix, Flute. In recent years, Beatrice served on the Mountsberg Cemetery Committee.
Beatrice was predeceased by her sister, Elizabeth "Betty" Donatelli on Feb. 8, 2017 and by her niece, Kacy Donatelli. She is survived by cousins and close friends, who will miss her greatly.