Skoufis Qualifies for Provincial Team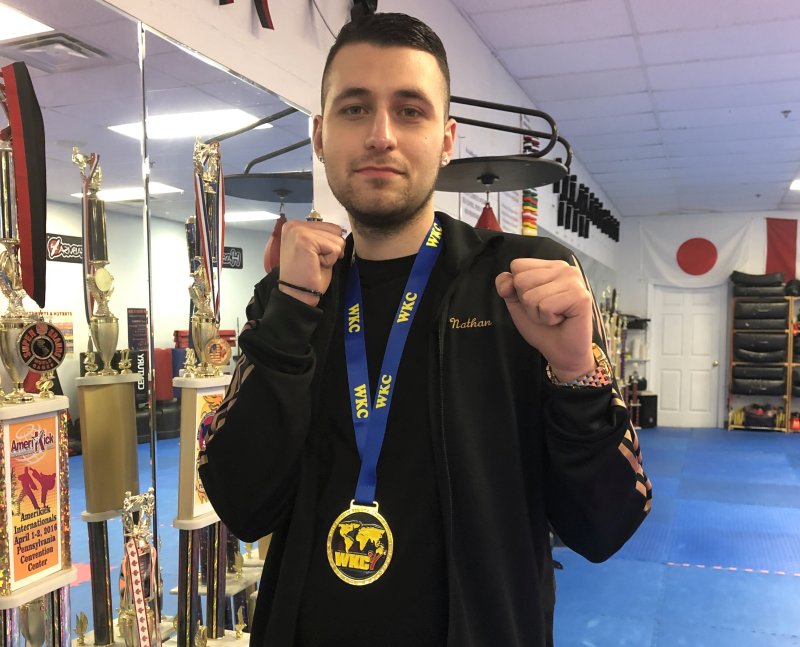 Puslinch Native Nathan Skoufis, 24 this past weekend attended the Ontario Provincial qualifiers for Team Canada in Burlington, Ontario. Skoufis is now a member of Team Ontario and has qualified for the National Championships in late May held in Ottawa and Quebec City. The Ontario Provincial Qualifiers drew top competitors throughout the province in an attempt to qualify for the national championships to earn their spot-on Team Canada. The event drew Tae Kwon Do, Karate, Boxing and Kickboxing.
Skoufis said "This past weekend was amazing I am very excited to be a part of the Ontario team and I am looking forward to the national championships later this year. I want to thank everyone throughout the area for your ongoing support. I look forward to this journey and representing this community".