Puslinch Roots and Rubber Boots
— September 5, 2019
The action for the fair really starts to happen in May and June as that is when Aberfoyle school begins to do their entries for the various categories. The plasticine has arrived, the paper is cut and the flower examples to copy are brought into the classroom.
Then on Thursday night, Sept 6th from 6 to 8 pm, then again Friday starting at 12 noon until 4:30 pm. entries can be dropped off at the community centre to be judged on Friday night. This year for the first time we are encouraging all exhibitors to register on line at
www.assistexpo.ca/aberfoylefair
. You may also register at the office in the community centre on the day you submit your entries.
If you enjoy watching tractors pull a variety of weights based on the category, then feel free to visit the fair on Friday night near the green shed. Admission is $10 for 12 and up. In addition for a 5$ fee the bouncy castles will be open and a magician will be roaming the area.
The next excitement starts at 9:00 am on Saturday when the pony and horse show begins behind all the tents near the back of the fair grounds. Then 15 minutes later on the baseball diamond there are children's races. At this event, you can participate in a ball throw, pretend egg races and other children games. Prizes for each category and age given.
At 10 o'clock, all the buildings open and the bouncy castles are ready for use. All this excitement can be explored by paying an entry fee of 10$ for anyone 12 and over and 5$ bracelets for children (bought near the bouncy castles).
Each of the buildings have prize winning entries in them plus evolving timed activities such as The Bill Crow Memorial 4H sheep show (baseball diamond), on the patio two types of entertainment, a roaming magician, pedal pull for kids, loonie in the straw and a big bubble display. New this year is an agricultural awareness tent where you will find sciensational snakes, learn about different types of grains, play with tractors and equipment using corn and with the help of a display you could expand your knowledge about harness racing.
Please be sure to visit our locally sourced vendors when thinking of lunch and or a snack.
If you haven't enter yet or you were looking to see what is happening, the most popular spots to find fair books are at the Puslinch Library and/or Township offices.
As with all volunteer groups, we too are always looking for people interested in helping us out. If you feel that it would be of interest to you please call Gayle Rice at 519 821 8973.
It truly is a community event that encompasses a variety of people of different ages and interests.
Margaret Hauwert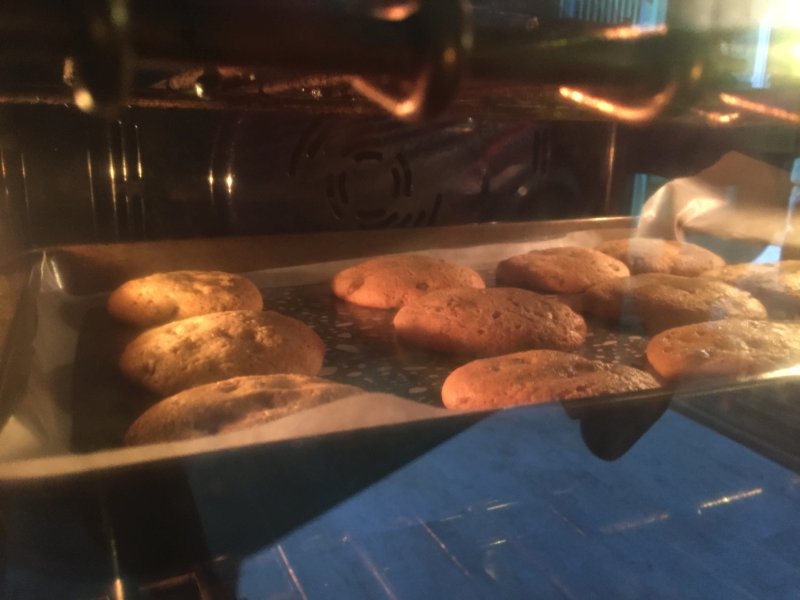 This smell has been a constant distraction at my house this past two weeks! I don't even want to think of how many calories have also been consumed.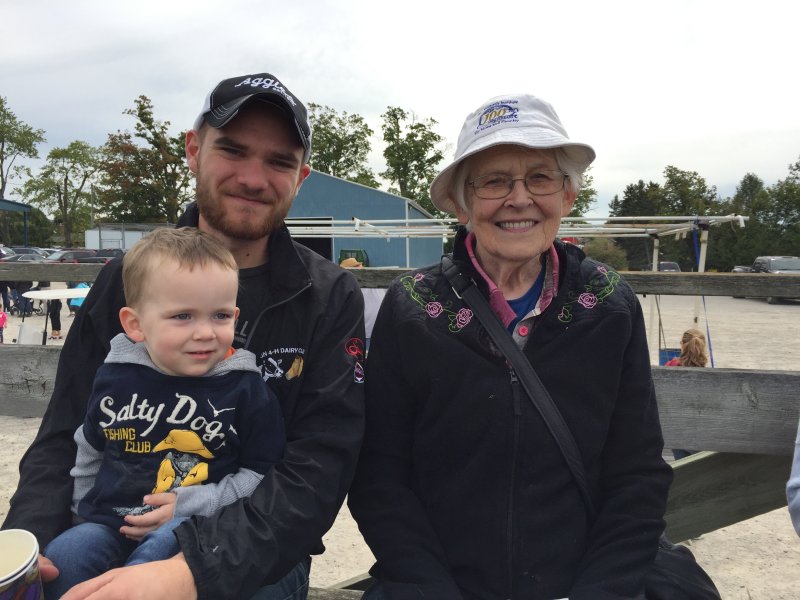 Like many in the community I will miss this special lady at the fair. It is in her memory we have added Joan Law's goofy chocolate cake for everyone to make and enter.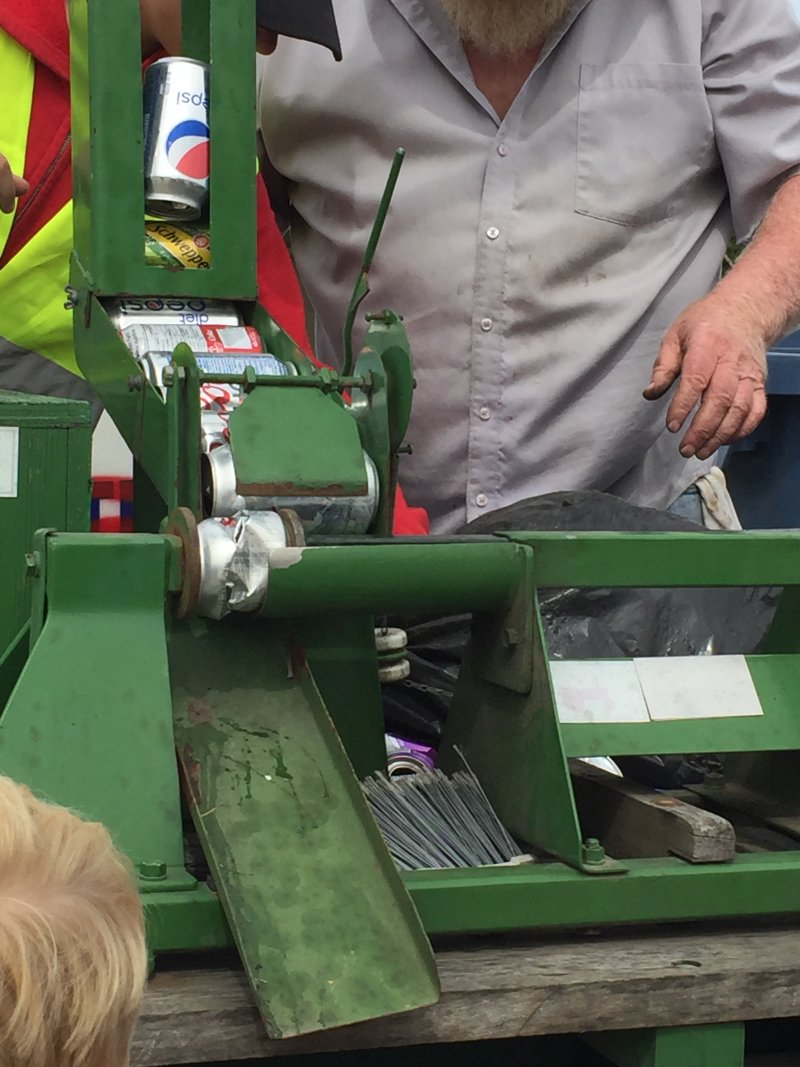 Not sure I understand the fascination of a can crushing device but there was a large posse of the under 10 group watching this happen. There was also the appropriate oohs and aahs to go with it. It was fun to watch them.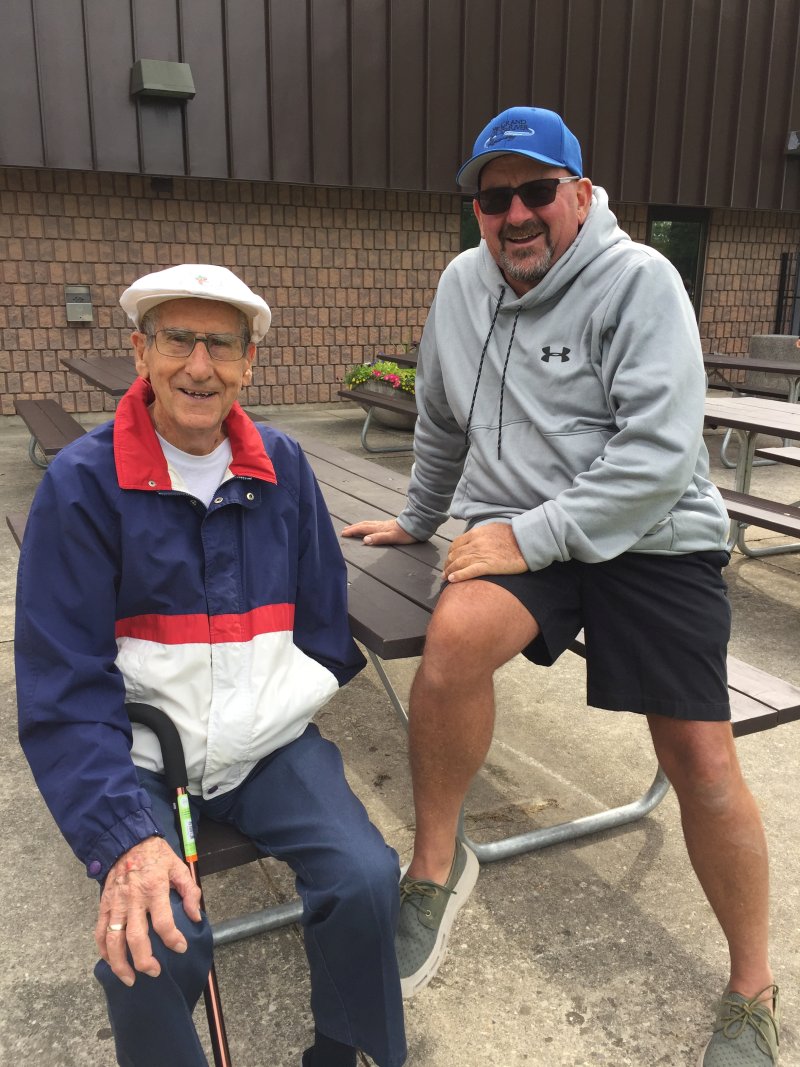 Like many in people in Puslinch this is a great time to catch on the news of the lives of others.
The sciensational snakes were always busy. Erika would encourage everyone to hold this misunderstood reptile. Perhaps it will be your turn this year.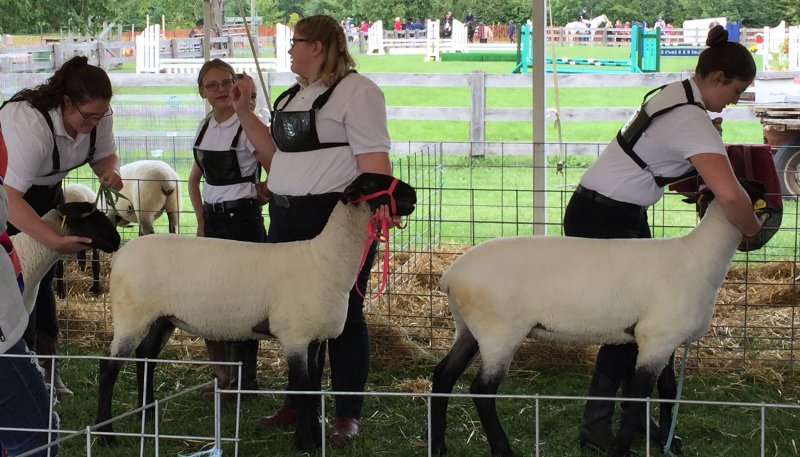 Another very active member that will be missed this year is William (Bill) Crow. So in his honour the fair board members have decided to dedicate the 4H sheep show in his name. I am looking forward to seeing this event again this year.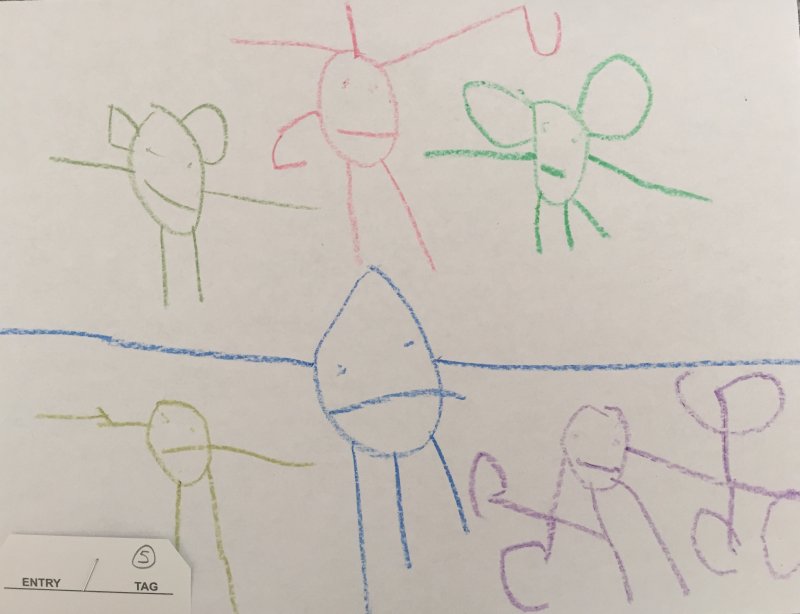 By far my favourite activity to see at the fair is all the different types of art work entered by children and adults. I am always in awe at the interpretations of nature through the eyes of someone else. A big thank you to Jaxon for letting me post his 6 bugs with claws (aka Japanese beetles).