Community Remembrance Day Service Part 2
— November 21, 2019
While at the same time across the road the Community was having its own Remembrance Day service. Members of Puslinch Township, guests and the Gr. 7 & 8 classes from Aberfoyle School were in attendance.
The ceremony was opened with a call to worship by Rev Yoon, Scripture reading by Rev. Ruggles and a memorial prayer by Rev. Swatridge. Personal stories were shared about the meaning of "Why they each wore a poppy?"
Then the mayor, James Seeley read the names of the fallen soldiers from Puslinch that gave their lives from WW1 and WW2.
The service then continued outside with Robin Aggus leading everyone to the cenotaph with the playing of bagpipes. Just walking in the wintry cold was a good reminder to all of how fortunate we are to have the freedoms that we do. This freedom of choice is all due to the men and women who fought for that privilege.
After the laying of the wreaths, the bugle sounded for the two minutes of silence to begin. This reflection time was given so that everyone could honour the dead. O'Canada was sang and then Rev. Deavu closed the ceremony with The Commissioning and The Benediction.
We often hear:
"Where is the student voice?"
. So I thought to myself why not ask some students to reflect on their reasons for attending.
Question: Do you think it was a good idea to attend the Remembrance Day Service at the Puslinch Community Center instead of the school?
Gr. 7 Mackenzie:
important for us to attend because it reminds us to not take things for granted and to be grateful for the things that we do have
it teaches us to be more mature because we are surrounded by adults
we get to hear more of an adult version of what happened in the war
Gr 7 Xander:
reminded me about how soldiers sacrificed their lives to help with the ongoing war
it was good for us to show new adults how independent we can be
I got to hear real bagpipes play
Gr. 8 Tristan:
important to remember the soldiers and realize how they sacrificed their lives for us and our freedom
we are able to take part in a community event
it was good for the adults to see that just because we are 12 and 13, we can be respectful
Gr. 8 James:
remember those who fought in the war
learn more about who fought in the war and learn about their real stories
it was definitely a good idea to go
Thank you to the Puslinch Optimist, The Puslinch Ministerial and the Township of Puslinch for putting on this event. From the above comments you can infer that it was a very worthwhile experience.
by Margaret Hauwert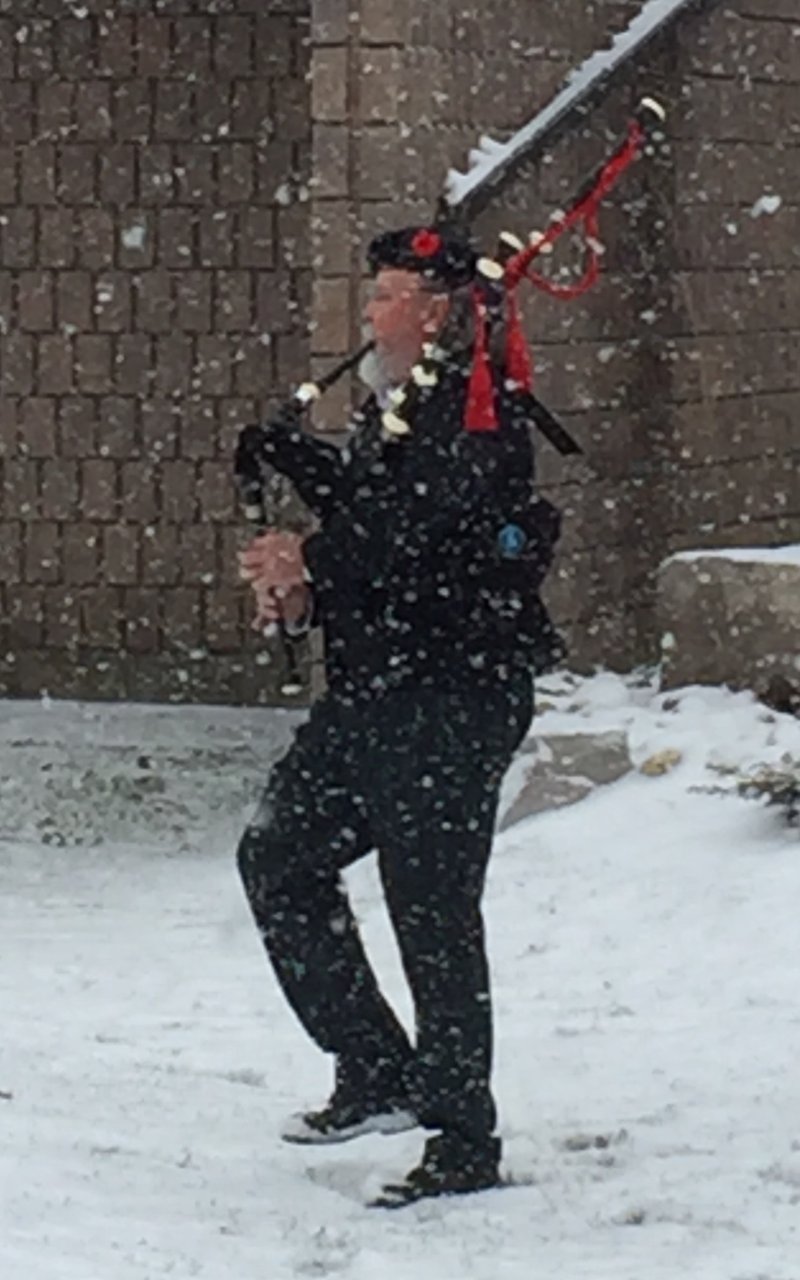 Leading the procession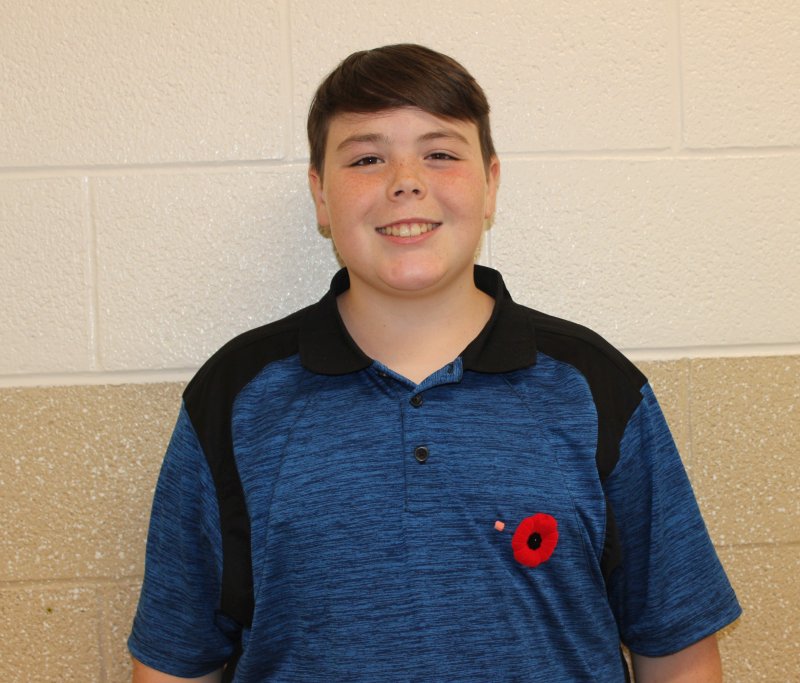 Xander Gr. 7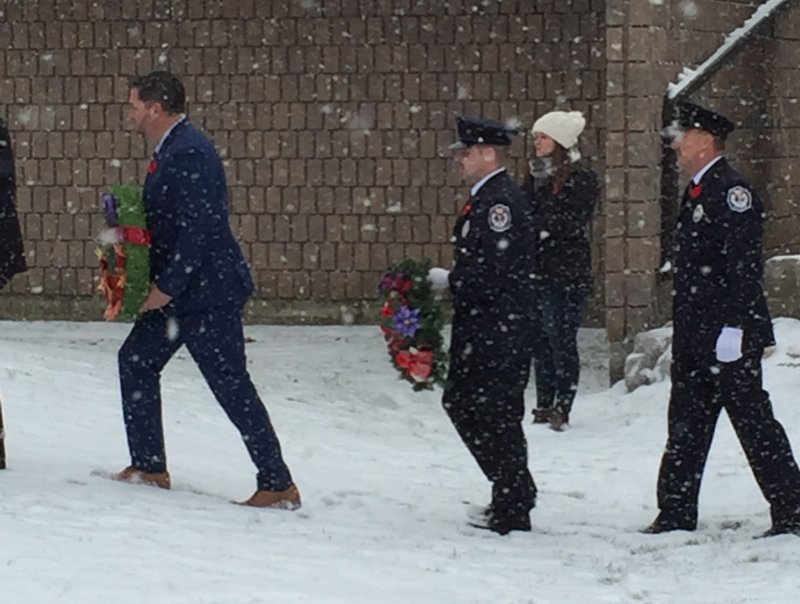 Laying of the wreaths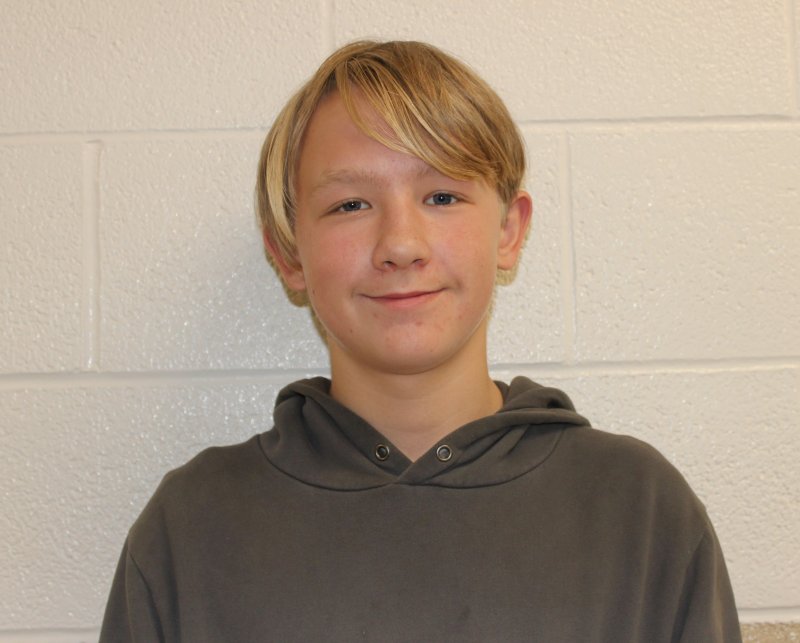 James Gr. 8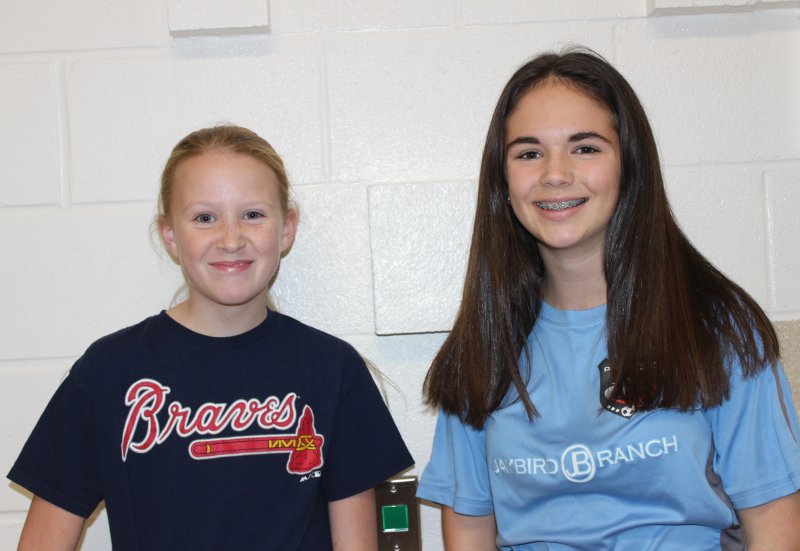 Mackenzie gr. 7, Tristan gr. 8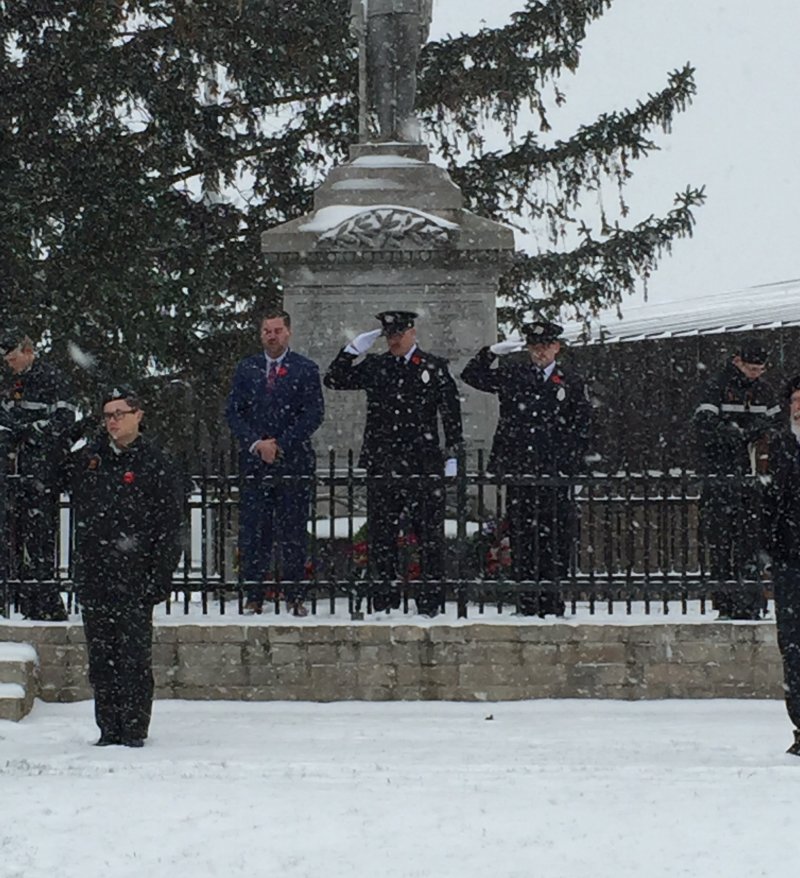 Moment of silence