Sunrise Therapeutic Riding & Learning Centre – Mystery Car Rally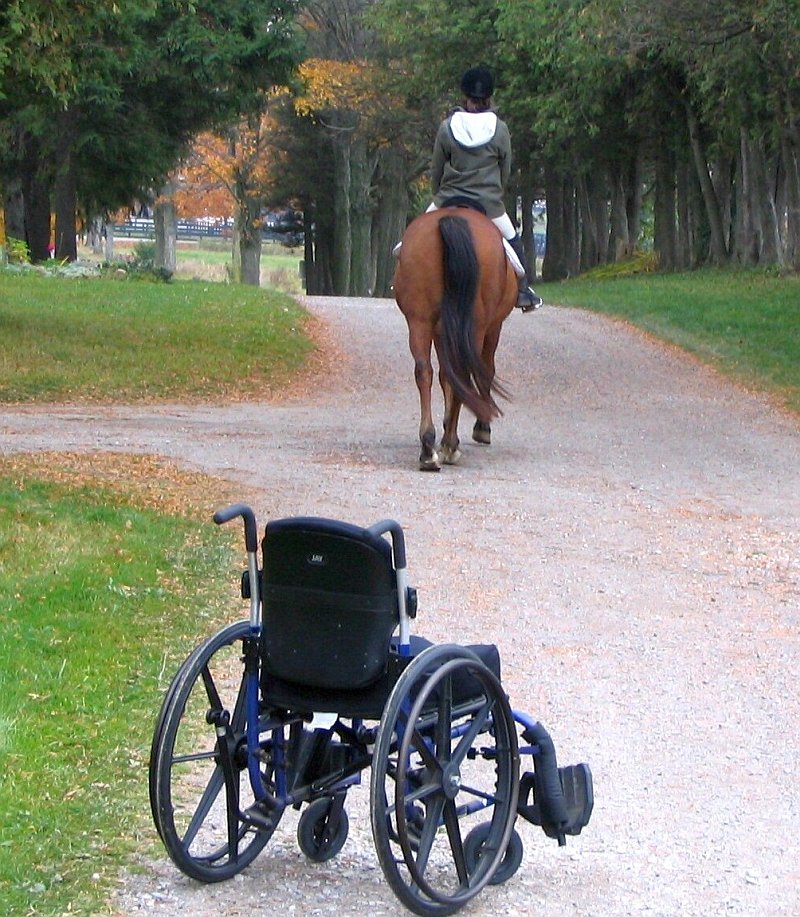 Sunrise Therapeutic Riding & Learning Centre – Mystery Car Rally

Sunday Afternoon – May 16, 2021
Sunrise is delighted to announce the first annual "Drivers for Riders", Family Friendly, Mystery Car Rally.
Registration $50, waived for pledges of $200+, Pre-Registration ends April 23/21. Contact Fiona at 519-837-0558 x35 or [email protected]
Limit 40 cars – book your spot now!
Participation Includes:
Complimentary family photo (with or without horse), by John Wood Photography
Great prizes/box refreshments
Chance to win a day with Track Attack Canada: A day of filming and "behind the scenes experiences", as they review the newest exotic car on laps around the track and you travel as the passenger, either at Toronto Motor Sports (Kayuga) or Mosport Park.
Event goes rain or shine – in "family bubbles".
Supporting children and adults with special needs in our community.
"My daughter Brooklyn, who is 9 years old, was born with a rare neurological disorder that significantly affects her ability to walk or speak. When we first started at Sunrise we had a child that needed to be carried from place to place, and who relied on being pushed in a wheelchair for all her mobility needs. Today she uses a walker on her own….we attribute her gains to the programming at Sunrise and consider it essential for her". Matt R., Parent