Sunrise Mystery Car Rally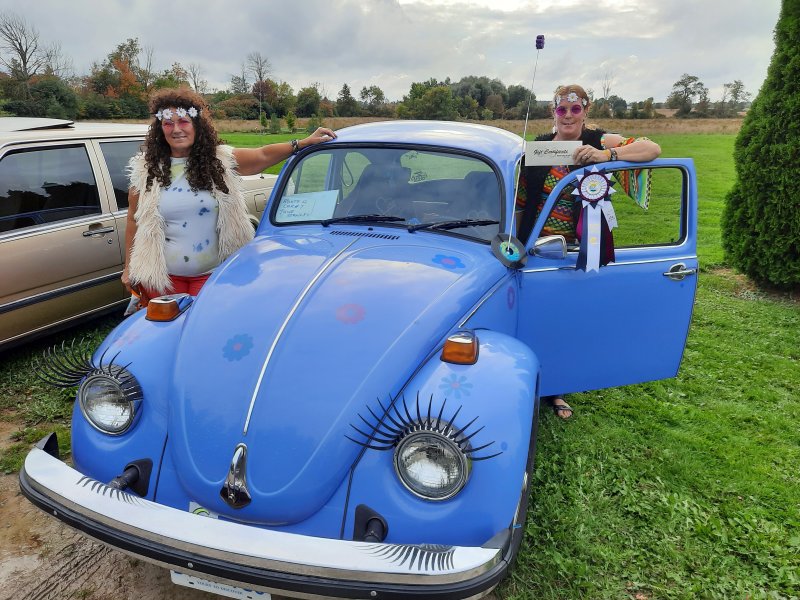 The first annual Sunrise Mystery Car Rally fundraiser took place on Sunday, October 3 and 
despite challenging wet weather the event was a great success raising  $14,500  to 
support empowering programs for vulnerable children and adults with special needs.
Sincere appreciation is expressed to major donors Larry Cross (Cambridge) Jim Kelly of 
Capital Paving, all the participants who collected pledges, and to the Sunrise supporters 
who sent in  donations.
Due to COVID protocols the date for this event had to be rescheduled twice and this meant 
that several of the original registrants were unable to attend, but those that did had so much
 fun that they are already planning for next year's event. All prizes were donated by local 
businesses and individual Sunrise supporters. A complete list will appear on the Sunrise 
website and in the Christmas newsletter. We are most grateful for the outpouring of support
 for our young people during this challenging time for everyone.