Annual Meeting of the Aberfoyle Agricultural Society
Have you ever wondered how the Aberfoyle Fall Fair comes up with all those fantastic themes and would love to help! If so, please join us to help make the 180th celebration bigger and better. Like many volunteer committees we are searching for other like minded individuals to help with presenting new ideas/activities for this in person event happening in the fall.
Where: Badenoch Community Center

When: Wednesday, March 9th

Time: 7 P.M.
For further information call 519-823-2687.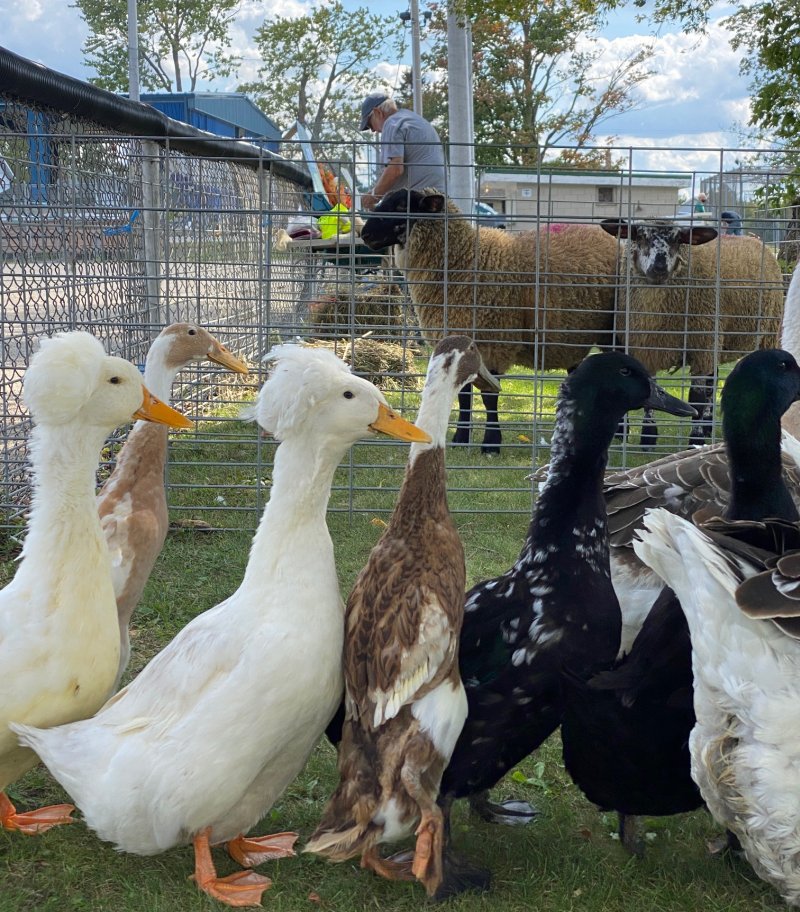 Learn about geese and sheep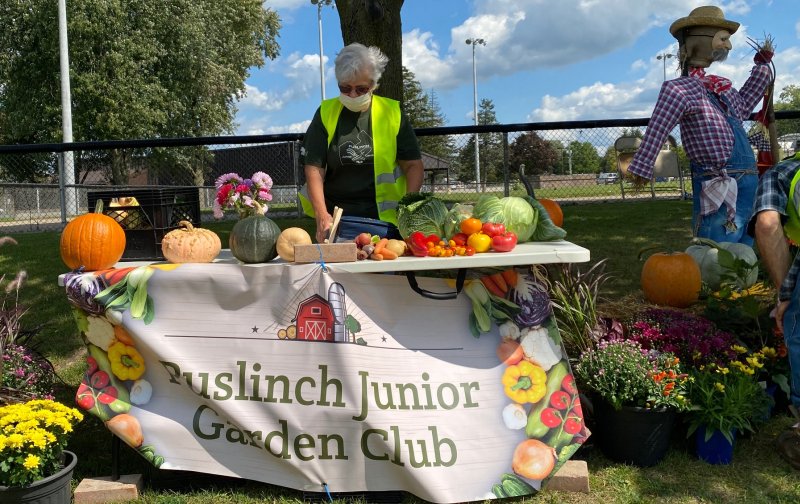 Be part of the Puslinch Junior Garden Club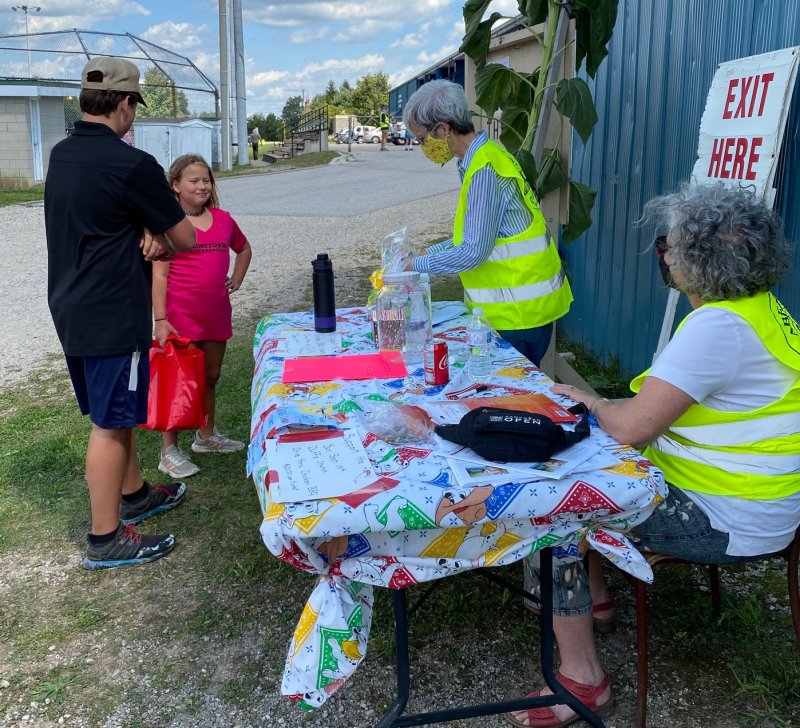 Help find items to measure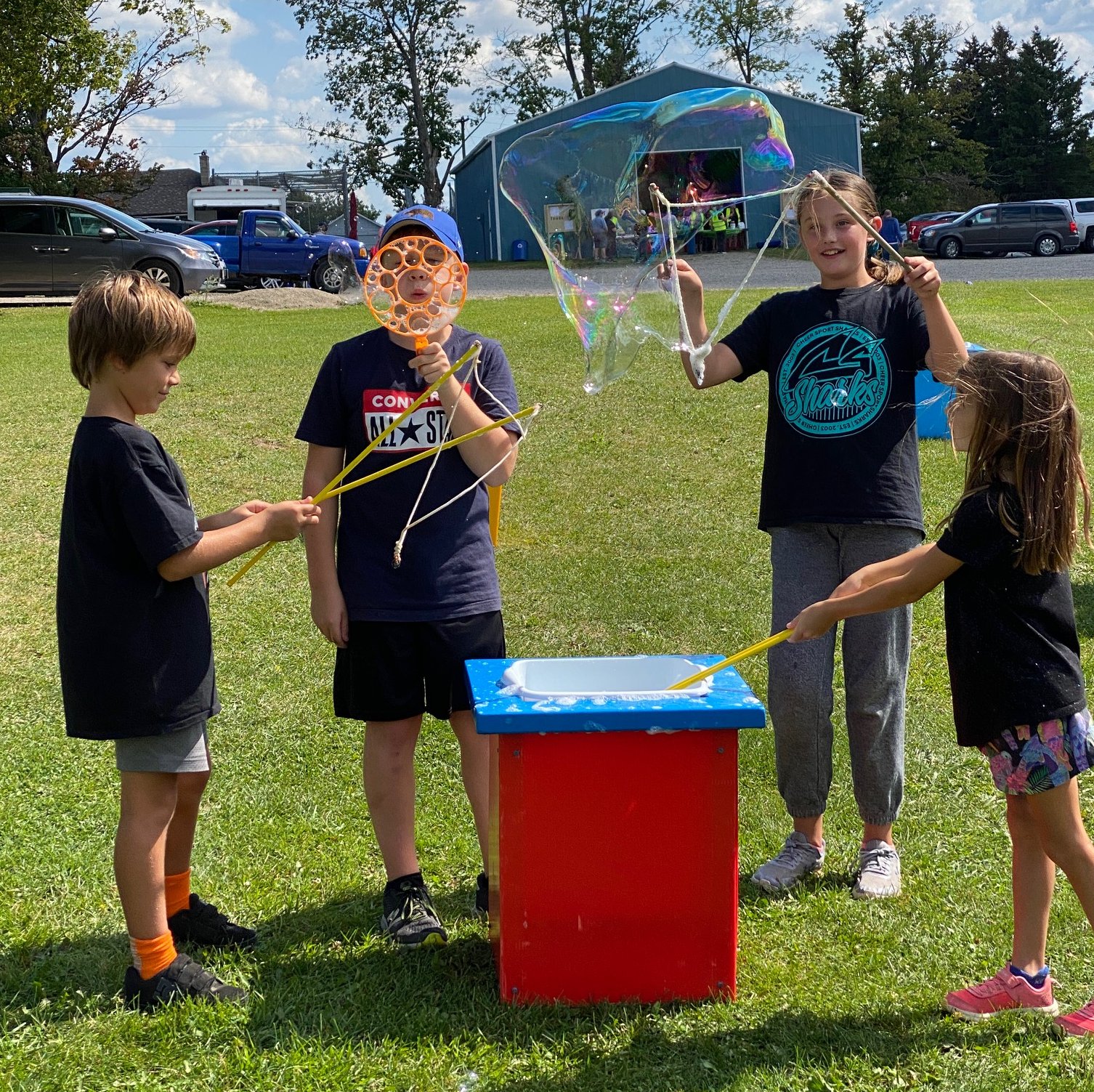 Now who doesn't LOVE bubbles!