The last couple of months have definitely made me think I was on the Behemoth at Canada's Wonderland as I was helping to plan events for the Aberfoyle Fall Fair. At every meeting leading up to the September community event it looked and sounded better than the month before. It was very disappointing for the committee that we could not offer the annual "tractor pull" but the goal is to bring it back for 2024. The yelling and cheers coming from the wrestling match indicated that it was an enjoyable event.
Thankfully for the agricultural society the community willingly walked the many steps back to the soccer field, then walked to the food booths, took part in the many children's activities, ventured into the hall to look at the awesome displays, participated in the live auction, galloped around the hobby horse track, watched the 4H sheep show, competed in the veggie races while visiting the blue barn and if given the opportunity rode the train back to their car. A huge thank you to all who came to the Puslinch Community Centre on Sept. 8th and 9th for the annual Fall fair.
Just a reminder that volunteers are the engine that drives our success so if you have any time to spare or/and would like to help with planning the next fair or/and would like to sponsor an activity or exhibit please contact me @ [email protected].
Margaret Hauwert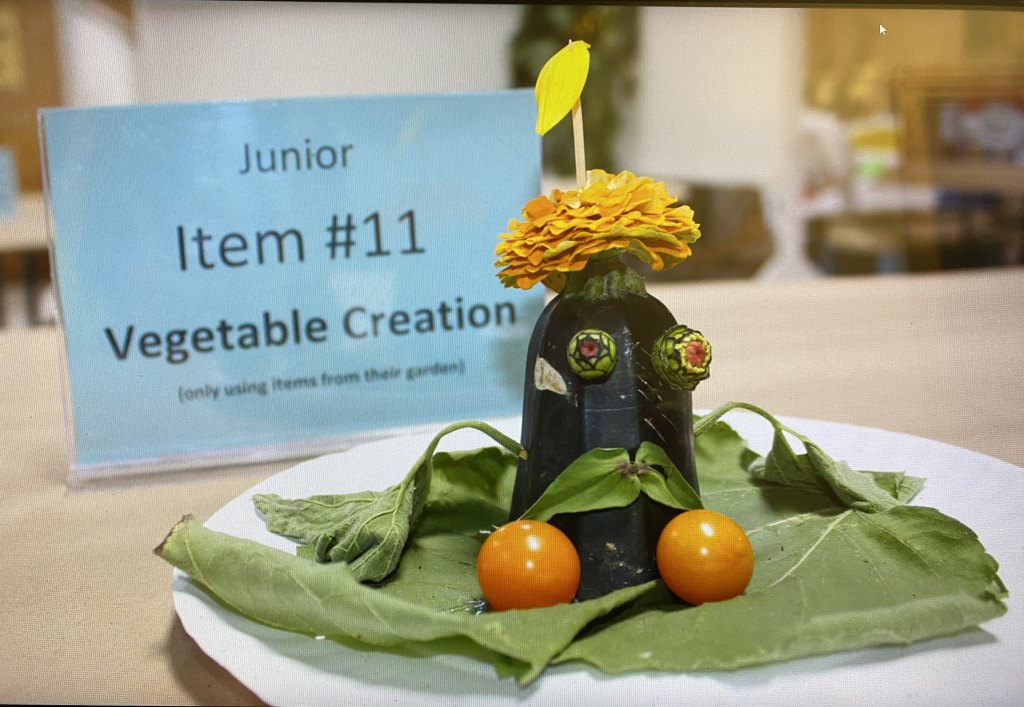 This is one of my favourite exhibits to look at as the designs can be spectacular.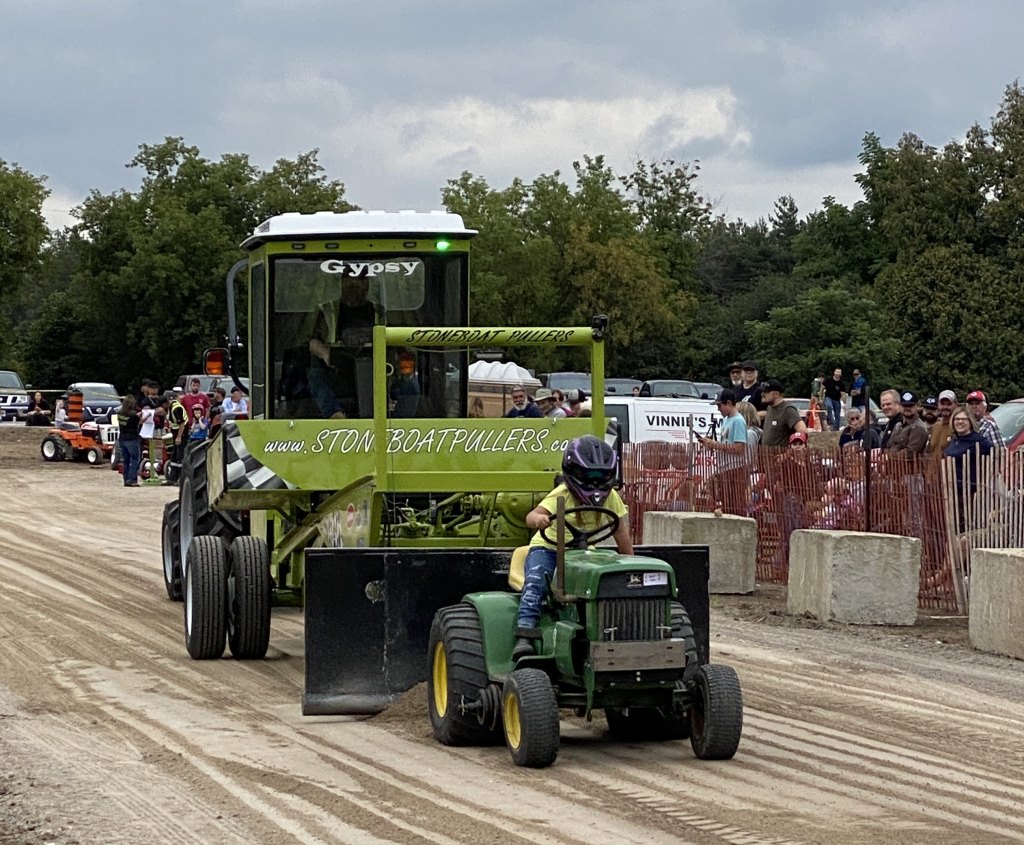 I am always caught off guard with the noise and the popularity of the ATV pull.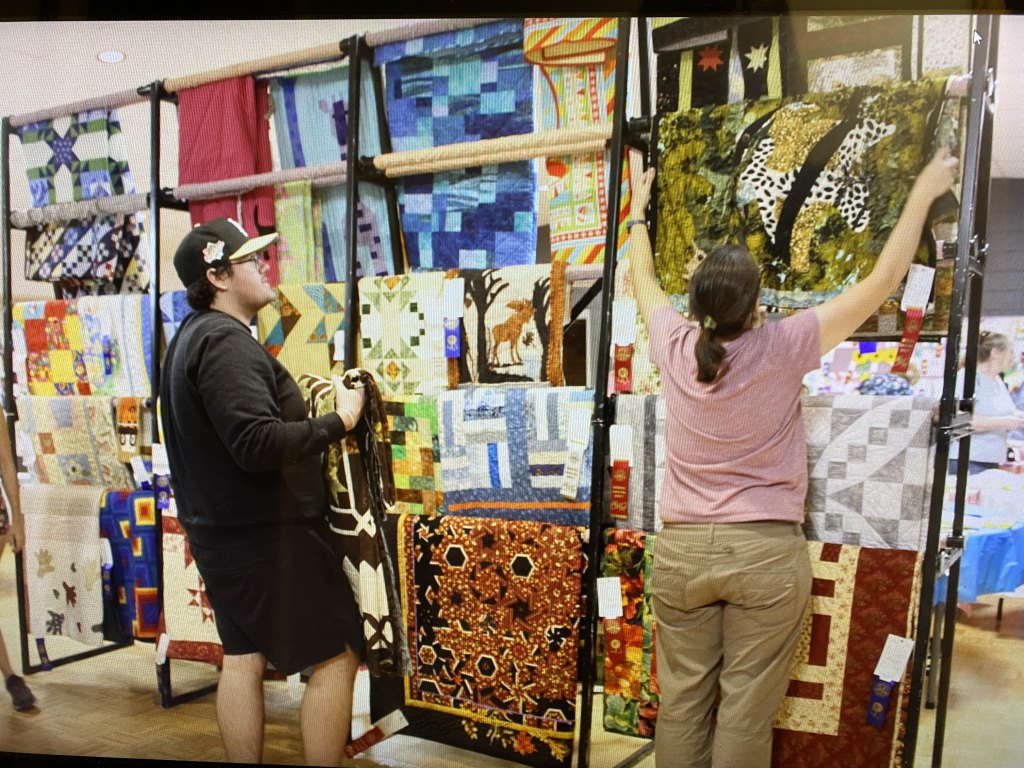 I am always caught off guard with the noise and the popularity of the ATV pull.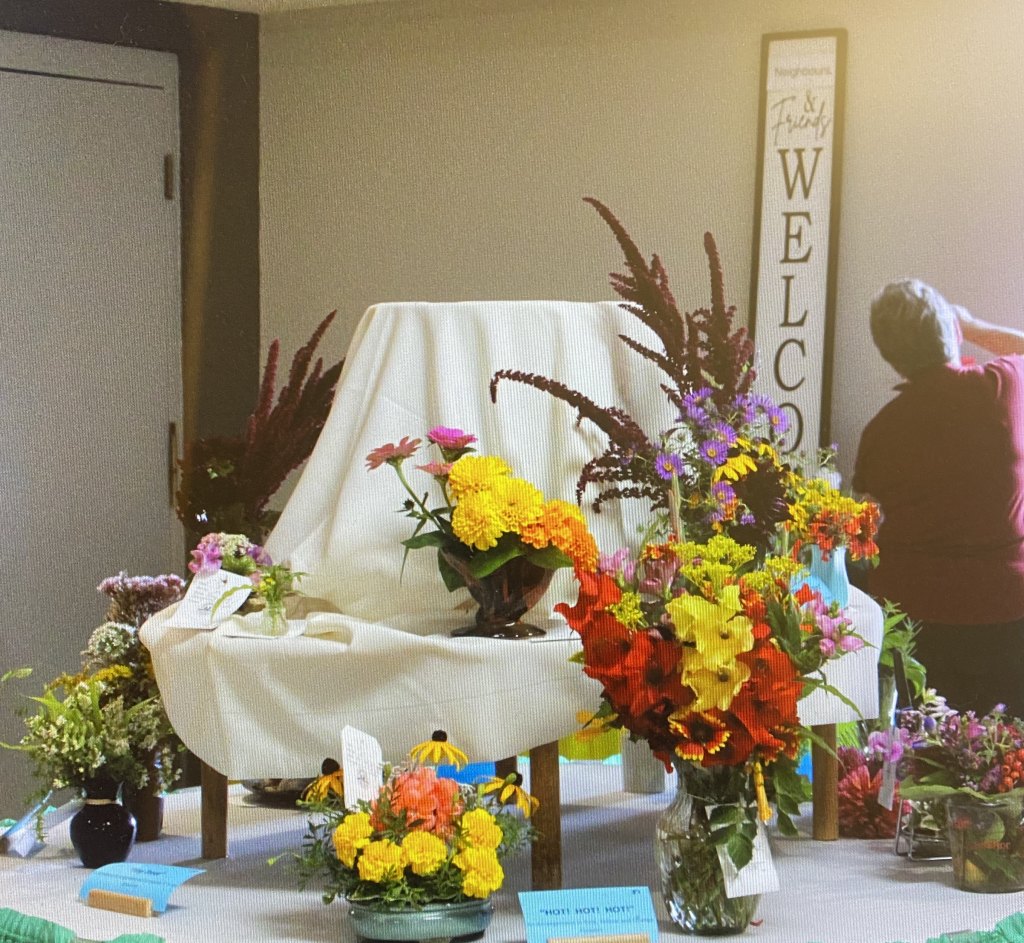 Flower displays always bring a smile to my face.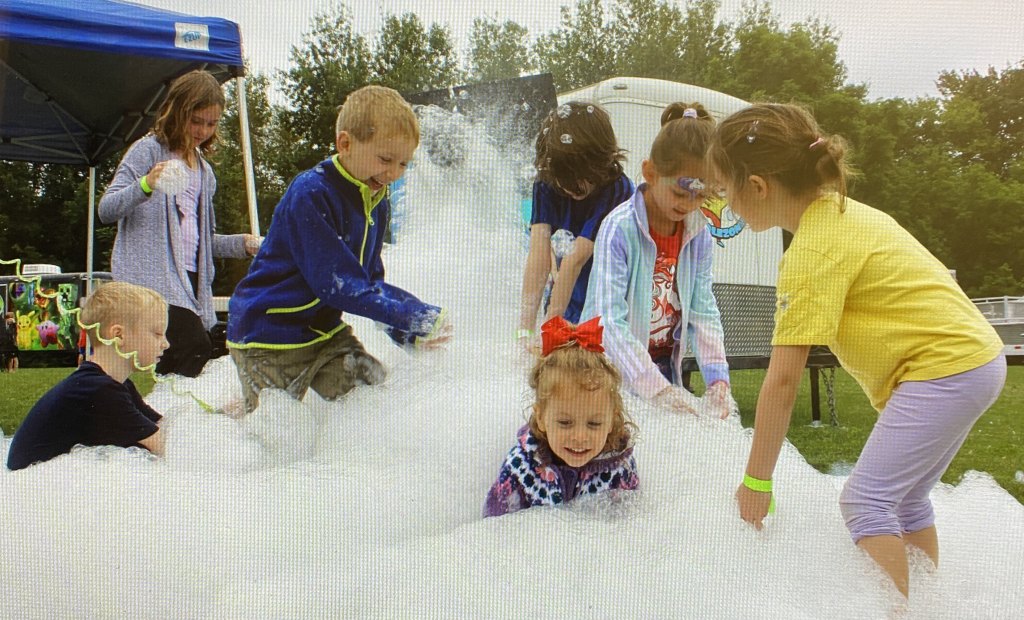 My all time favourite event as it doesn't matter how old you are bubbles make everyone smile.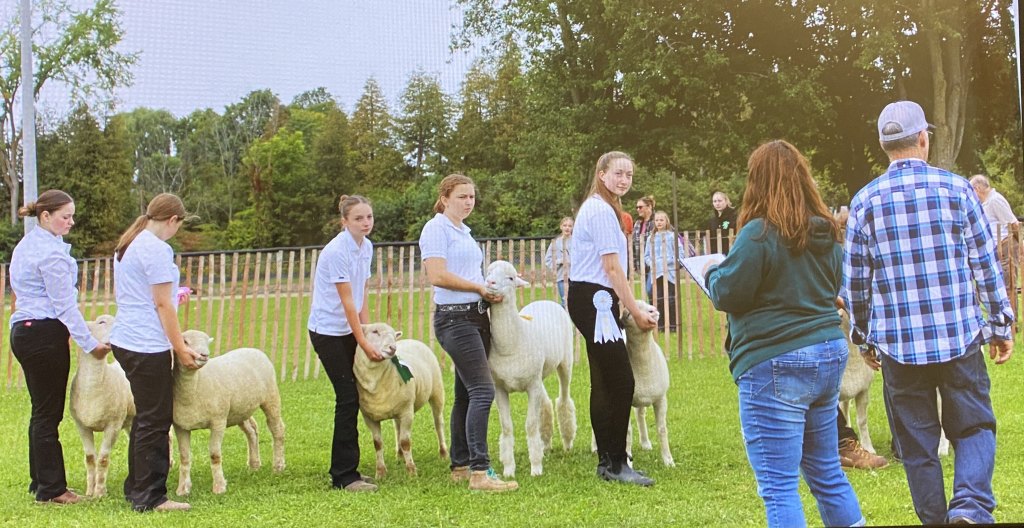 Thank you for your leadership with 4 H sheep Hugh, we are lucky to have you for this event.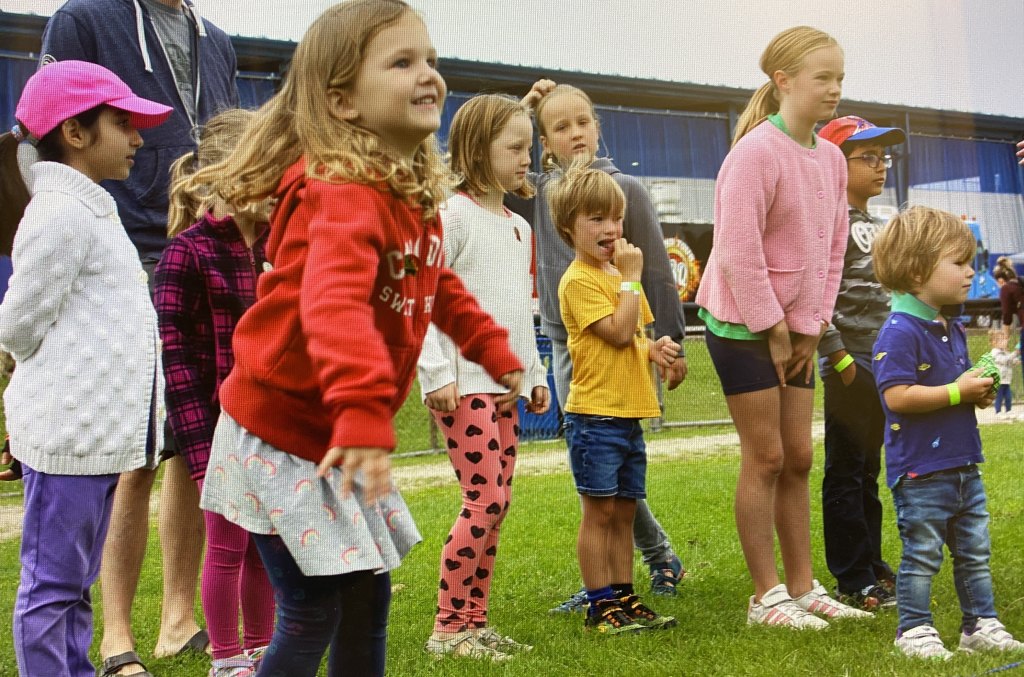 Thank heavens the early morning races returned to its pre Covid popularity. Where else could you earn $2 throwing a beanbag the furthest?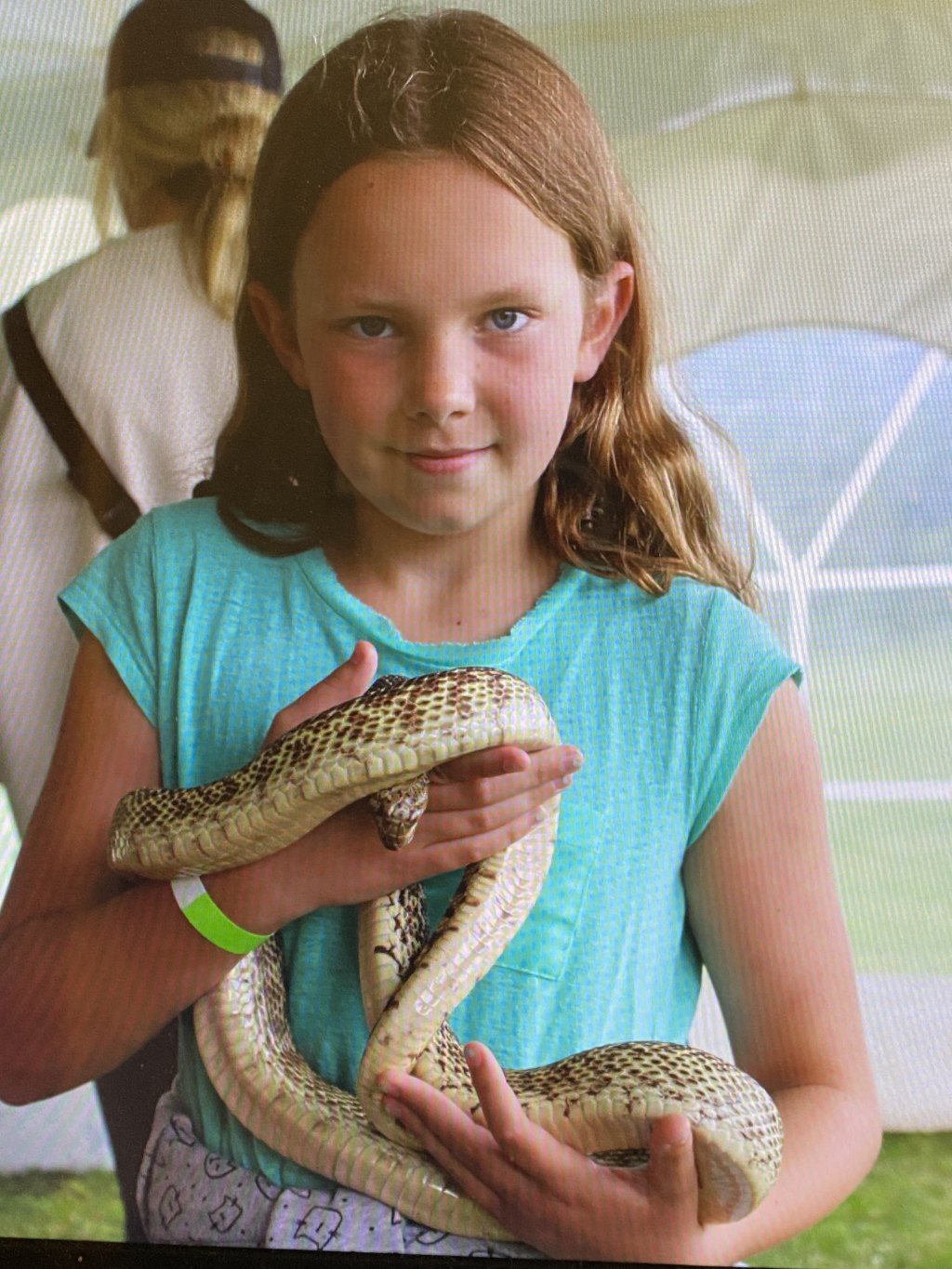 Reptiles continue to be a very popular display which is good as many people have a negative view of such animals.