Pictures from the Puslinch Fall Fair
— September 19, 2015
Big thanks go out to Margaret Hauwert for providing us with these great pictures from the Fall Fair!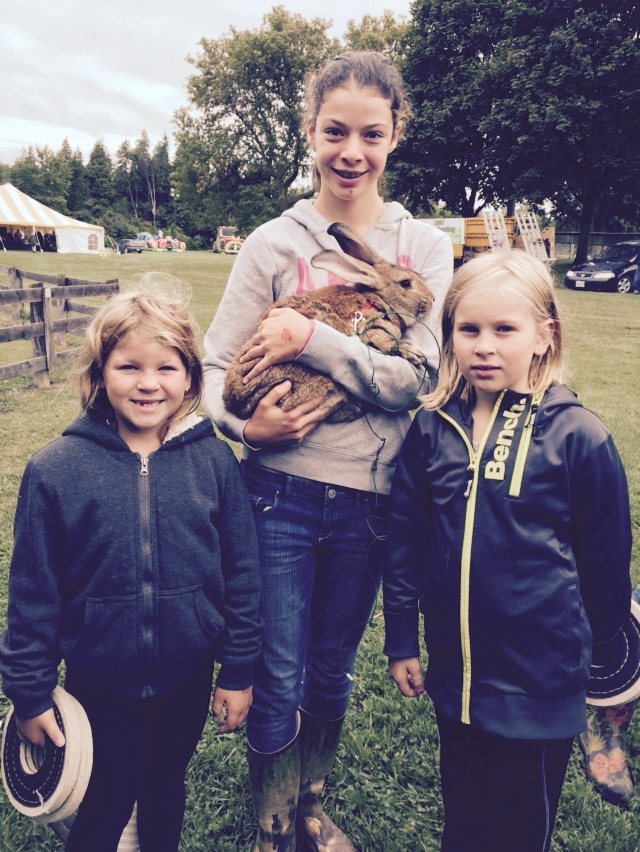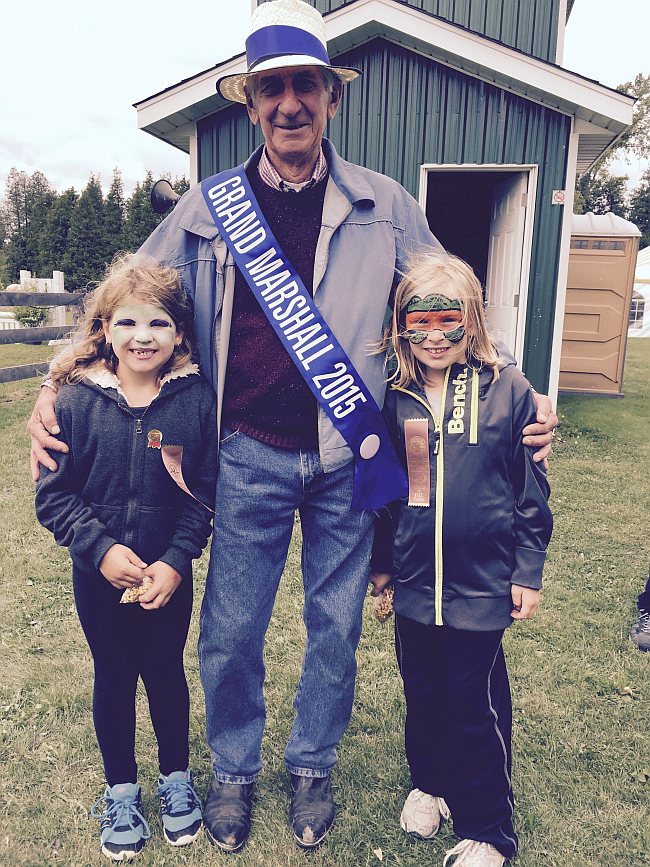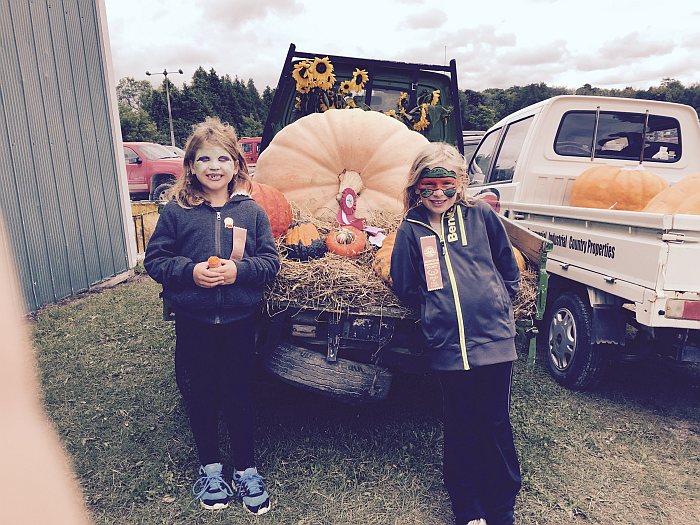 About author
Kevin is a local business owner who is committed to making Puslinch the best community to live and work in. View more about the founders of PuslinchToday.ca here.
Post Categories:
Archives
Never Miss An Update!