YMCA-YWCA Puslinch Summer Day Camp News: Firefighters and Judo!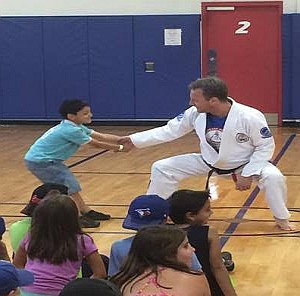 Today Try a Sport had a visit from Sensei Rob from Kohbukan Sisu Judo & Jiu Jitsu Club. Campers were taught some self defence moves. Thanks for coming to visit!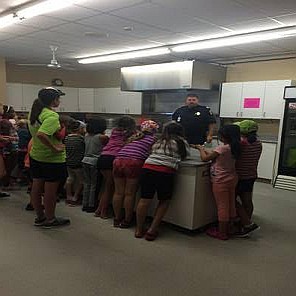 The Puslinch Fire Department came to teach the Kullinary Kids how to be safe in the kitchen. We want to thank the Fire Fights Tom and Jason for taking time out of their day to visit us.
— Nicole Martin, Puslinch Power Camp Coordinator