Market Minute: Back to Roots.
Now that everyone is back to school and back to work the Aberfoyle Farmers' Market reminds us that
autumn is coming and this weekend the market will be rich with the harvest of root vegetables.
There are so many wonderful recipes that come to mind when I think of these veggies that grow
underground. Like butternut squash soup (tip: try a recipe with apples as an ingredient), roasted carrots
and turnip (tip: use really good olive oil), pickled beets (tip: they go great with arugula, goat cheese and
toasted walnuts) and sweet potato mash (tip: these are good just baked on their own!)
Because root vegetables grow underground, they absorb a great amount of nutrients from the soil, so
we can pat ourselves on the back for eating so healthy whenever we rustle up a menu made with these
incredible edibles.
Want some wine to go with that gourd? Creekside Estate Winery is back! Come taste their award
winning Niagara wines. Tasting is available all day. Wait – tasting? See you at their booth on Saturday,
let's say… any time?
Top Market Meats will have their free range whole chickens available at the market this weekend. I
understand they went fast last weekend so if you have your heart set on a chicken from this local farm I
recommend you get there early. While there try their pork pepperettes on sale for $6 each or 2 for $10.
I've never met a Top Market Meats pepperette or sausage I didn't love!
Blooms and Flora is back with beautiful cut flower arrangements, bouquets and potted gems like
succulents. Succulents are the perfect plant for forgetful gardeners. Succulent care is easy, and these
interesting and beautiful gardens and terrariums can enhance your indoor spaces.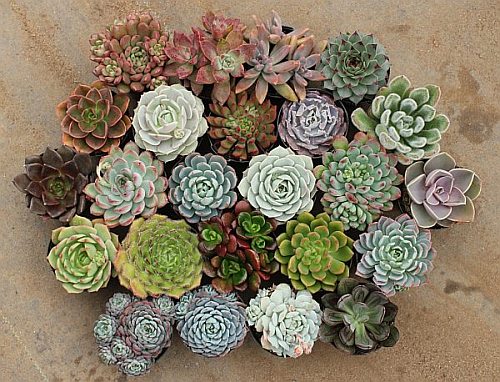 *not exactly as sold
Looking for a new piece to spruce up the den or living room? Then don't miss this opportunity as
Everlasting Design is offering $100 off of select furniture this week.
Mosey on over from the Fall Fair and treat yourself and the kids to Wa's Kobe Dogs for hot dogs and
cold drinks, Dover Dairy Bar ice cream, Tigchelaar for coffee and baked goods and Lovin' Oven for
baked goods too! Lovin' Oven just had a stall makeover so give them a high five while teetering between
deciding on a butter tart or a date square.
It's Fall Fair day and as always entrance into the market is free. This weekend the hours have been
extended to stay open an extra hour from 8am to 2pm. Come and enjoy all the goodies at the Aberfoyle
Farmers' Market open every Saturday until the end of October at the Optimist Recreation Centre on
Brock Road in Aberfoyle.