BOOtiful Halloween Scenes from Our Local Photography Enthusiasts
Puslinch is a great backdrop for photography buffs and we are very fortunate to have these amazing photos from our very own Holly Land and Melissa Totzke-Smith to help celebrate the season (click for full size).
Melissa's Photos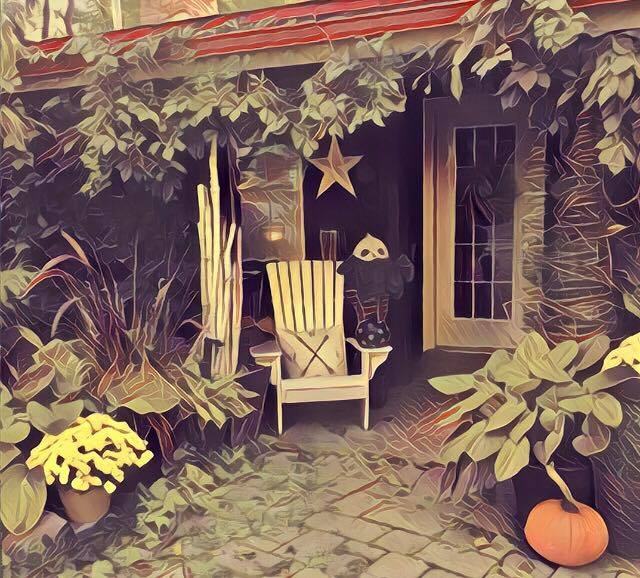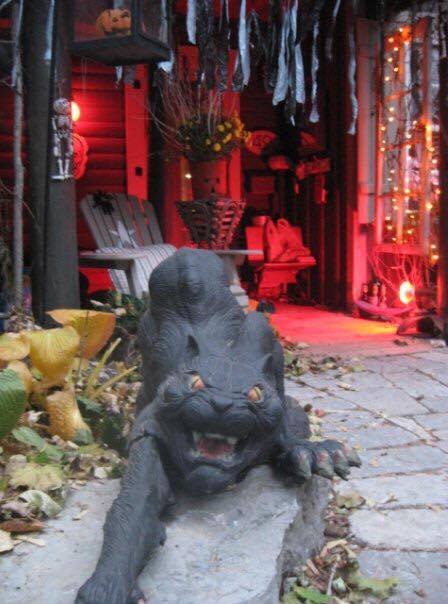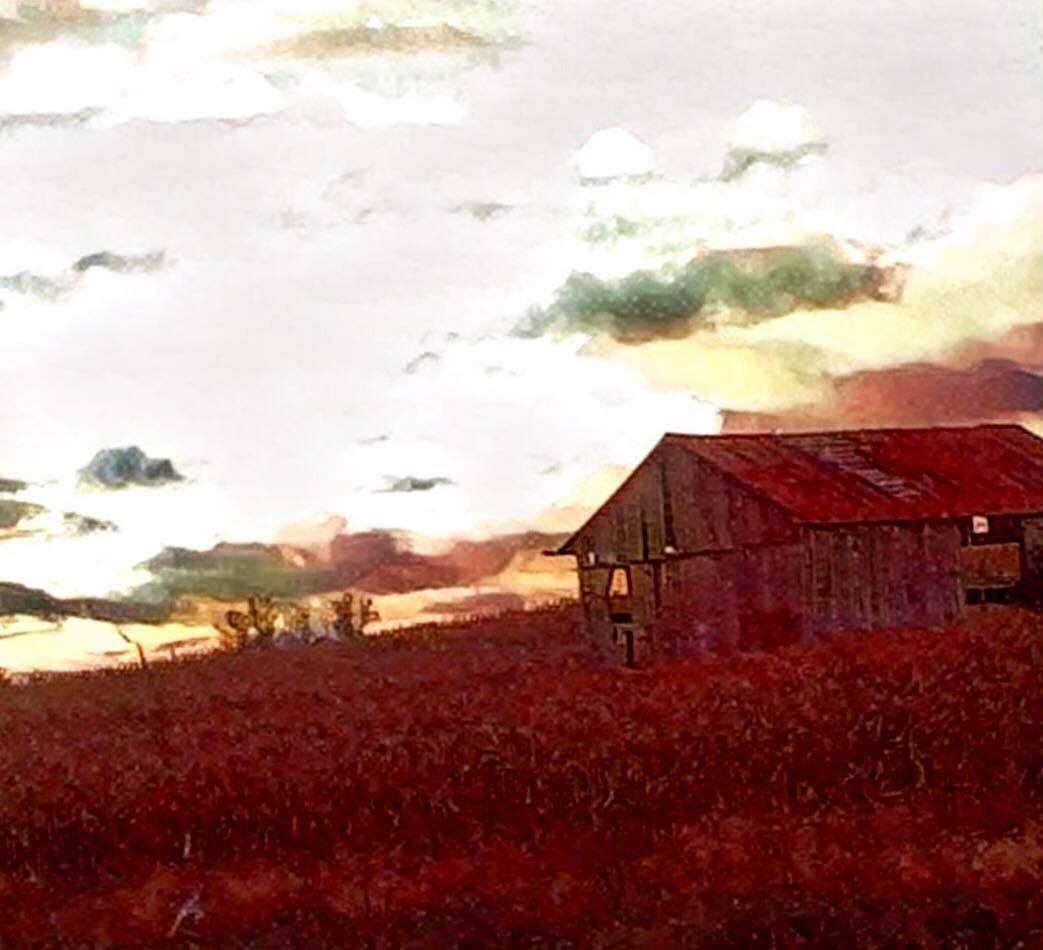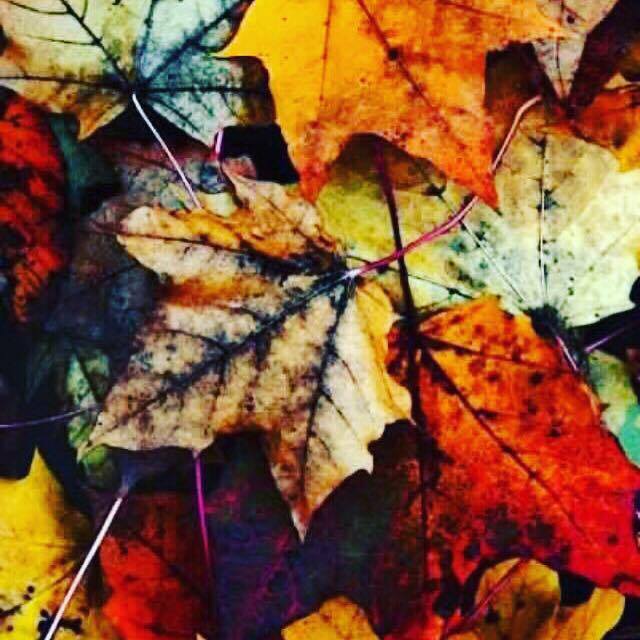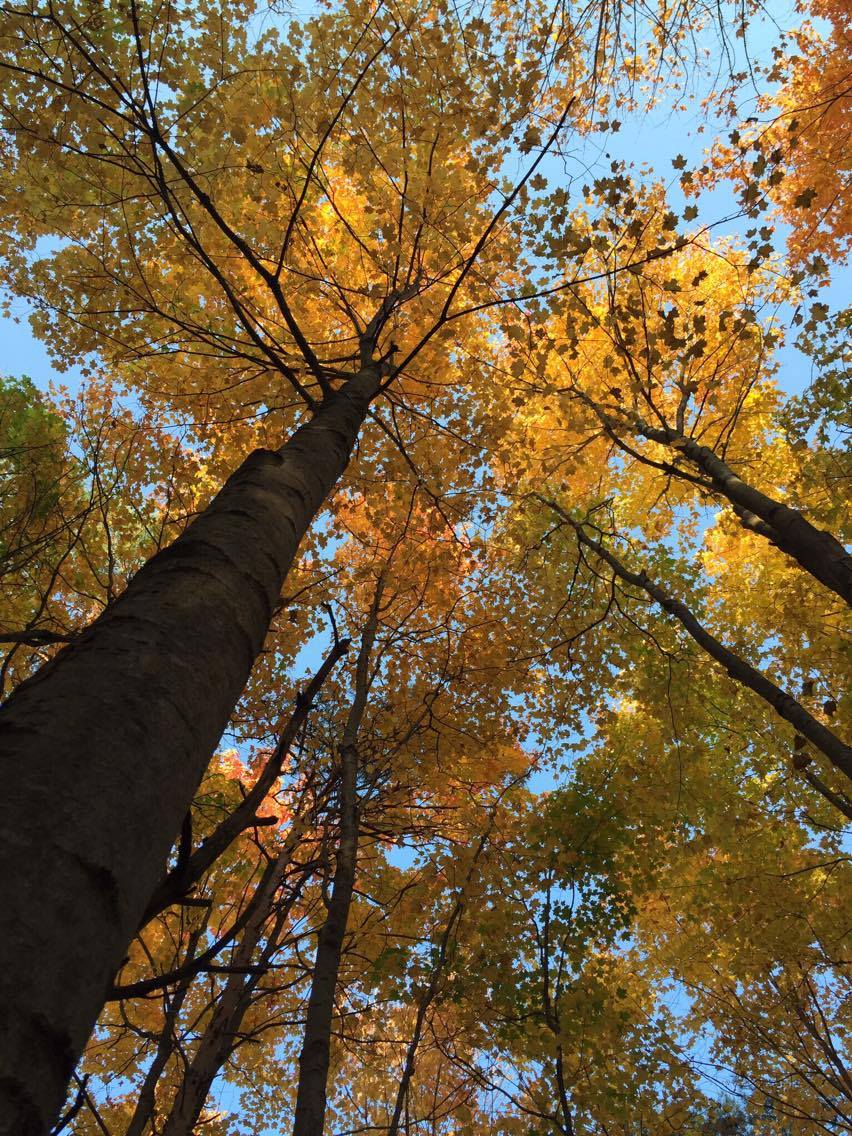 Holly's Photos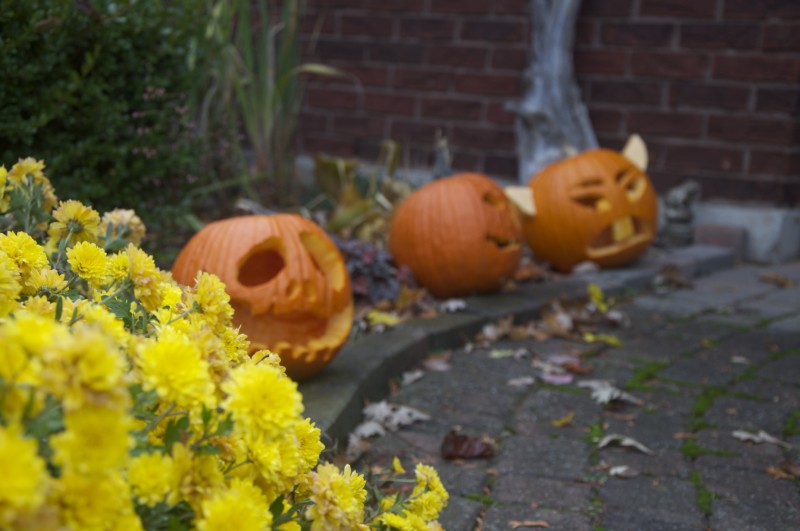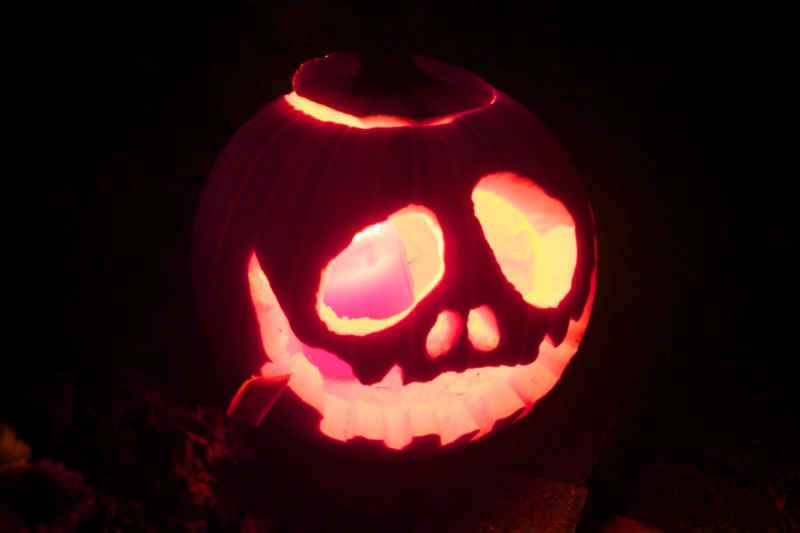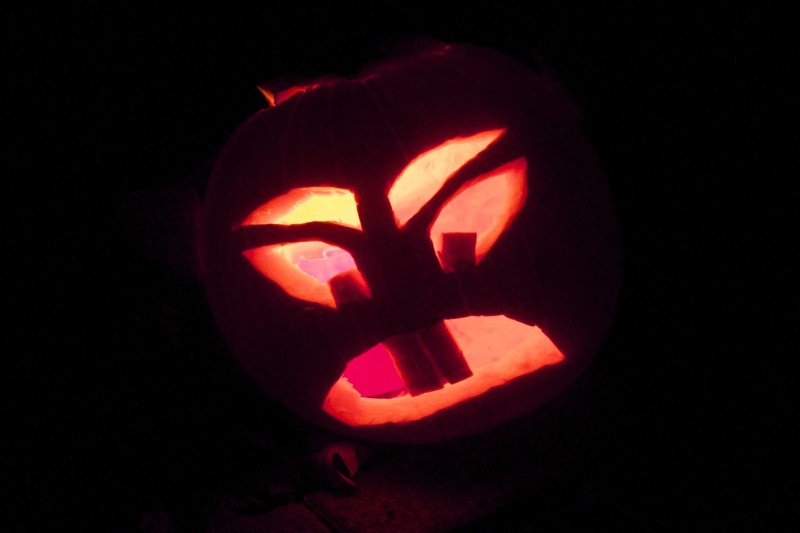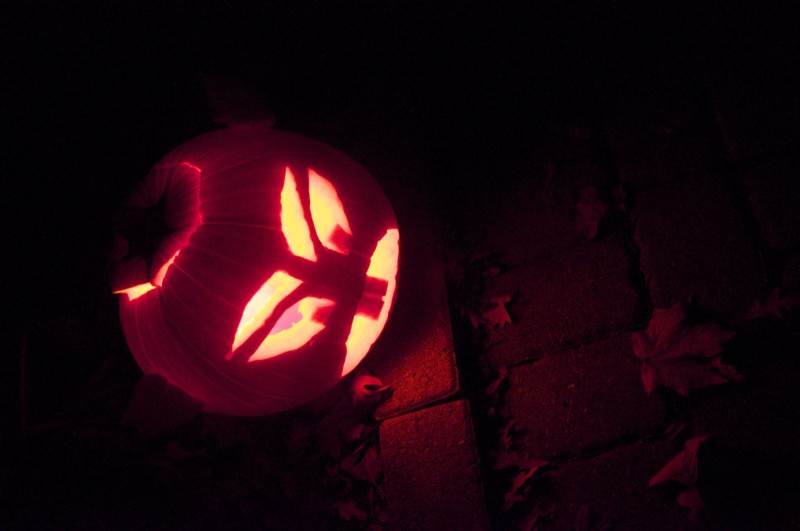 Kevin and I would like to wish you a Safe and Happy Halloween Puslinch! Don't eat too much candy… all at once anyway!