Our very own local photography enthusiast Holly Land has shared some photos from her family Thanksgiving celebrations. We are thankful for all the photos of Puslinch that Holly has shared with us over the past year. We wish her and her family the best this Thanksgiving.
Kevin and I would like to thank all of our readers for supporting us so faithfully by signing up for daily updates and for following us on Facebook and Twitter. We thoroughly enjoy and appreciate all your robust repartee on our social media. Keep it coming!
So from our families to yours, have a Very Very Happy Thanksgiving!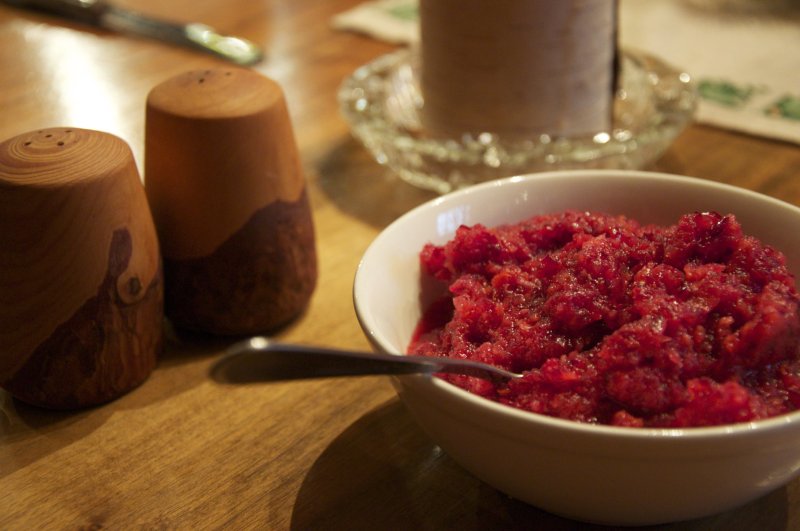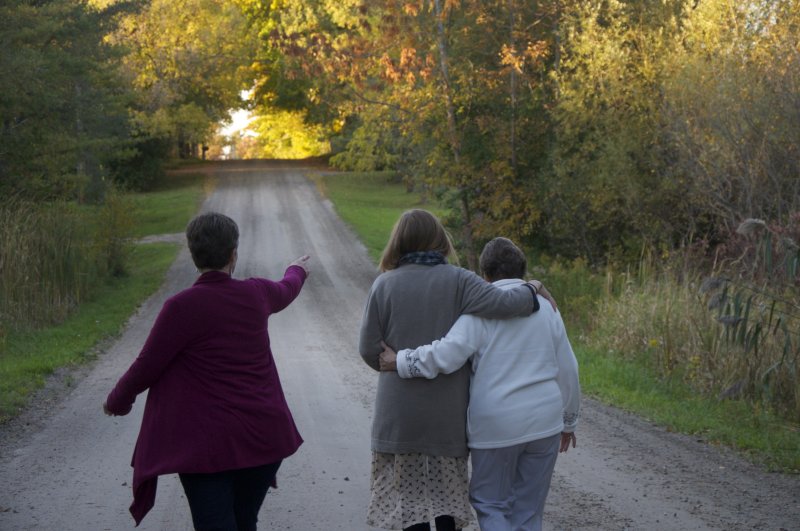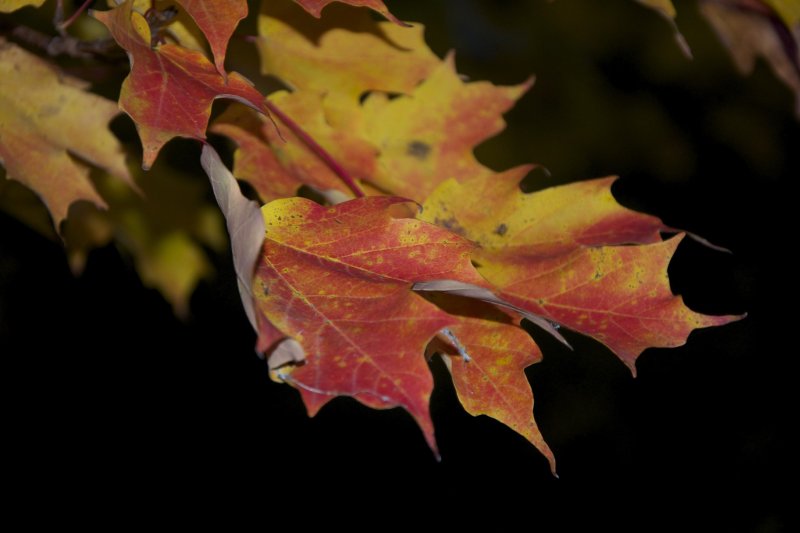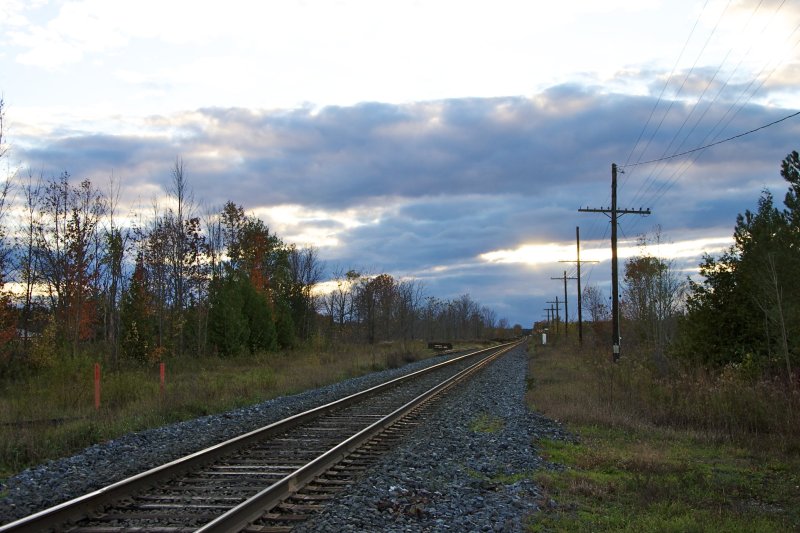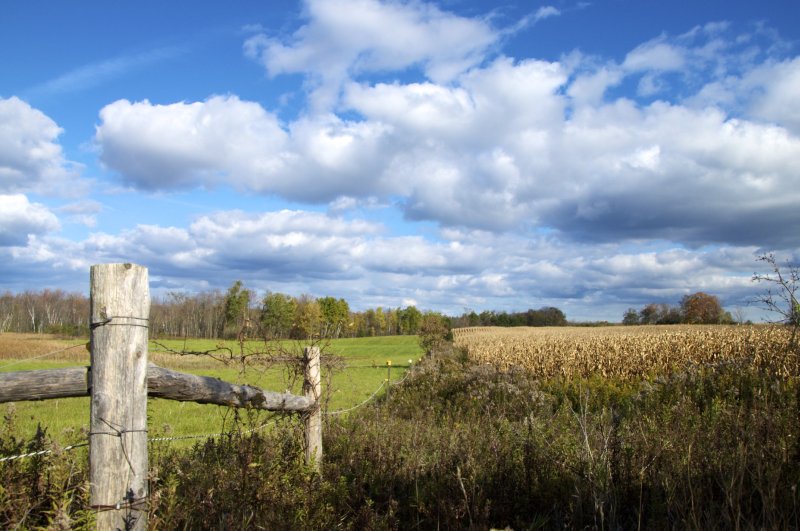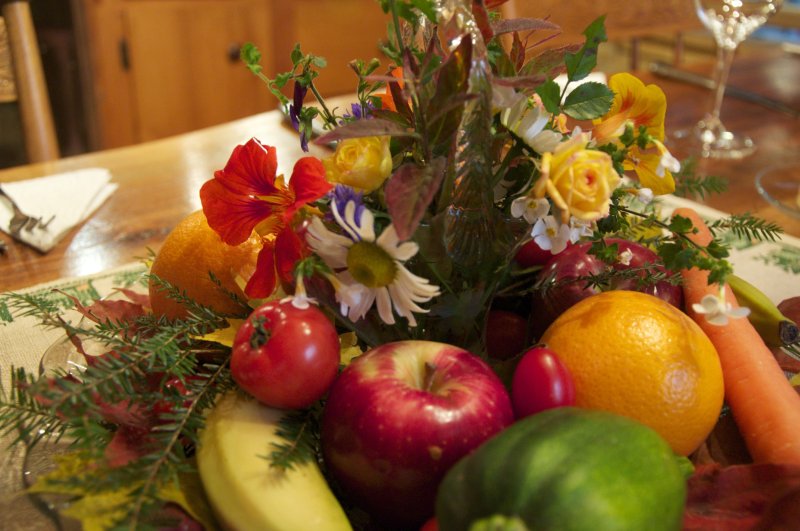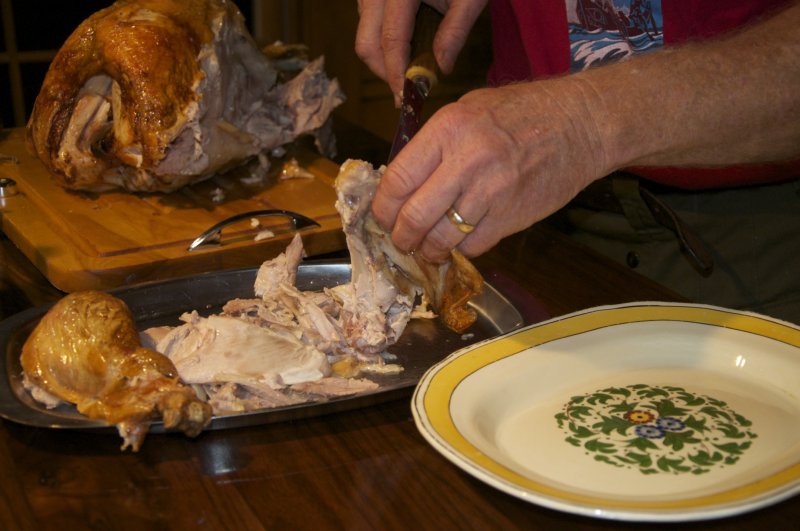 All photos by Holly Land.