Puslinch Resident Scott Graham Awarded Governor General's Service Award
KIDS 4 KIDS FOUNDER SCOTT GRAHAM AWARDED GOVERNOR GENERAL'S AWARD FOR 25 YEARS OF SERVICE TO SUPPORT CANADIAN YOUTH

Puslinch resident Scott Graham, founder of Kids 4 Kids, has been recognized by Governor General of Canada David Johnston with a Meritorious Service Decoration.
Graham's initial reaction when he received a call from the Governor General's office was to promote the success of his Kids 4 Kids graduates. "It's about the kids who have gone on to success after bullying to write books to inspire, perform on stage and even get invited to share their views with Nelson Mandela."
The decoration recognizes the work Graham has done for 25,000 graduates in 25 years to address bullying and encourage increased self-esteem and inclusion for youth. Kids 4 Kids started in 1992 with after-school programs that blossomed to include summer camps, live presentations including an invitation for Graham to speak for Tedx and award-winning books.
"I was bullied as a child, prior to high school and during high school. I find even now as an adult I face bullying. The difference now is I am no longer a victim but a victor," says Graham.
Graham says he believes bullying has evolved with more awareness but is increasing via social media. "There is power in understanding that a bully does not bring value to the table on or off-line," says Graham.
With a degree in Social Work from the University of Waterloo, Graham works constantly to keep his material fun and engaging for today's youth and is currently working with The Spoons' lead singer Gord Deppe. Graham says he honed his stage skills while lead singer of the Burlington rival band Channel 5 in the 80s. At a recent Stand Up Revolution Leadership Conference he organized, over 1400 students sang his songs of positivity and inclusion.
"So well deserved! Thanks to you and your many leaders over the years for all you have done to help my little patients whom I have sent to your programs. You have made a big difference in their lives.


Dr. Ford-Jones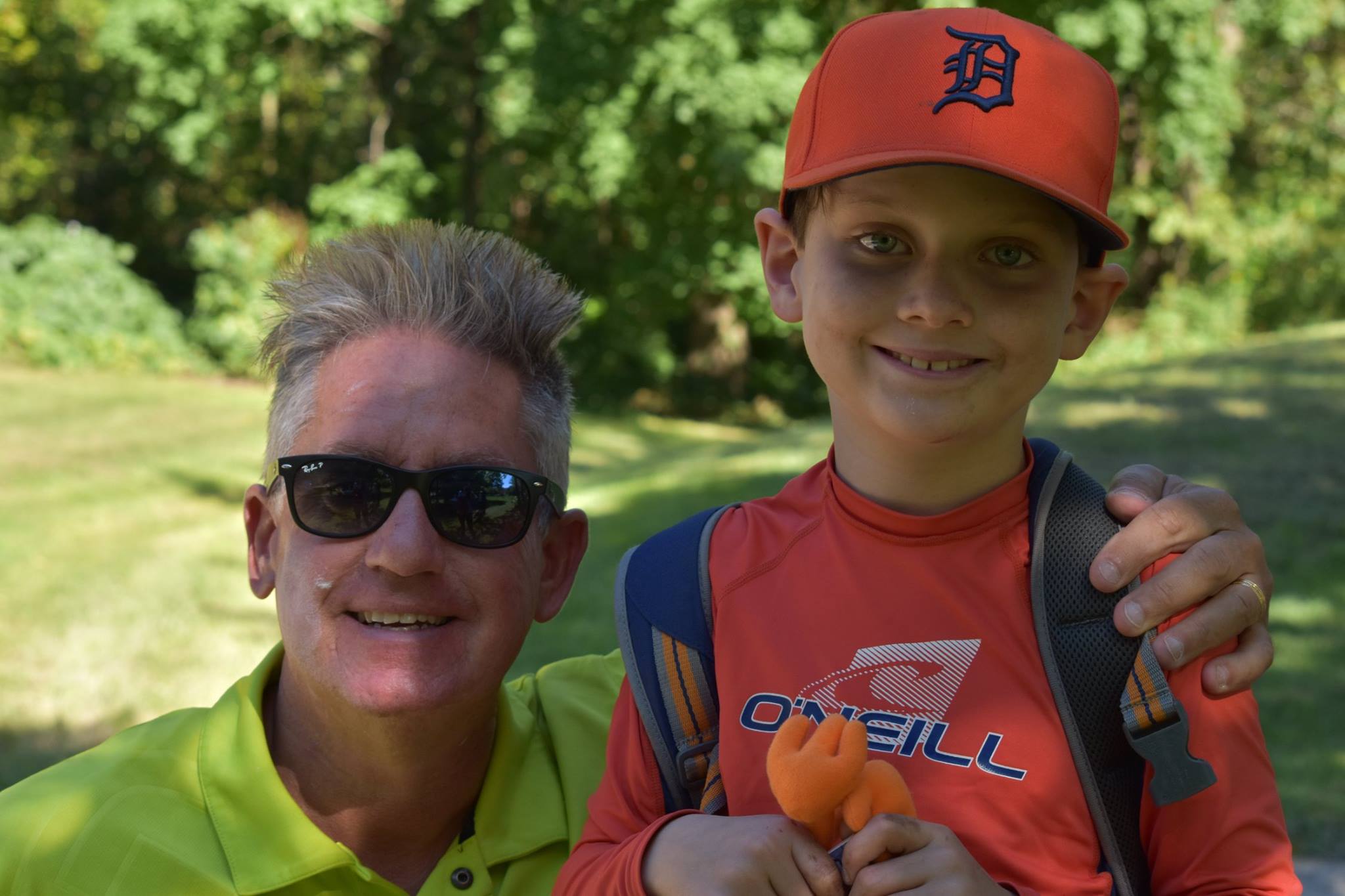 Scott Graham with his Kids 4 Kids summer camper Dylan Butt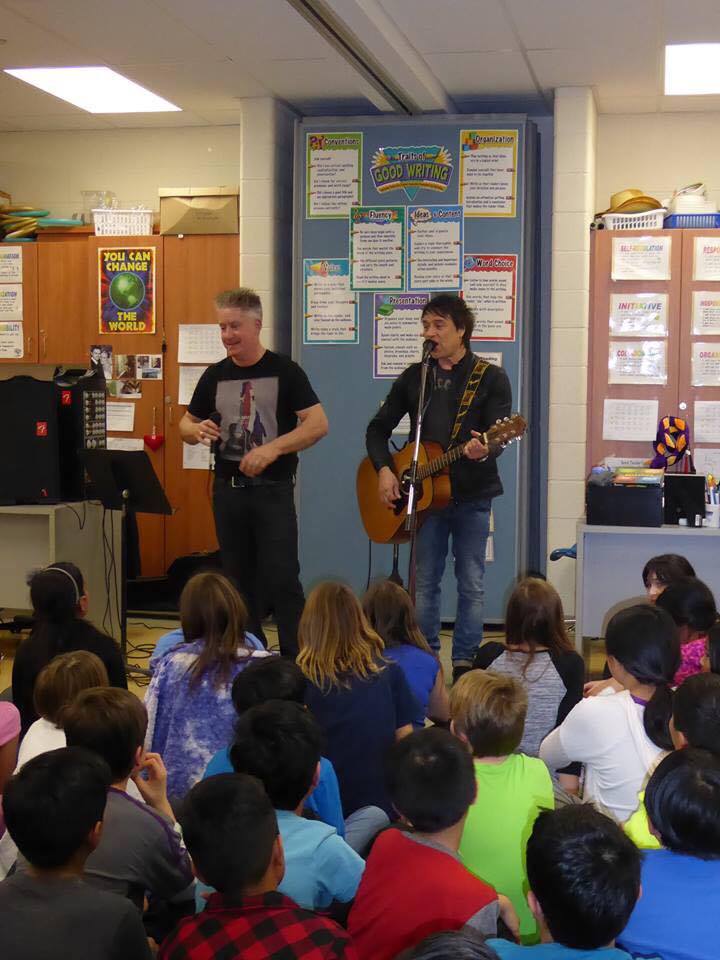 Scott Graham (left) and Gord Deppe, lead singer of The Spoons, presenting the Kids 4 Kids anti-bullying message at Joshua Creek Public School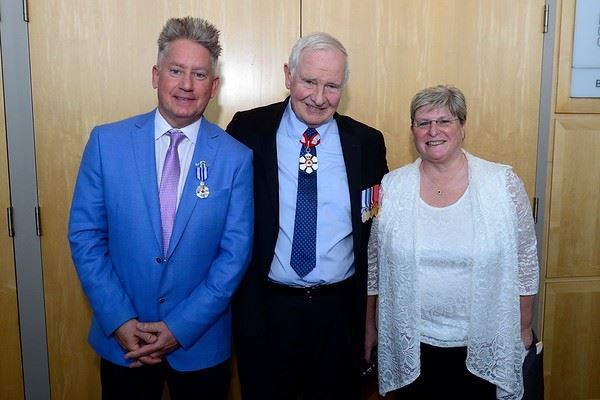 Scott Graham (left), Governor General, Heather Graham (Scott's wife)


Scott's "cool shoot" that he uses on his Kids 4 Kids website



Scott Graham presenting his leadership course
Created by Her Majesty Queen Elizabeth II, the Meritorious Service Decorations recognize Canadians for exceptional deeds that bring honour to Canada. Over 45 individuals were recognised at the recent London, Ontario ceremony for the Order of Merit of the Police Forces, the Meritorious Service Decoration, the Decoration for Bravery, the Polar medal and the Sovereign's medal for Volunteers.