All The Litter Doesn't Take Away From The Trilliums' Beauty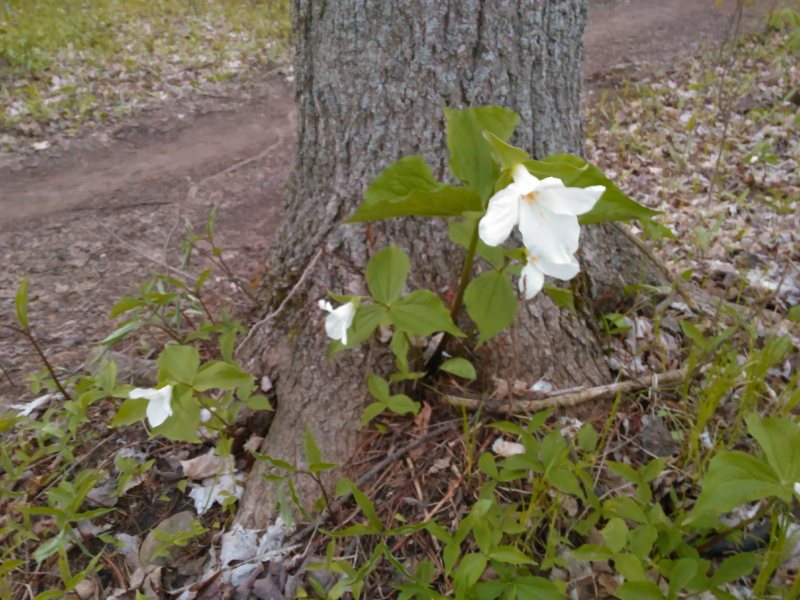 A few days ago my wife and I enjoyed a nice walk through the Puslinch Tract Conservation area. For a few short weeks every year the trilliums are in full bloom and cover the forest floor in a blanket of green and white. If you've never been for a walk this time of year to see them now's the time!
The Puslinch Tract has a multitude of trails for you to walk and explore – with the added benefit of a pit stop for a coffee at the Highway 401 rest area if you know the way! There are two small lakes in the conservation area and the 401 rest area offers picnic tables, open areas as well as washrooms which makes it truly unique.
If you come near sunset and park yourself on the east side of a lake you'll be afforded a great view of some stunning sunsets. Bring a lawn chair and a coffee and enjoy the view – just remember to take your cup with you when you leave.
The amount of litter in the conservation area is the only downside to a visit to the Puslinch Tract. The ample free parking and the proximity of the area to Cambridge seems to make it a magnet for many who don't take care of the property. The shore lines of the lakes are dotted with plastic water bottles, coffee cups and food wrappers. The trail edges are dotted with dog excrement in plastic bags, either dropped at the base of trees or flung a few feet into the forest. I can only imagine that people are making a show of picking up the doggy doo because others are watching them, but then flinging it as soon as they're out of site. If you see someone doing this call them out on it – let them know it's not OK.
While it's disheartening and sad to see such a beautiful place tarnished by the acts of these thoughtless litterers, I hope it doesn't discourage you from seeing the Trilliums while you can. When you visit, if you're able to, why not help us maintain the natural beauty and pick up a piece of trash on your way out.
Kevin Johnson
(Sorry about the low quality photos! At dusk my phone doesn't produce the high quality photos some of our regular contributors submit!)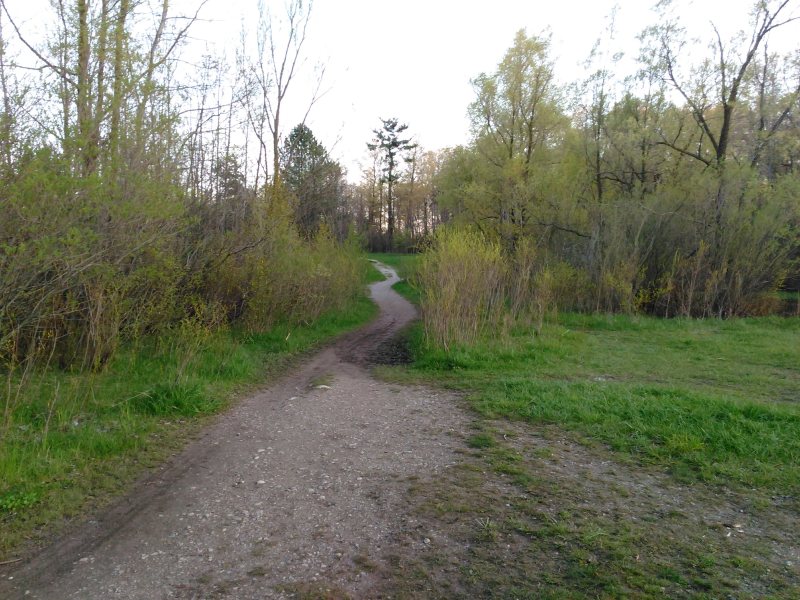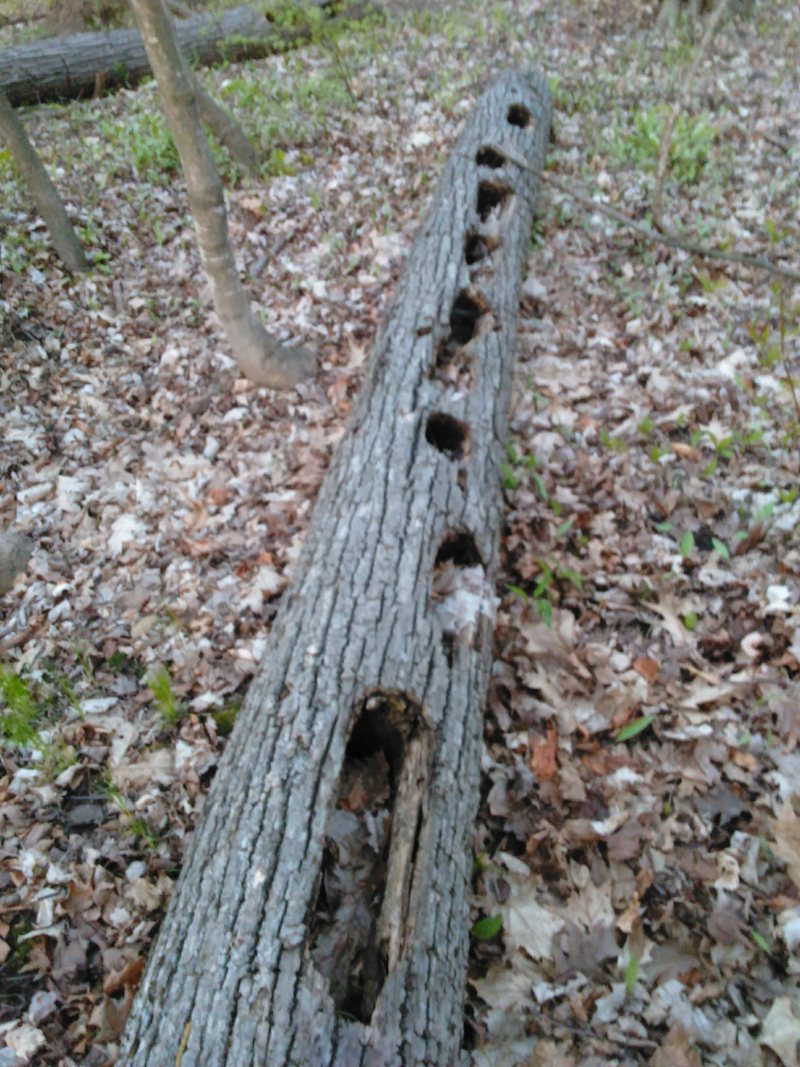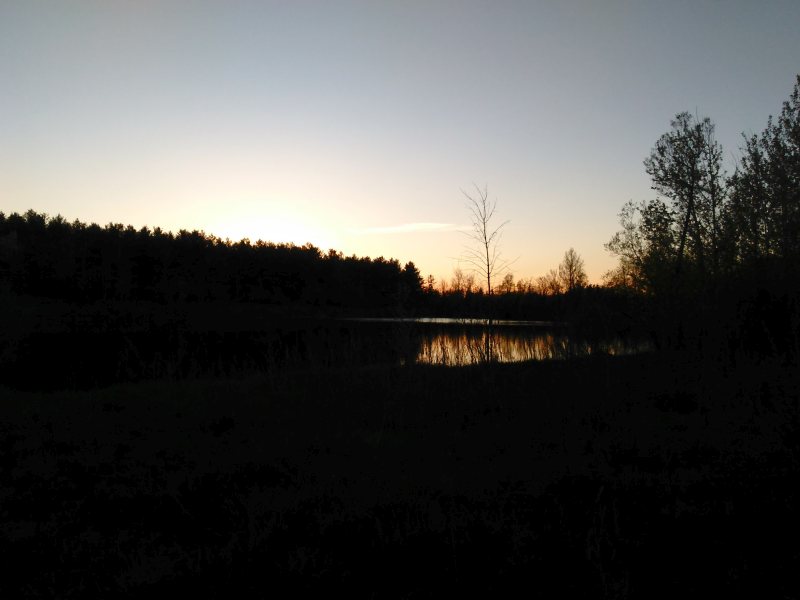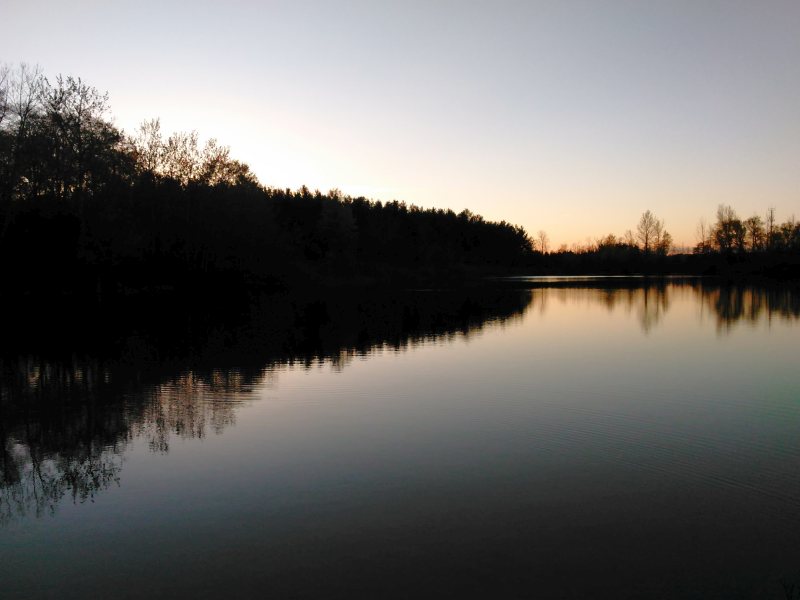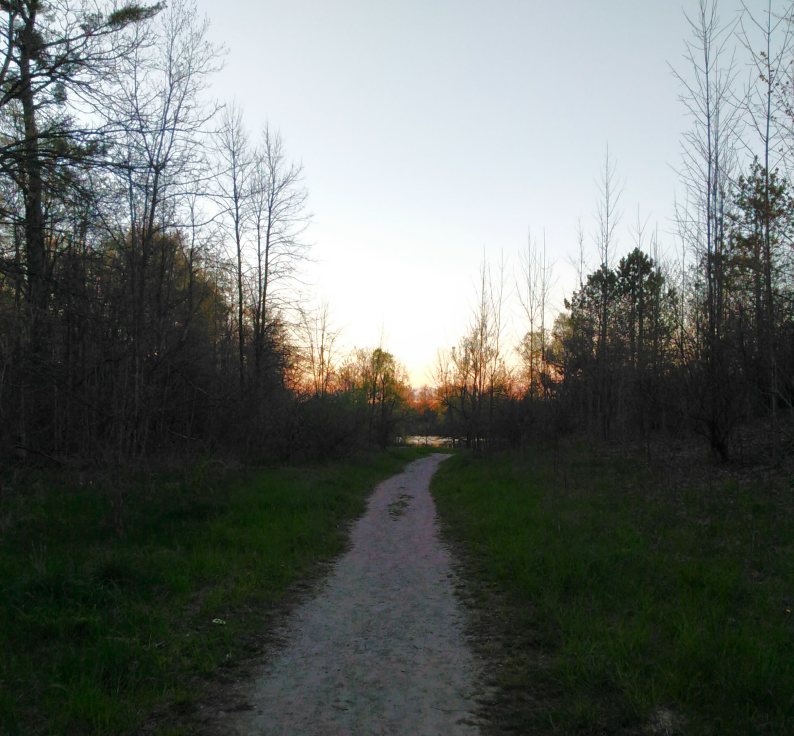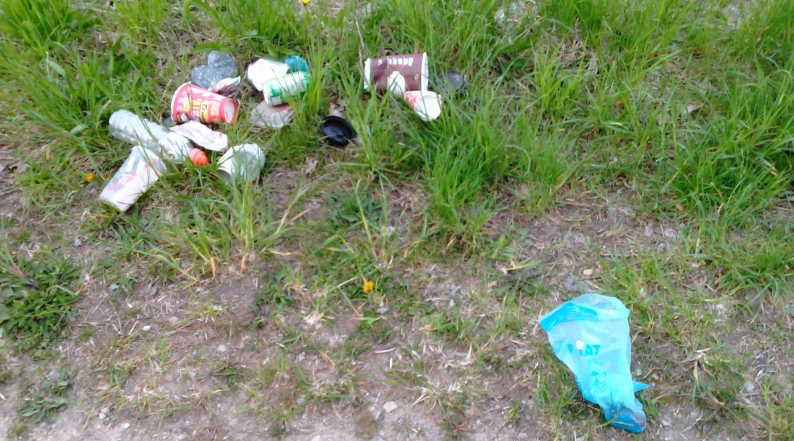 The Puslinch Tract Conservation Area is located between Wellington Road 32 and Sideroad 10S, South of the 401 and North of Concession Road 2 in Puslinch.