Market Minute: It's Kids Day this weekend at the Aberfoyle Farmers' Market


Fun is on the menu this Saturday for the annual Kids Day event at the Aberfoyle Farmers' Market. This is a memorable day for many kids who come every year, action packed with the main event being laughter and merriment! There is lots in store for the whole family so be sure to put this on the itinerary for the day. Here's what you will find to delight all ages:
Face painting
Puppeteer
Bears Cheerleading
Sealy Karate
Kumon
Puslinch Fire Department
Colouring
Planting Station
Scavenger Hunt
And as if that wasn't enough Warner Orchards will be making their premiere appearance at the market this weekend bringing strawberries with them! Say hello to Jim and Mary Warner, farmers who know a whole lot about berries – they would love to share their wisdom about fruits with you. Ask them anything! And since it is Kids Day why not try this recipe from JessicaGavin.com STRAWBERRY YOGURT GRANOLA POPSICLES for a refreshing and healthy low sugar treat? Pick up the granola from Homestead Granola and then all you will need is the yogurt – oh and popsicle sticks!
Highlights for this week at the market are:
Produce
Snow peas, grape tomatoes and cherry vine tomatoes from VanDenbroek Farm
Organic salad mix, kohlrabi and pea shoots from Terra Verde Homestead
Strawberries from Warner Orchard and VanDenbroek Farm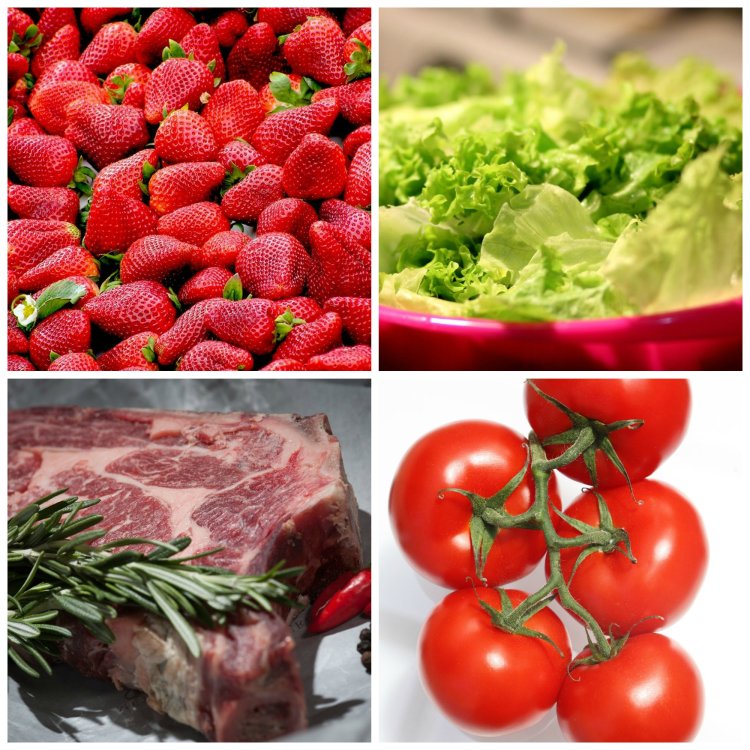 Meat, Dairy and Eggs

Fresh striploins and sirloin steaks, beef bacon pepperettes, fresh corned beef from Wagyu World – all their products are 100% natural and use no drugs or hormones. Note: Wagyu World is offering a $30 special per case of 100% Wagyu hamburger patties – time to stock up for summer!
Pasture raised farm products: pork, chicken, duck and rabbit from Top Market Meats
Baked Goods
Homestead Granola
Prepared Foods

Apple fritters from Aberfritters– rumour is there were line-ups last week and they sold out – so get there early!

Fresh prepared Thai food from Rice berry_Thai foods

Cupcakes from Sweet Temptations – their last market date for the season so come and get your cupcakes!
Hot dogs from Wagyu World
Other

Unique and tasty fruit wines from Cox Creek Winery

Spring, summer and fall honey from Burrs and the Bees
Crafts

Beautiful handmade decorative pieces using wheat from Wheat Weaving – this is her last week at the market

Growth charts from Three Little Pebbles Art, Design and Graphics – last week as well

Canada 150 items designed especially for Canada's 150th birthday from Krystal Kreations and Spinks Soap and Body

Tie dye children's clothes from Jana Skladan – doesn't tie dye just shout SUMMER!
The Aberfoyle Farmers' Market is alive and well and open for business. If you live in South Guelph this is the closest local farmers market to you and there is plenty of free parking and fresh air!
Gather the kids, hop in the car and come on down to this local market and join us for a healthy, wholesome, and fun experience you won't forget at the Aberfoyle Farmers' Market, at the Optimist Recreation Centre's outdoor pad, 23 Brock Road S in Aberfoyle, next to the Puslinch Community Centre. Saturday, June 24 from 8am to 1pm.