Congratulations Predators! Puslinch Minor Soccer At Ohio 'Coaster Classic'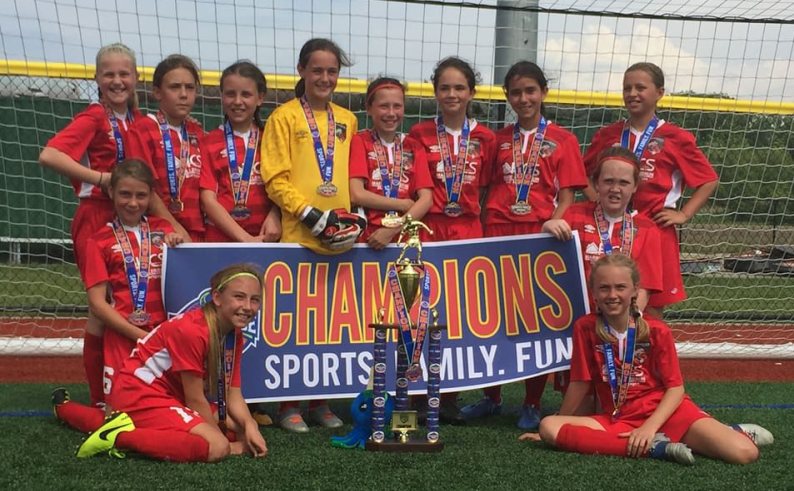 From the Pitch

By Alison McCrindle
Puslinch Minor Soccer Club was represented by three of our rep teams, GU11, GU12 and BU11, at the Coaster Classic in Sandusky, Ohio at the Coaster Classic on June 2-5. All three of the teams showed great Predator Pride while demonstrating their skills and great teamwork.
Well done Predators!
The GU12's AND BU12's were Finalists and the GU11's were the Champions!