My One Favourite Thing to Buy at the Aberfoyle Farmers' Market
By Daina Makinson.
If you've been following along this season you know how much I adore the fresh produce, fruit, meats, eggs, cheese, herbs, honey and baked goods, all from local farmers and vendors. I would be hard pressed to pick a favourite from that lot. So no, the one thing I crave is not food. It's fresh flowers straight from the garden. As soon as the spring tulips appear I delight in having fresh flowers in the house all summer long and into the fall. And you don't have to go far to find them when you shop at the Aberfoyle Farmers' Market.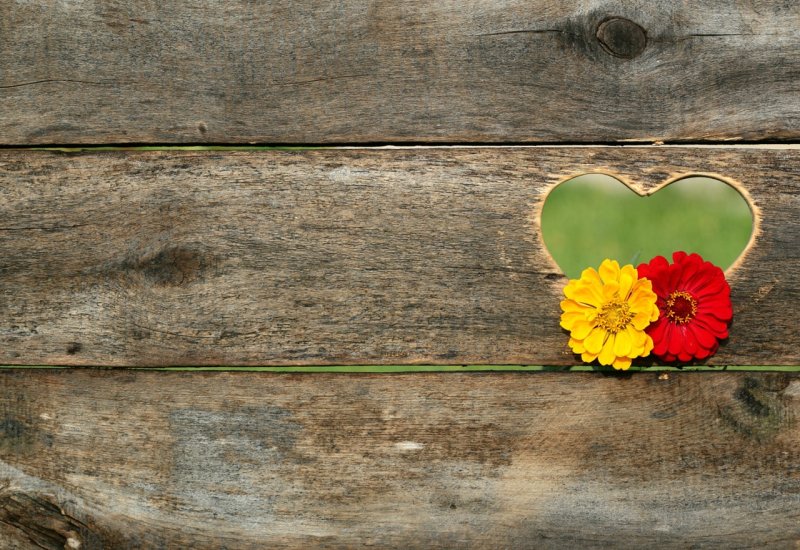 The benefit of purchasing flowers from a farmers' market is that you are buying direct from the grower who has harvested the flowers a day or two before it reaches your table. The flowers you find in a grocery store or florist shop may not be grown locally, or for that matter be grown in lands far, far away. Aberfoyle Farmers' Market vendors hail from a short distance, all here in Ontario, less than 100 kilometers from Aberfoyle.
At JND Family Farm they raise sheep and goats. But when they are not counting sheep they are in the garden.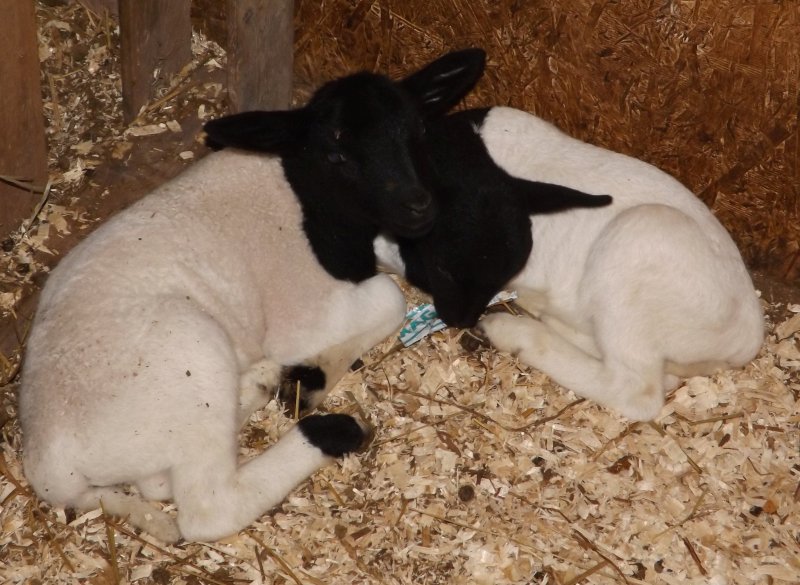 All of their vegetables and flowers are planted in three week intervals so there is a continuous flow throughout the season. Every week the magic happens and the flowers are laid out ready to be paired in a grouping of complementary colors, with the end result, a glorious bouquet waiting to be discovered and taken home by a lucky family to enjoy the splendid fragrant array. Each bouquet is unique in colour and variety of flowers based on the season and are $6 each or two for $10. And the folks at JND Family Farm cut the flowers the night before for the Aberfoyle Farmers' Market. THAT. IS. FRESH.

Tips to Help Extend the Life of Your Posies
In the spring, when tulips are abundant. Place a few copper pennies in your vase to keep the petals intact and blooms lasting longer.
Plants, like people do not like to be plunged into cold water, brrrr. It is best to use lukewarm water for your cut flowers. Did you know this rule also applies when watering your household plants?
Add a tablespoon of household bleach to the water. Not only does it keep your cut flowers fresh but it also helps them last longer.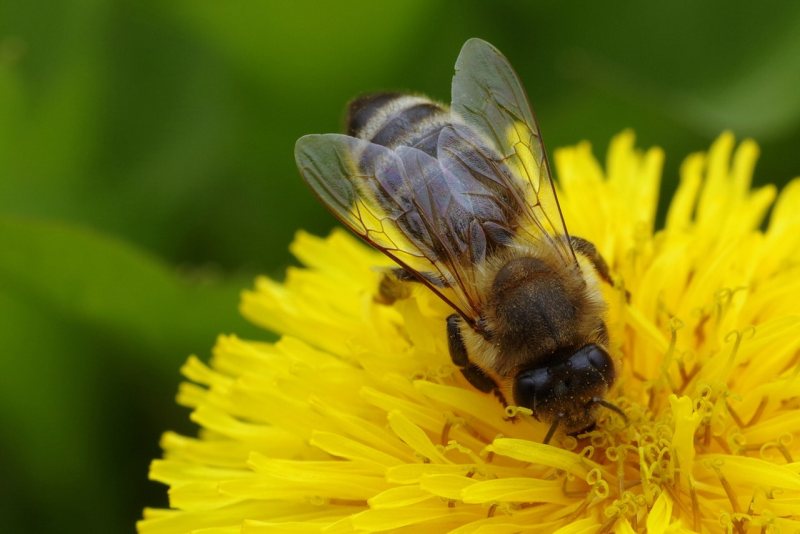 If sunflowers put a bee in your bonnet, you will find them at Nook and Granny. They are just a wee skip and a hop from Terry Burr of the Burrs and the Bees, who tells us that this Saturday is National Honey Bee Day. Seek Terry out to get the buzz about the issues being faced today in the bee industry. Or check it out yourself on Google by searching National Honey Bee Day. Or just go hug a bee. Or beekeeper.
And last but not least I can't write about the market without mentioning Vandenbroek Farms. It's the season of abundance on their farm and they want to pass the savings on to you. Come see them at the market tomorrow for their specials on broccoli, tomatoes and corn. And man do they have corn! Enjoy the sweet succulence of "The Cob" while you can.
The Aberfoyle Farmers' Market is alive and well and open for business. If you live in South Guelph this is the closest local farmers market to you and there is plenty of free parking and fresh air!
Come support this local market at the Aberfoyle Farmers' Market, at the Optimist Recreation Centre's outdoor pad, 23 Brock Road S in Aberfoyle, next to the Puslinch Community Centre. Saturday, August 19 from 8am to 1pm.