Show Your Support and Help Puslinch Soccer Become a Finalist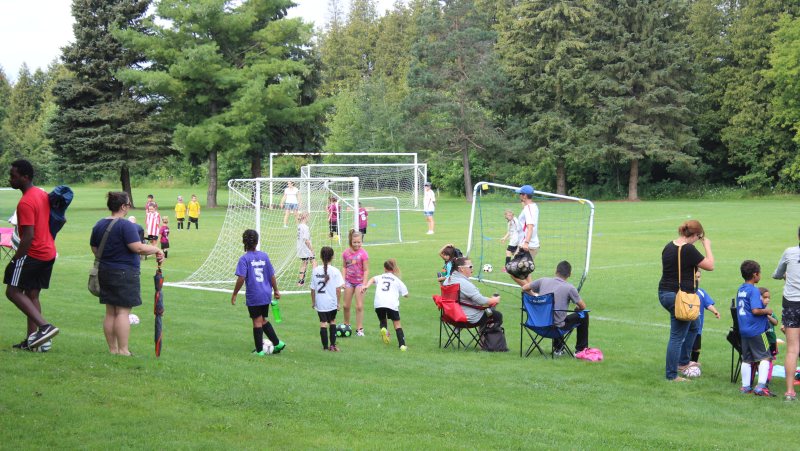 Kraft Heinz Project Play is helping to build a better future by building better places to play in communities across Canada. Over the past 8 years, Kraft Heinz Project Play has contributed over $2.2 million dollars to 68 communities across Canada. The Grand Prize winner will receive $250,000 towards a recreational facility upgrade and the three finalists will each receive $20,000.
Puslinch Soccer has been nominated and will need your help to reach the finals. The more comments and photos posted on the nomination page will improve their chance of reaching the finals. Then share on Facebook and Tweet it out to keep the momentum going. If they make it as a finalist then voting takes place from midnight on Sept 8th till midnight on Sept 9th. You can vote as often as you like. Let's go Puslinch and help our Soccer teams!!!
Find out more and ADD YOUR PHOTOS AND COMMENTS BY CLICKING HERE