Time For Kindergarten Registration!
— November 13, 2017
Click the image below if you need to see the full size PDF for info on kindergarten 2018 registration: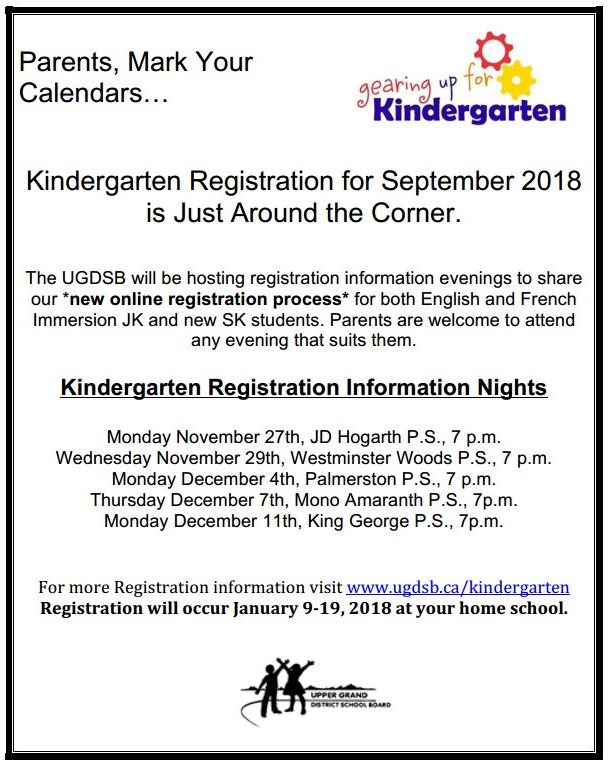 About author
Daina Makinson is a local Puslinch resident, business owner, volunteer and co-founder of PuslinchToday.
Related Articles
Post Categories:
Archives
Never Miss An Update!