Valens Lake Conservation Area
Though the thermometer was at -25 yesterday, it was a good day to clean out the water access only wood duck boxes. We have to wait for the lake to freeze to get to the boxes. It is always a surprise when cleaning and resetting the boxes for spring occupation, what you will find. Not all stories are happy. This unfortunate wood duck egg never quite hatched. We found some mice in fluffy wood rush nests and some even stranger occupants. A common grackle had built this huge twig nest and left 1 unhatched egg behind.
Valens Lake is great, right now, for winter hiking and cross country skiing. See you there.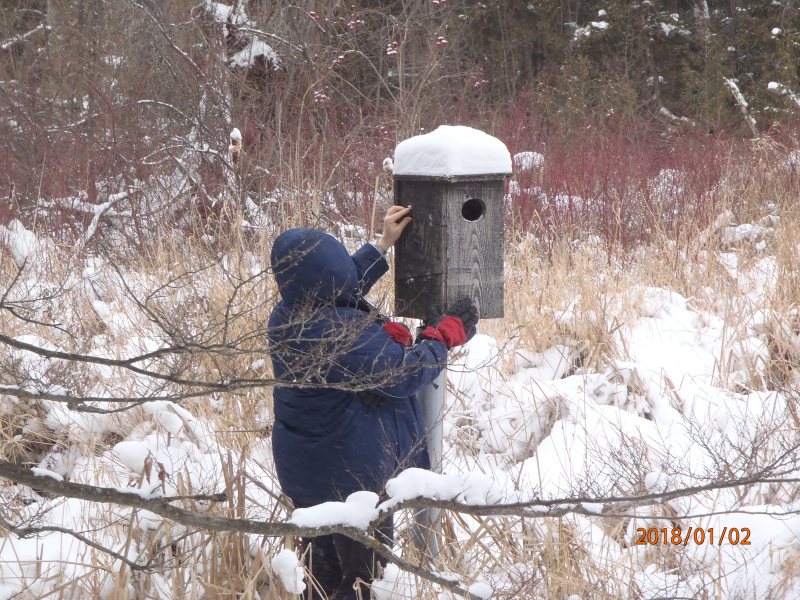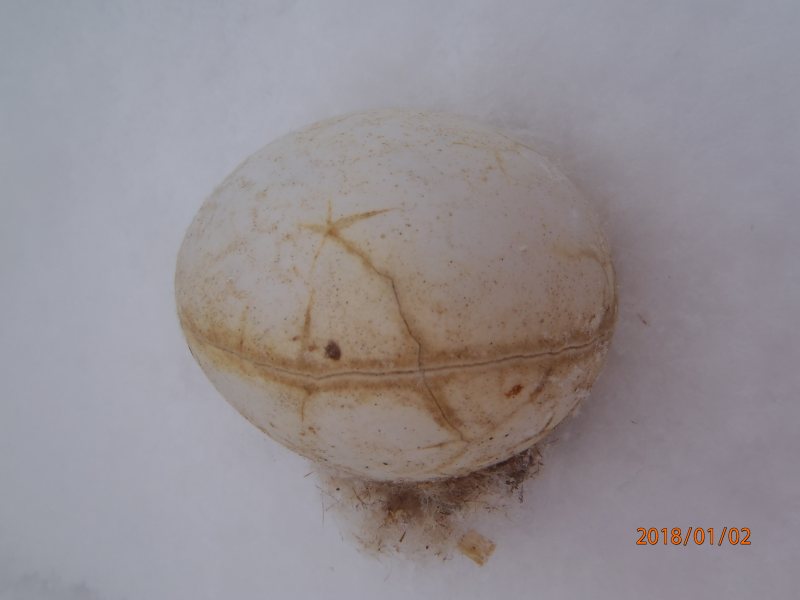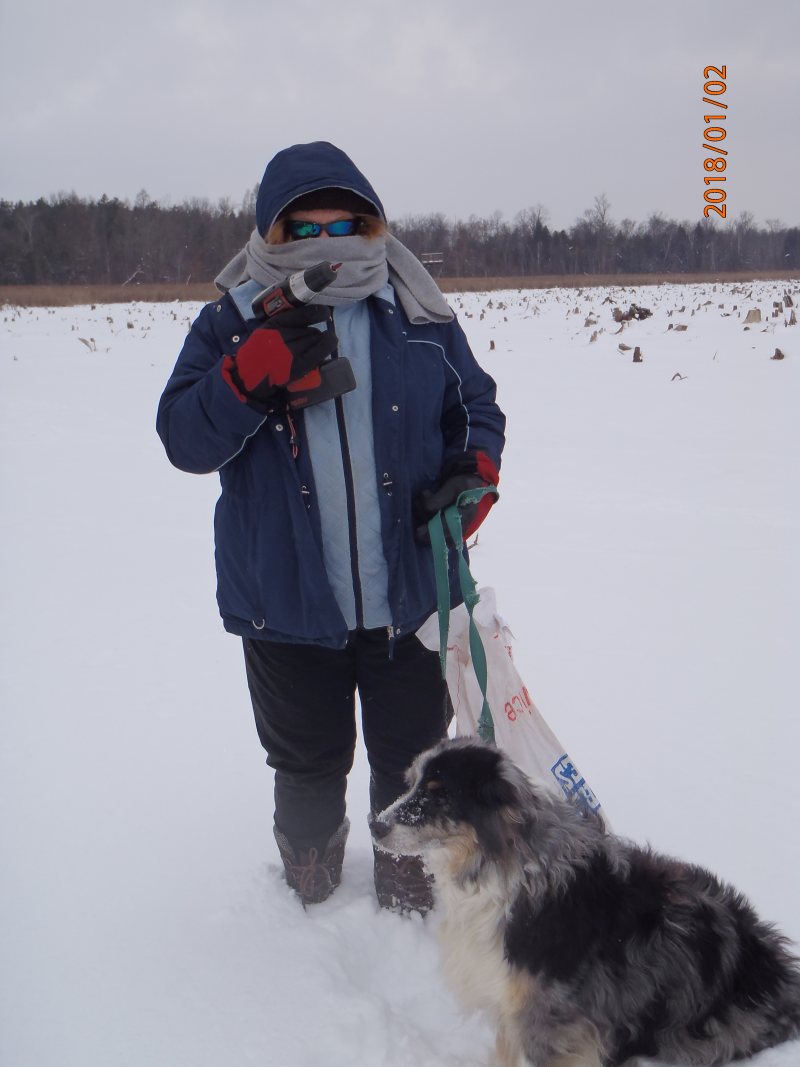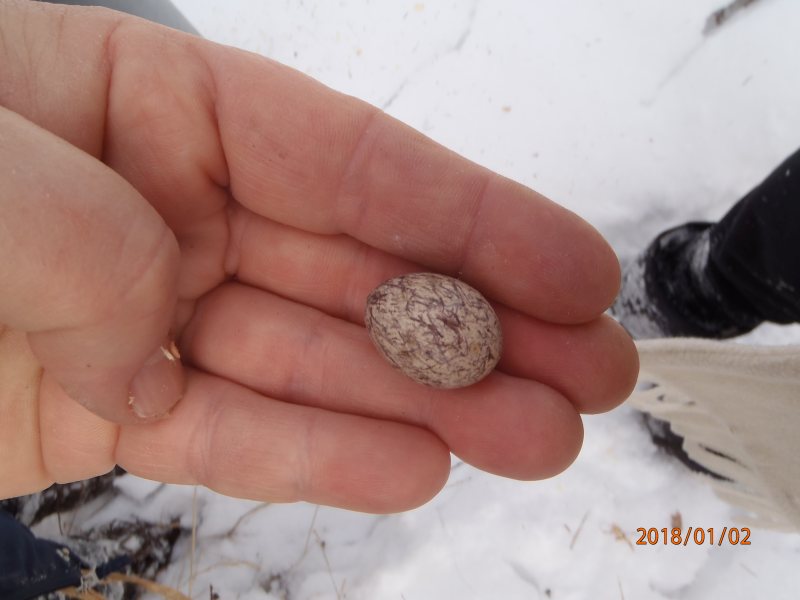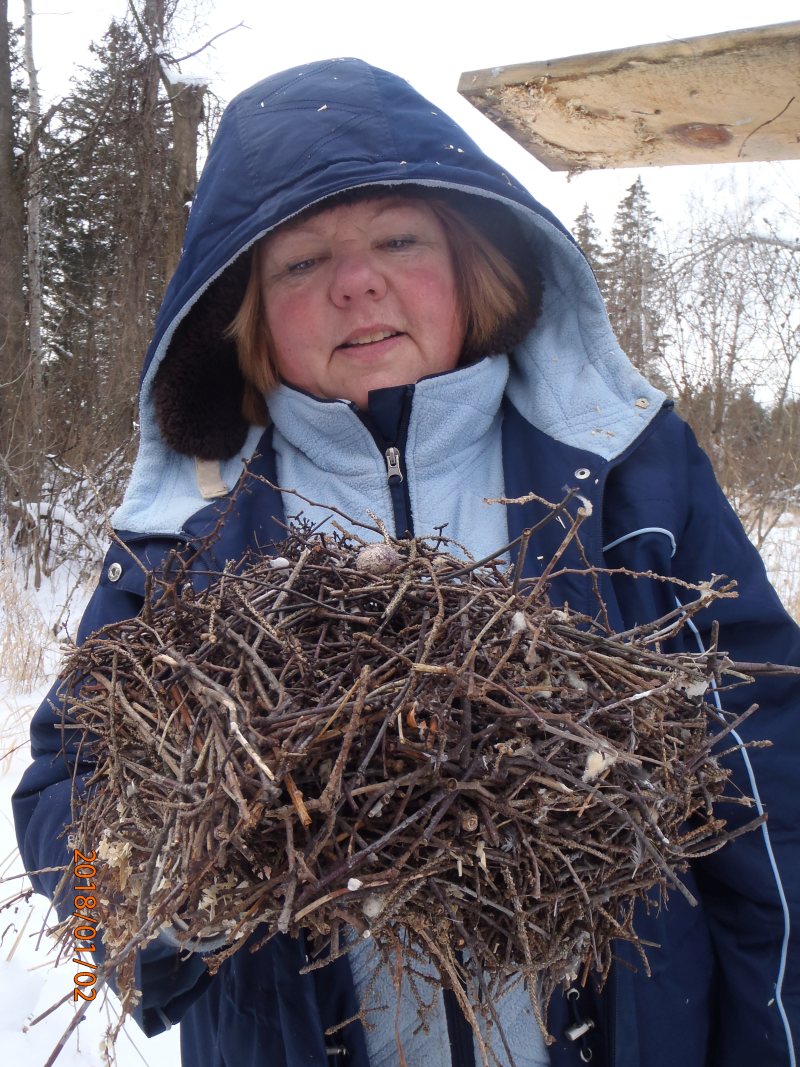 Photo credits: Sara Robertson