Breaking News: 2018 Canadian Water Ski National Championships Coming To Puslinch!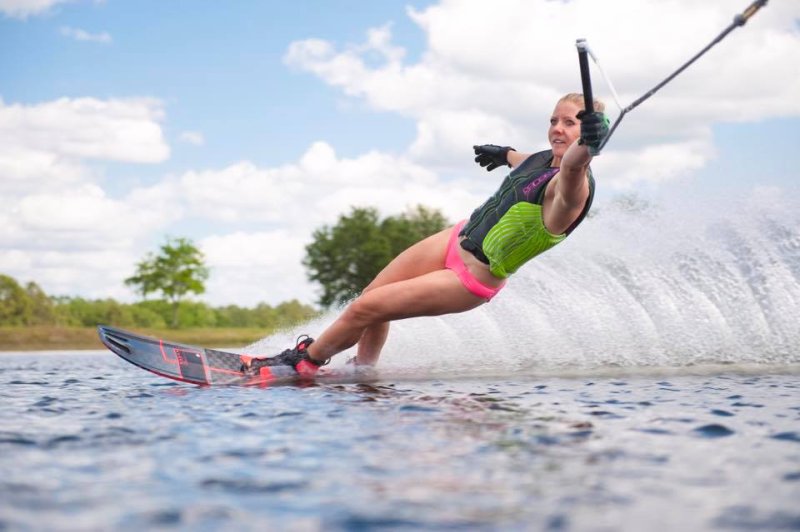 This summer McClintock's Water Ski School on Puslinch Lake along with Water Ski Wakeboard Ontario (WSWO) will be hosting the 2018 Canadian Water Ski National Championships, August 8-12, 2018.
In November 2017, Puslinch Councillors were supportive of the potential for the 2018 Championships to be held at a decommissioned quarry in Puslinch at the corner of Victoria Road and Wellington County Road 34. The site permitting was not approved and subsequently the tournament was offered to a location in Bala, ON. Due to the timing of the tournament there was a severe lack of accommodations for competitors and spectators alike, so Water Ski Wakeboard Canada had to move the tournament once again and turned to McClintock's for a new location. The decision was made possible with the support of the members of the PLCA (Puslinch Lake Conservation Association)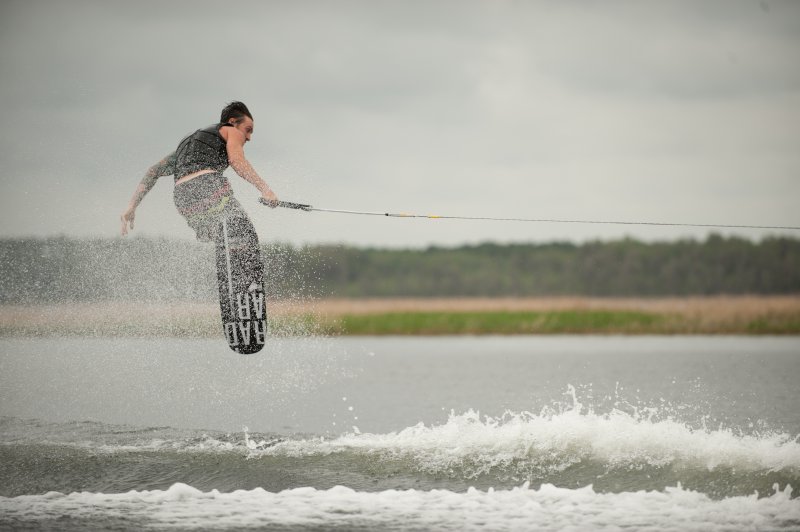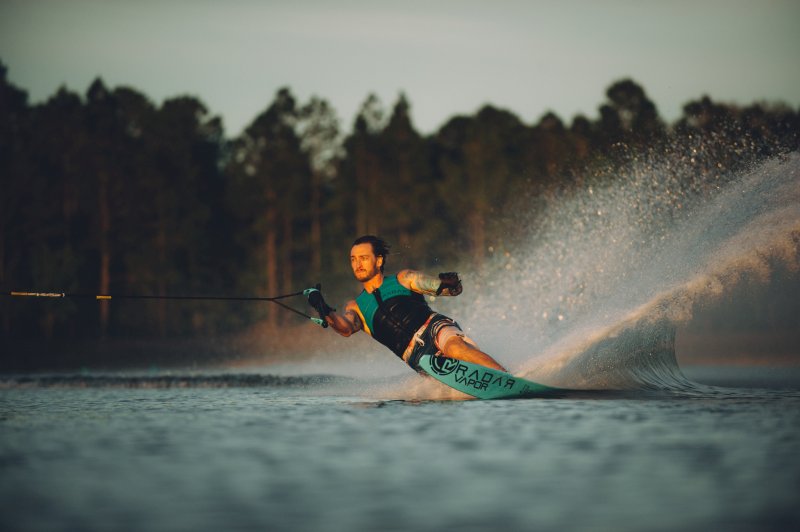 The 2018 Canadian Water Ski Tournament will see skiers of all ages, Under 10 to Elite Pro Canadian Team Members, competing on Puslinch Lake in three traditional events; Slalom Skiing, Trick Skiing and Jumping. All events will take place on the north shoreline of Puslinch Lake in front of the Old Marina Restaurant. It promises to be a family fun-filled event with vendors and food trucks set up on the north shore of the lake where everyone will be welcome to come watch the event for free, Thursday to Sunday, and get the chance to meet the Canadian Elite (Pro) Team Members and see many old faces from past competitors, including former McClintock Pro Water Skiers.
Water Skiing has been a huge part of the lake for 70 years, with the origin of the Puslinch Lake Water Ski Club in 1958. The McClintock Family took the club over in 1978 so this year will celebrate McClintock's Water Ski School's 40th Anniversary. With these great anniversaries in mind the theme of the event will be very much centered on the history of water skiing on Puslinch Lake and in Ontario, focusing the event around bringing back the roots of the sport to family, fun and sun.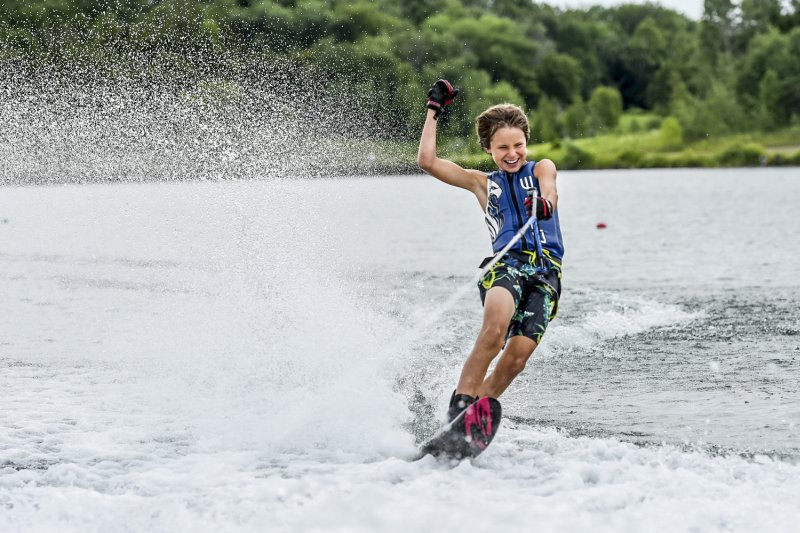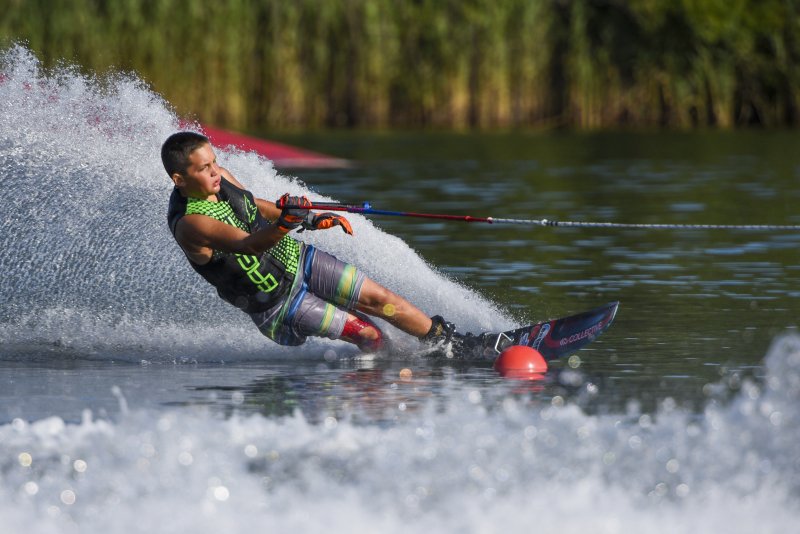 "Our family is so excited to get to get to host our first Canadian National Championships in our very own backyard. Water skiing has been a large part of my family heritage for over three generations, and with McClintock's Ski School celebrating its 40th anniversary this year, this event truly just takes this moment to the next level! Puslinch Lake has been home to water skiing for over 70 years, and was the first place I learned how to water ski at just 18 months old! I am so thrilled to get to share my love of the sport and our community with all of you!"

– Jason McClintock
Owner of McClintock's Ski School

and Canadian Elite National Team Member @jmacskis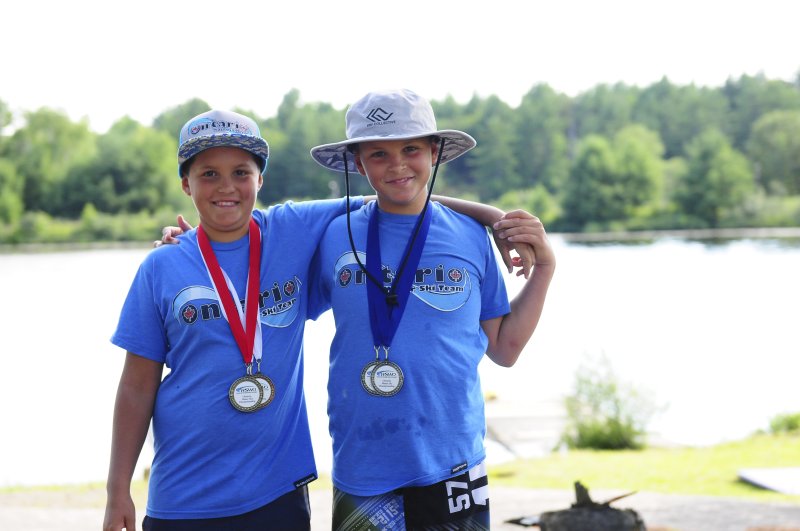 For more tournament information, or information on how to highlight your company in the media during this event, email [email protected] and to follow us on Facebook or Instagram (@skimcclintocks) for updates on the schedule for this event!