Fishing Derby At Valens Lake Conservation Area
— February 26, 2019
The fishing derby was a great success. A record year. Enthusiasts were at the lake by 6 am trying to catch the prize winner. The day was perfect – sunny and crisp. The Friends of Valens sold out of all hot food trying to warm up cold and hungry fishermen.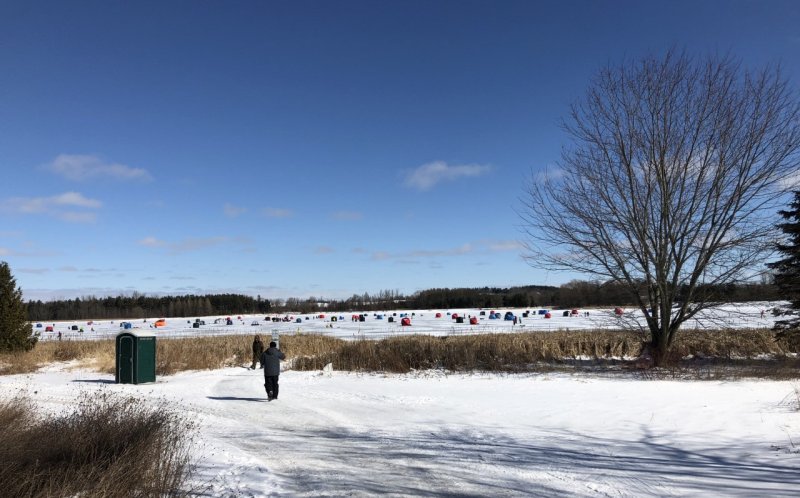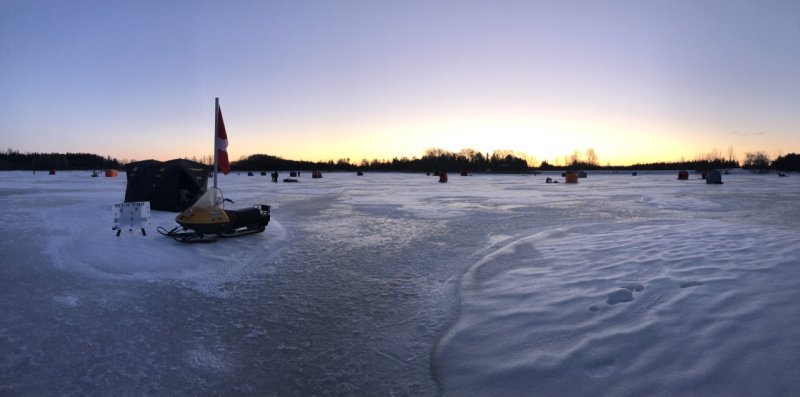 About author
Marion is co-owner of Bee Sweet Honey Co and Puslinch Naturally Native Trees
Post Categories:
Archives
Never Miss An Update!