Photo Of The Week: Baby Robins A Sure Sign Of Spring!
— May 15, 2019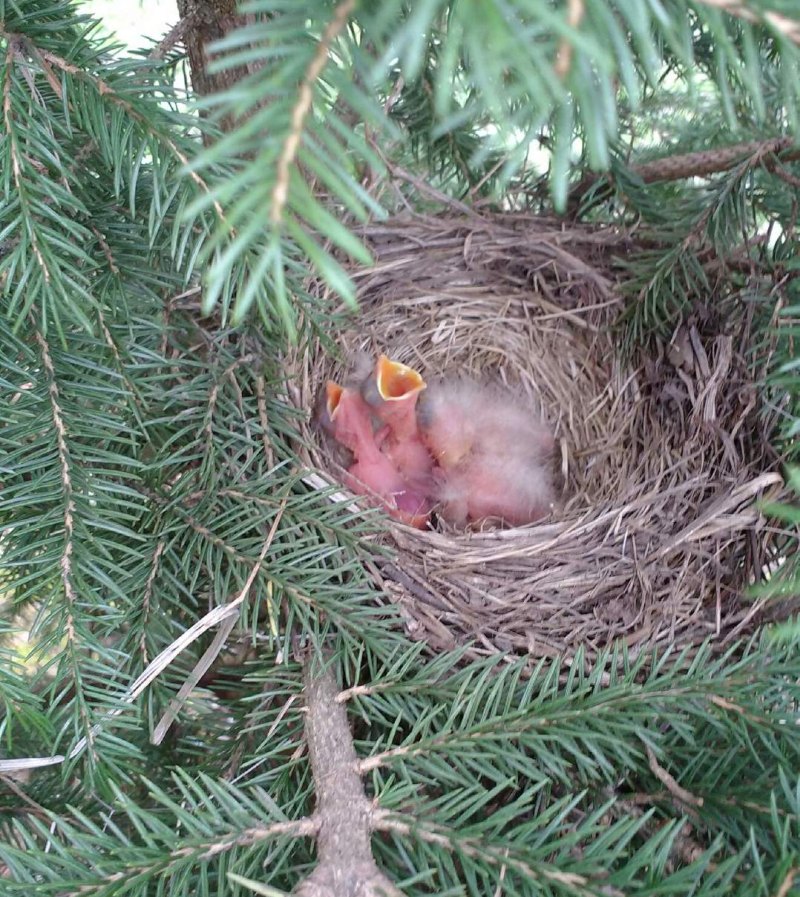 Thank you to Alison McCrindle for sending us this wonderful photo of wee baby robins spotted on a Mother's Day hike in Puslinch! Photo credit: Alison's husband and partner at Chickadee Christmas Trees, Joe Wareham.
About author
Related Articles
Post Categories:
Archives
Never Miss An Update!