High-Intensity Exercise Improves Memory In Seniors
— November 1, 2019
via ctvnews.ca
Cassandra Szklarski, The Canadian Press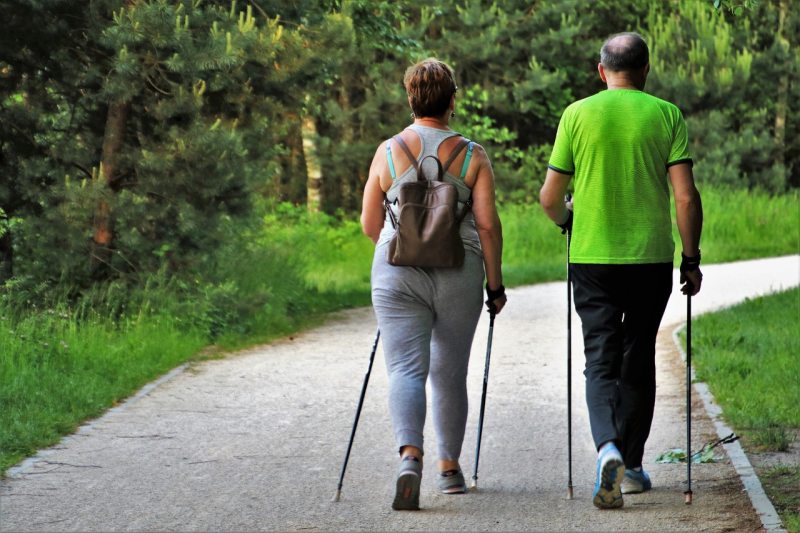 A new study suggests intense, heart-pumping workouts can improve memory in older adults.
Researchers at McMaster University studied the impact of exercise on 64 sedentary but otherwise healthy older adults between the ages of 60 and 88 for 12 weeks.
The subjects were divided into three groups — one took part in treadmill sessions that pushed their heart rate to 90 to 95 per cent, another engaged in moderate-intensity treadmill sessions that peaked at 70 to 75 per cent of their heart rate, while the third group just stretched.
Those who engaged in more intense bursts of activity saw their memory improve up to 30 per cent, but those who engaged in just moderate exercise or only stretching saw no average improvement.
[
Read the full story on CTVNews.ca by clicking here…
]