Invasive Plant Species Workshops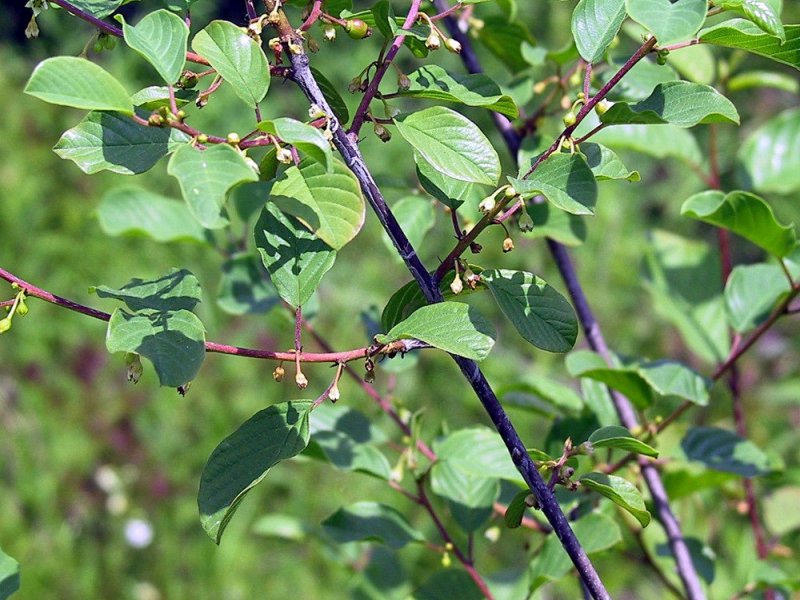 The Ontario Invasive Plant Council (www.ontarioinvasiveplants.ca) Is offering a series of three online workshops designed for individuals and property owners to identify and control invasive Phragmites, Buckthorn, Garlic Mustard, and other commonly occurring invasive species in southern Ontario.
Register online for the following live, interactive events:
Introduction to Buckthorn Best Management Practices on Thursday May 27 (Part 1) and Thursday June 3, 2021 (Part2) from 6:00 to 8:00 pm. Cost of this two-part series is $54.06.
Introduction to Phragmites Best Management Practices Session 1: Tuesday June 8 and Tuesday June 15, 2021 from 9:30 am to 12 pm. Session 2: Thursday June 10 and June 17, 2021 from 6:00 to 8:30 pm. Cost of this two-part series is $107.10.
Introduction to Invasive Plants in Eastern Ontario on Tuesday June 22, 2021 from 6:00 to 8:00 pm. This workshop is funded by the Ontario Trillium Foundation.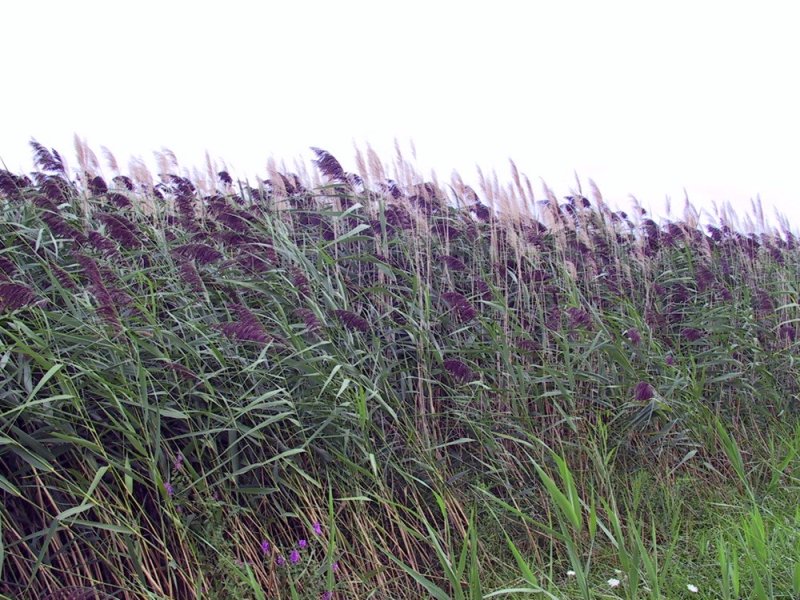 Photos by Bill McIlveen (Field Botanists of Ontario)