Local World Champion Enters Qualification for Team Canada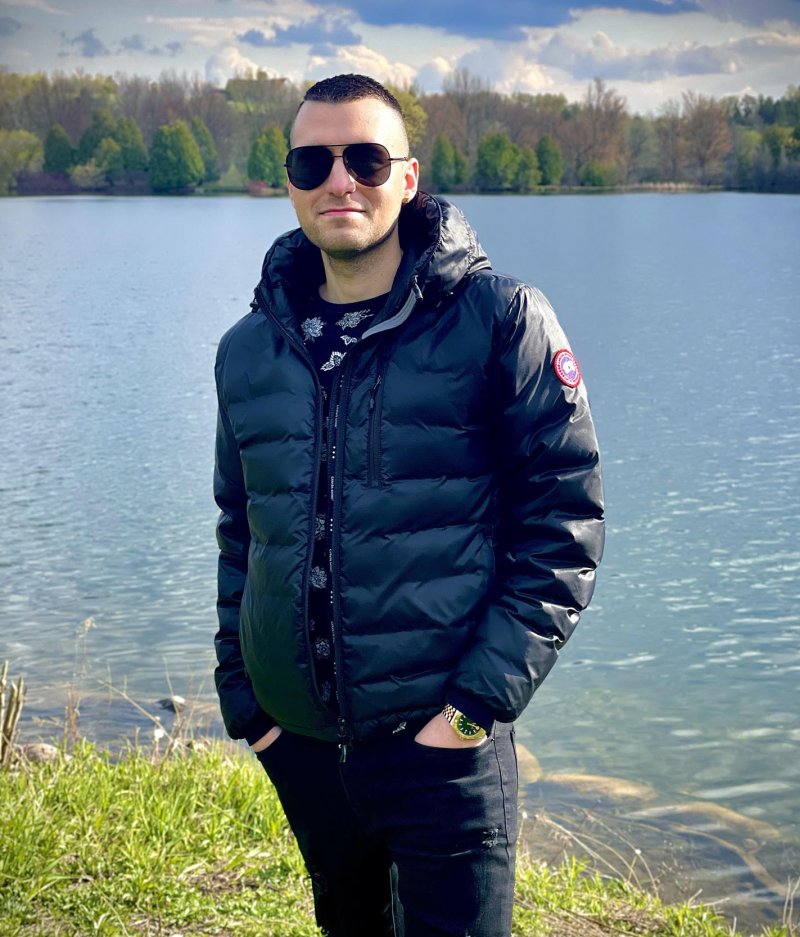 Local World Champion Nathan Skoufis Enters Qualification for Team Canada
Lifetime local resident Nathan Skoufis has been invited to enter qualification for Team Canada for the upcoming (WAKO) World Championships in Venice, Italy. WAKO is the sanctioning body recognized by the Olympic Committee for kickboxing. The world championships is the largest international championships for the sport, drawing the top athletes throughout the globe. The biggest honour in the sport for any athlete. Something he has been working towards for over two decades in the sport.
Only one Canadian in a division will be selected to represent Canada at the world championships.
Skoufis has claimed 23 world titles in the major sanctioning bodies including NASKA, NBL, IFMA and NAFMA. He has been a part of Team Canada in previous years claiming international gold medals. Skoufis has been rated #1 in the world as an adult and junior by NASKA and NBL. He claimed his very first world title in 2007. This will be his first competitive event in nearly two years as a result of the COVID pandemic.
Skoufis is the owner and instructor at Guelph Family Martial Arts where he instills the powerful lessons learned through martial arts training to students of all ages including focus, fitness, respect and perseverance. Skoufis is heavily involved in the community as a motivational speaker and through a variety of charity organizations.
Skoufis said: "It is a true dream come true for me, I know I have a lot of work ahead of me but I am prepared to do my very best. To represent this country and community is something very special to me and nothing makes me prouder. I hope anyone seeing this can use it as motivation, that any goal or dream is achievable with dedication."