Market Minute – Strawberries Are Here!
Market Minute – Strawberries Are Here!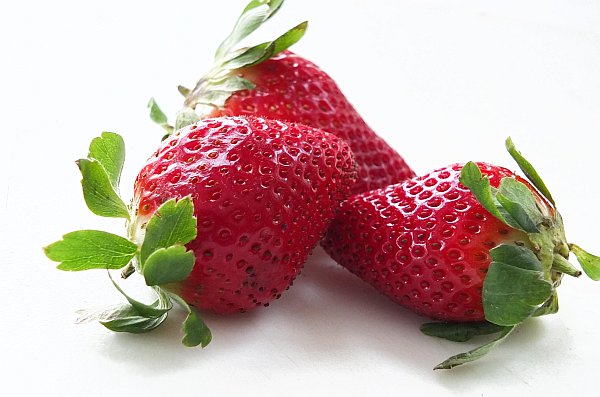 Have you been craving local, sweet and delicious strawberries? Your wish comes true this Saturday at the Aberfoyle farmers' Market.
Warners' Orchards are returning this Saturday and will have a supply of fresh strawberries and Vandenbroek Farms should have strawberries as well. These are some of the first strawberries of the season so I recommend coming early to be sure to get some.
There are whispers that the Soccer Snack this week may be all about the strawberry but that hasn't been confirmed yet, so cross your fingers. Whatever it is you can be sure the kids will love it.
To brighten up your day stop by and smell the flowers from our new flower vendor Blooms & Flora. And did you know we have a wine vendor at the market now? Local VQA wines are for sale by Tawse Winery so this is truly helping to create a one stop shopping experience at our market.
Why not stay for a while and enjoy our buskers Sam Bibby and Chris Monk. See you at the market!
The Aberfoyle Farmers' Market in located in downtown Aberfoyle in the Optimist Rec Centre, from 8am until 1pm.
Visit us online at www.aberfoylemarket.ca