Puslinch Minor Soccer BBQ/Photo Day
Puslinch Minor Soccer Club has had a great start to the 2015 Outdoor season. Registration is at an all time high with over 525 member including 270 Timbits players! BBQ/Photo day took place on Saturday June 13th.
Thanks to all of the fantastic volunteers and sponsors that made this day a such great success.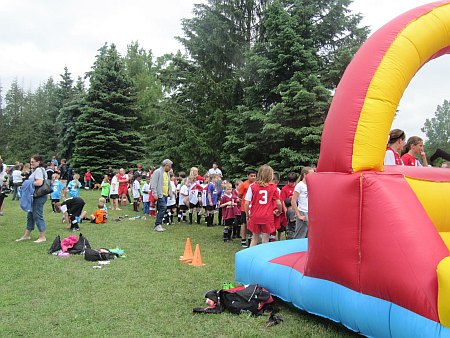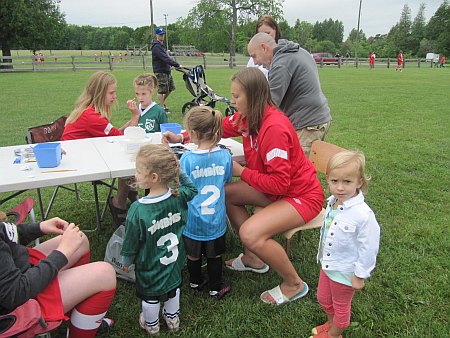 [Photos and content courtesy Alison McCrindle]