Local Puslinch Business Owner Daina Makinson Appears On CHCH Live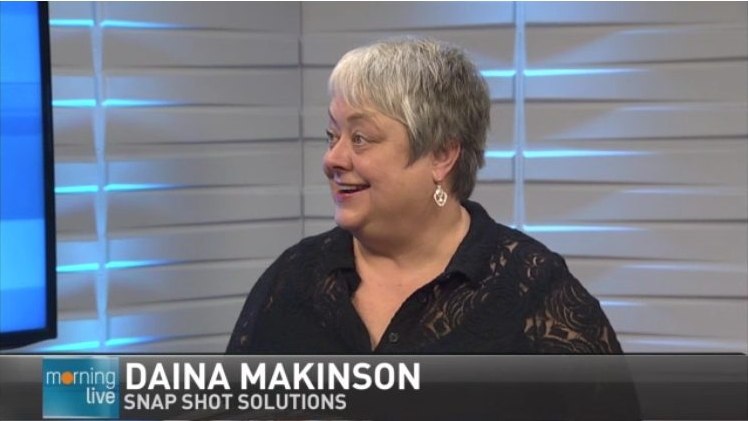 This morning I had pleasure of watching a friend and colleague of mine on live TV (CHCH Morning Live)
talking about the importance of preserving our family memories. Gone are the days of simply gluing photo prints into a single photo album. Daina shows us how we can create incredibly beautiful, professional photo BOOKS for ourselves and for gifts. I simply can't believe how impressive these books are when I see them.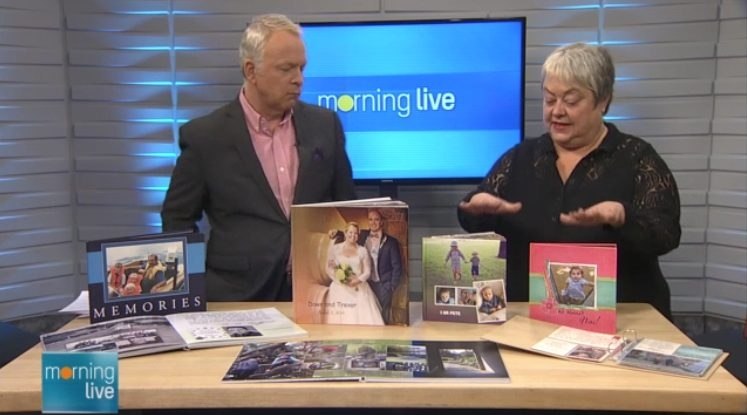 Click here to view the 5 minute segment as it aired on CHCH TV this morning.
Part way through the segment I was surprised as she gave Puslinch a shout-out by showing a beatiful book she created called "The Six Generations of Thomas McMaster" featuring a photo titled "The McAllister Family of Puslinch".
Next time you see Daina around the township give her a quick wave and tell her how much you loved seeing her on TV! Let's continue to support our local businesses here in Puslinch! Daina's Business can be found on the web at SnapShotSolutions.ca