The American Beech Tree In Puslinch
Last year, in May 2016, we talked about a very special tree on site. Our American Beech tree had been recognized and protected by Trees Ontario as a Heritage Tree. It stands by the House of Dove as it has stood for the last 100 years. Trees of this age have unique genetics in that their longevity shows a resistance to disease, climate change, pollution and have grit to survive whatever Mother Nature dishes out.
We have waited 7 years for this tree to produce fruit and, finally, this is the year. After every wind or rain event I visit the tree and collect the seeds laying about on the ground and fight off the squirrels and chipmunks trying to collect seed for their winter stashes. We want to collect as many seeds as possible since, it seems, that we can only harvest every 7 years. Soon the seeds will be processed and next year a new wave of American Beech will germinate carrying the genetics of this beautiful heritage tree forward. Something worth celebrating.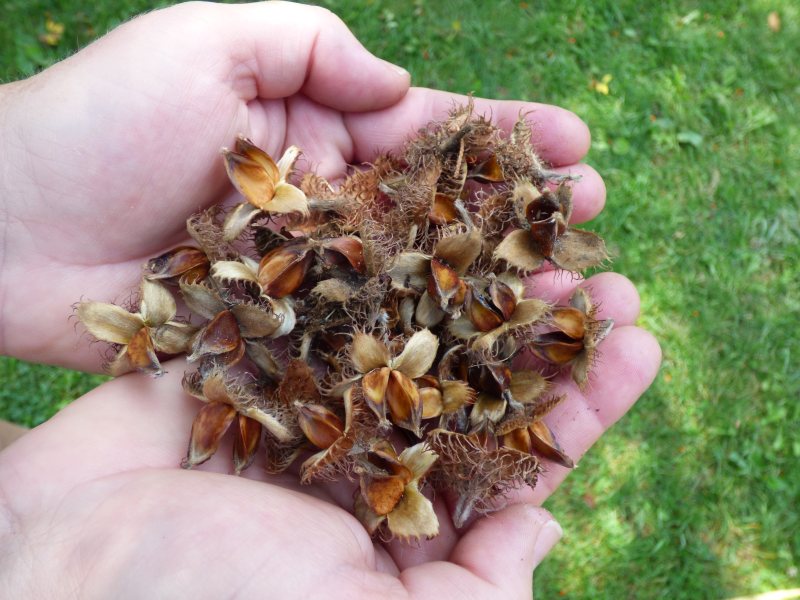 Photo By Sara Robertson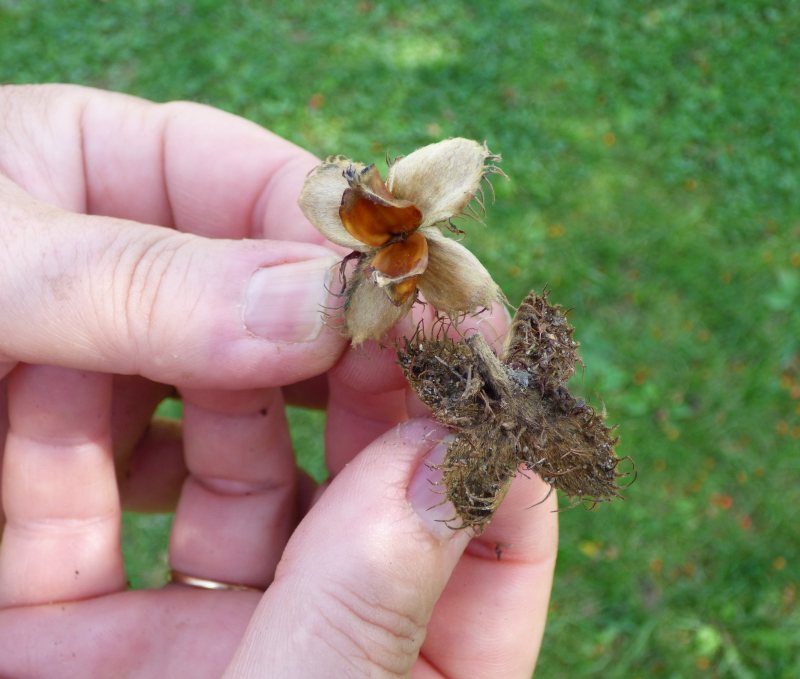 Photo By Sara Robertson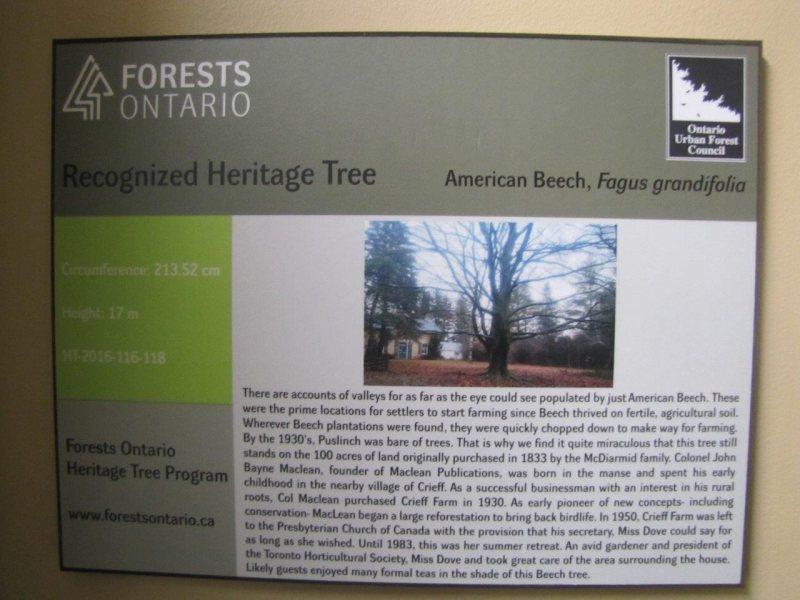 Photo Courtesy Crieff Hills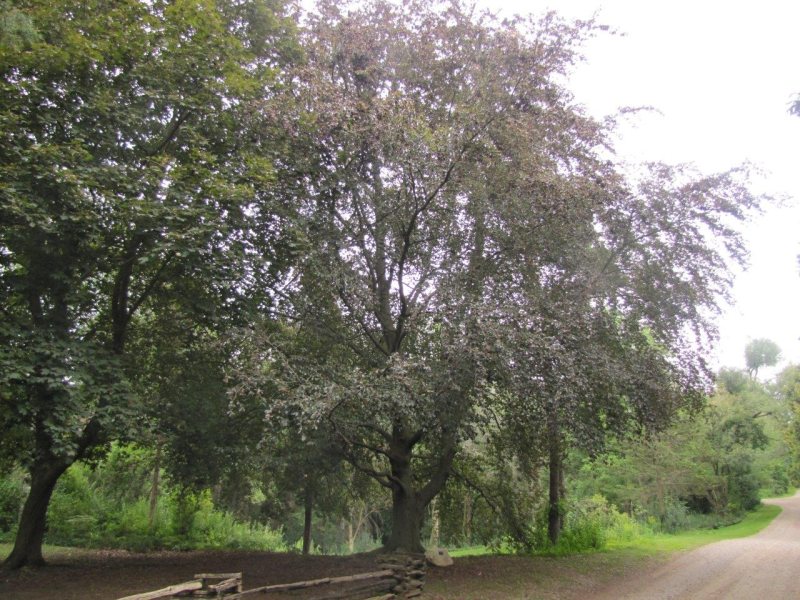 Photo Courtesy Crieff Hills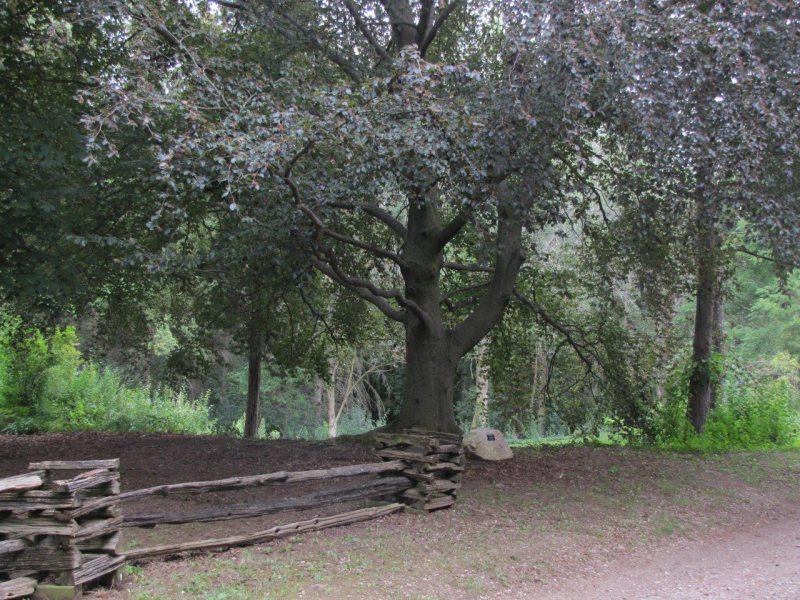 Photo Courtesy Crieff Hills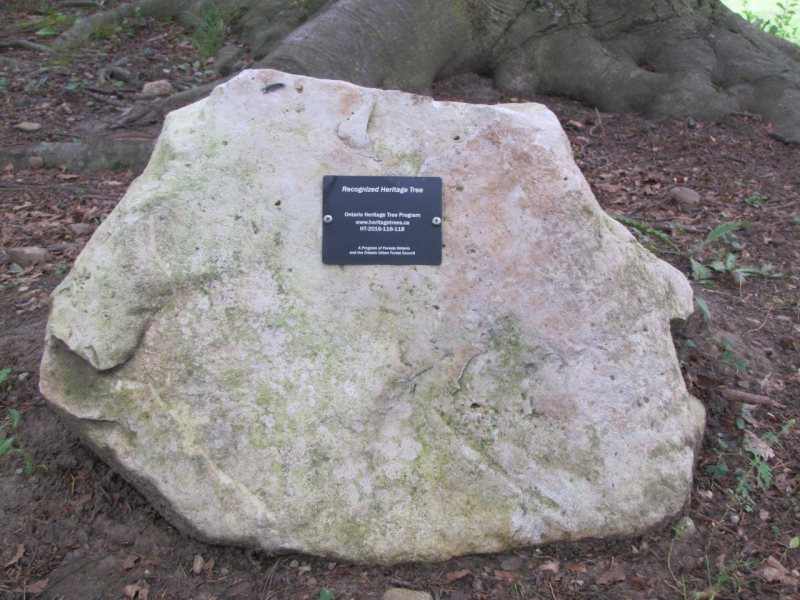 Photo Courtesy Crieff Hills