Puslinch's Own Erin Stephenson Wins Woman Entrepreneur of the Year Award
— August 9, 2018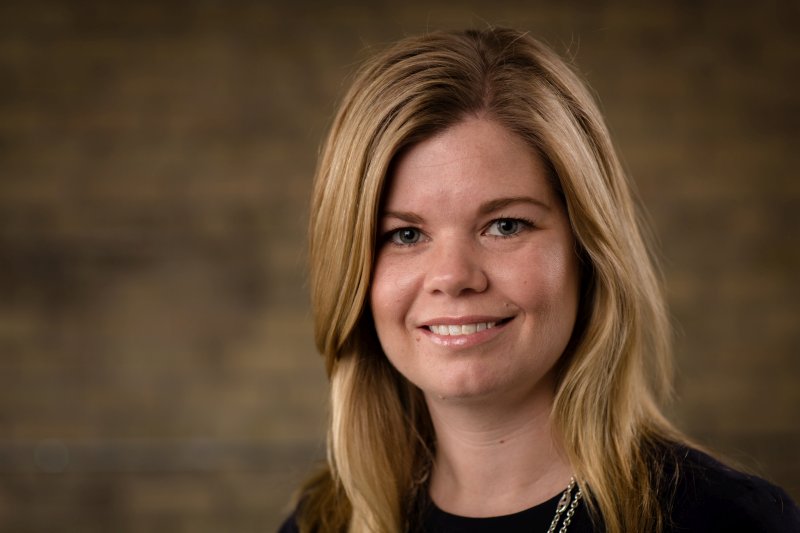 Erin Stephenson
When Erin Stephenson first came to Guelph to obtain a Bachelor of Arts degree from the University of Guelph, she met her future husband Kevin Forestell, who was studying Landscape Architecture. Forestell went on to run his family's business, Forestell Landscaping, the largest landscaping business in Ontario at the time. After Erin left BlackBerry she joined the business as well, running their Human Resources department. Kevin's brother, Tim Forestell rounded out the family team in Sales Management.
With a landscaping business comes a large capital investment in heavy equipment that isn't necessarily being utilized all the time. Forestell Landscaping had a lot of equipment that suffered the same fate. Erin, Kevin and Tim put their heads together to find a solution to this issue and came up with a sideline to rent out their equipment which ultimately resulted in the birth of DOZR and then Forestell Landscaping being sold to finance the endeavor. When asked about the company's mission Stephenson tells us "DOZR helps contractors and farmers leverage the power of technology to become more efficient in how they utilize heavy equipment. Whether that is providing a side-by-side comparison of prices to help them get the best rental package, or helping them rent out their under-utilized equipment in their down time. What started as an endeavour to solve a problem in our own contracting business and our local community has quickly expanded to include contractors across Canada and the United States. Growing up in Puslinch and building the foundation of our business in the area, we have watched farmers and contractors struggle to cover the costs of their equipment and fully utilize their fleet. We're proud of our roots and hope DOZR can help contractors locally and across the globe to run their businesses more efficiently."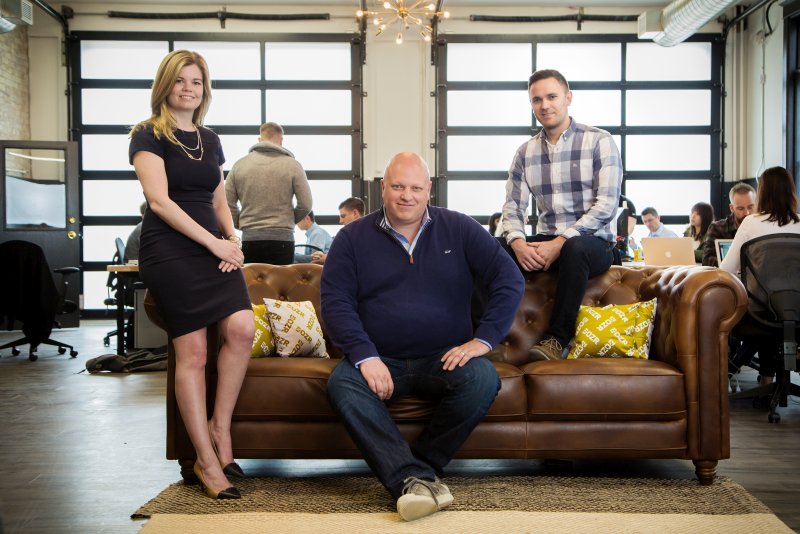 (from L to R) Erin Stephenson, Kevin and Tim Forestell
In June 2018 DOZR announced that Stephenson had won the award for Woman Entrepreneur of the Year. Here is their media release:

(click image to view full press release)
While DOZR's head office is in Kitchener there is no doubt that the business has deep Puslinch roots. The Forestell brothers grew up in Puslinch and their parents still live here today as do Erin and Kevin with their daughter. They just knew they wanted to settle down and raise their family in Kevin's hometown of Puslinch and continue to build roots here.
We congratulate Erin on her well-deserved award and are proud to say the she is now in the running for the National Startup Canada award. Stay tuned Puslinch.